News
Former FTX Executive Accused Of Being Involved In Election Scandal
148 days ago - Around
3

mins
mins to read
Key Points:
Federal prosecutors in Manhattan are investigating a former FTX executive over possible violations of campaign finance law related to his girlfriend's congressional campaign last year.
The investigation focuses on whether the executive illegally avoided federal limits on contributions to support the congressional campaign, including examining money given by the executive and loans made by the candidate herself.
This investigation is separate from the case against FTX founder Sam Bankman-Fried and highlights the seriousness of potential campaign finance violations in the political sphere.
According to the Wall Street Journal, federal prosecutors in Manhattan are currently investigating a former FTX executive named Ryan Salame for potential violations of campaign finance law. The investigation is related to his girlfriend Michelle Bond's congressional campaign during the Republican primary for New York's 1st congressional district last year.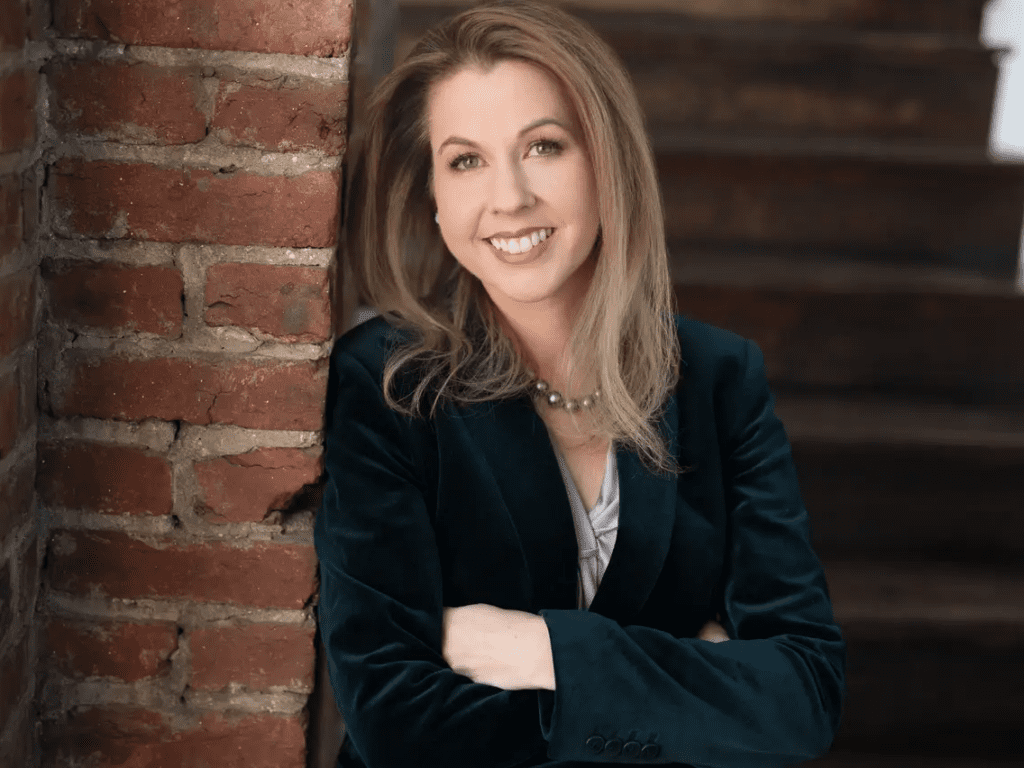 Sources familiar with the matter have revealed that the investigation focuses on whether Salame unlawfully evaded federal limits on campaign contributions in support of Bond's campaign. Specifically, investigators are examining both the money Salame contributed to Bond's campaign and the loans she made to her own campaign. This examination has led to scrutiny regarding the legality of these financial transactions under campaign finance regulations.
The investigation dates back to at least April when authorities executed a search warrant at the couple's residence in Maryland and seized their cell phones. These actions indicate the seriousness and depth of the investigation being conducted by federal prosecutors.
During the time of Bond's campaign, she held the position of CEO at the Association for Digital Asset Markets, a trade group. Additionally, Bond worked as a consultant for FTX, earning an annual salary of $200,000. These roles raise questions about the potential connections between Salame's activities, Bond's campaign, and her professional engagements.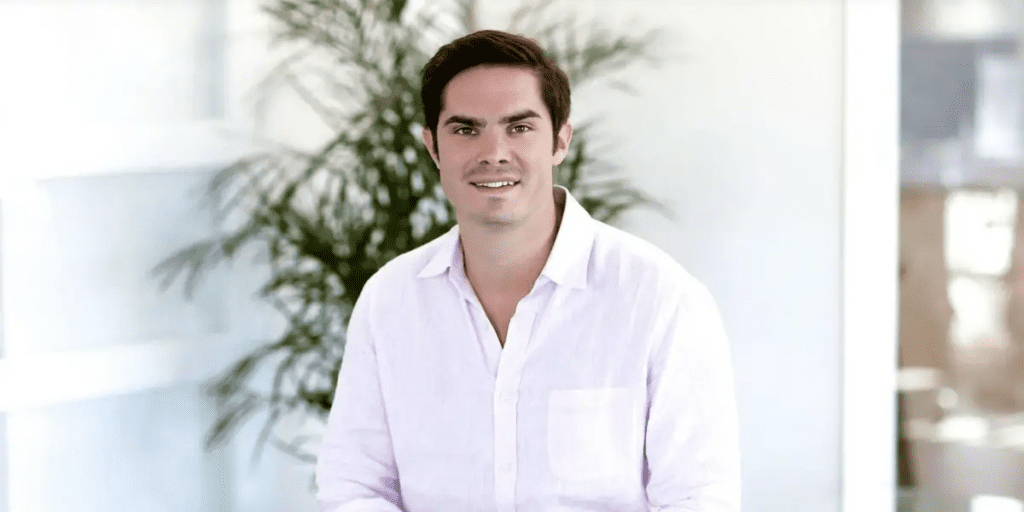 It is important to note that this investigation is separate from the ongoing case involving FTX founder Sam Bankman-Fried. He was charged in December with allegations of embezzling billions of dollars from FTX customers. However, Salame has not been charged in relation to the FTX case.
Nevertheless, the Wall Street Journal previously identified Salame as an unnamed co-conspirator mentioned in Bankman-Fried's indictment. The indictment suggests Salame's involvement in a campaign-finance scheme unrelated to Bond, where he allegedly utilized FTX customer funds to make donations to Republican causes and candidates under the direction of Bankman-Fried.
The investigation into Bond and Salame's activities has been ongoing, and its scope has expanded since the initial search warrant execution in April. As new evidence is gathered and analyzed, federal prosecutors will continue their efforts to determine whether any campaign finance laws were violated. The seriousness and potential implications of this investigation highlight the significance of adhering to campaign finance regulations and ensuring transparency in political contributions.
DISCLAIMER: The information on this website is provided as general market commentary and does not constitute investment advice. We encourage you to do your own research before investing.