News
Bankman-Fried's Pretrial Motions Denied, Judge Rules Criminal Charges Stand
159 days ago - Around
3

mins
mins to read
Key Points:
Sam Bankman-Fried's request to dismiss criminal charges against him was refused by a US court.
Bankman-Fried faces 13 fraud and conspiracy charges, including wire fraud, bank fraud, operating an unlicensed money transmitter, bribery, and campaign finance.
He is also accused of misappropriating FTX client funds and deceiving investors and lenders.
A US court refused Sam Bankman-Fried's request to have criminal charges against him dismissed on Tuesday, opening the way for the founder of now-bankrupt cryptocurrency exchange FTX to stand trial beginning Oct. 2.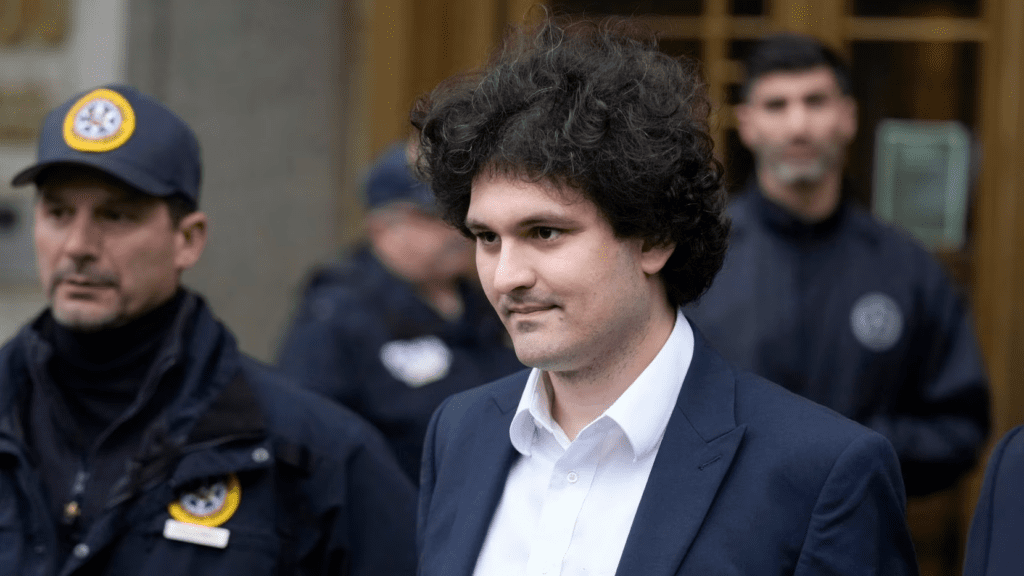 Bankman-Fried, who is charged with wire fraud, bank fraud, operating an unlicensed money transmitter, bribery, and campaign finance, asked Judge Lewis Kaplan of the United States District Court for the Southern District of New York in May to dismiss at least 11 of the 13 fraud and conspiracy charges he faced.
Judge Lewis Kaplan dismissed the final three of those requests earlier this month, stating that the exchange's founder lacked standing to dismiss several of these accusations and did not satisfy the extraordinary conditions for dismissal.
He refused Bankman-Fried's pleas to dismiss the accusations of bank fraud, money transmission, political funding, bribery, wire fraud, and other crimes on Tuesday.
Bankman-Fried, according to federal prosecutors in Manhattan, misappropriated billions of dollars in FTX client money to fill losses at his hedge fund, Alameda Research, deceived investors and lenders, and unlawfully contributed to U.S. political campaigns in the names of his colleagues.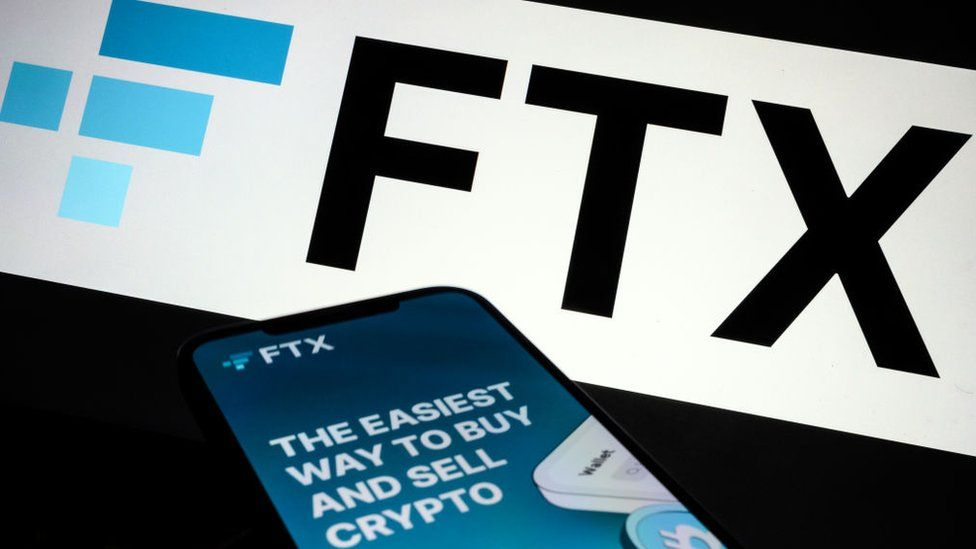 The ex-billionaire has pled not guilty. He admitted to poor risk management at FTX but denied taking money.
The judge's 41-page commentary explains why he denied the four remaining pretrial motions to dismiss, including problems with the venue and whether prosecutors established genuine property rights in pursuing fraud charges.
Judge Kaplan earlier granted Bankman-Fried and prosecutors permission to separate five of the 13 allegations filed against the former FTX CEO, setting a trial date for those offenses in March 2024.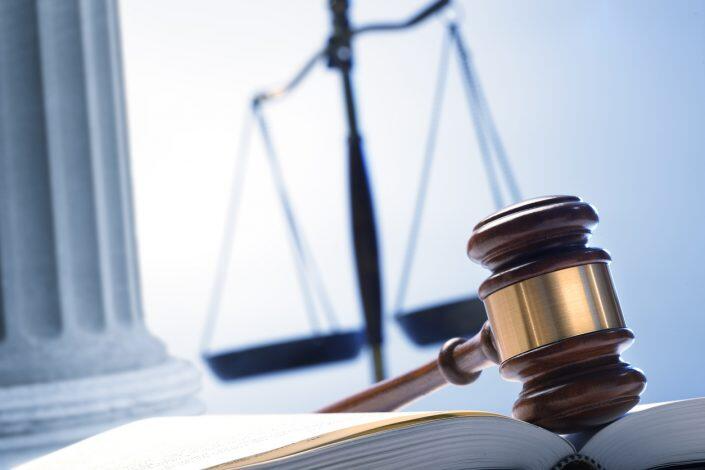 He said that some were based on a legal basis of fraud that the US Supreme Court had rejected and that others were unlawfully filed without agreement from the Bahamas, where he was detained in December and extradited to the US. The court observed that the Bahamas has not yet objected to any of the accusations but that if that changed, a renewed motion might be made.
Find out more information about Sam Bankman-fired at Coincu.
DISCLAIMER: The information on this website is provided as general market commentary and does not constitute investment advice. We encourage you to do your own research before investing.
Join us to keep track of news: https://linktr.ee/coincu
Harold
Coincu News