Google Play Now Changes Policy, Allowing Digital Assets In Apps And Games
151 days ago - Around
3

mins
mins to read
Key Points:
Google Play announces policy change allowing developers to incorporate digital assets, including NFTs, into their apps and games.
Developers must disclose the presence of blockchain elements and be transparent about tokenized digital assets to users.
The new policy aims to support innovation, user engagement, and loyalty through unique NFT rewards while ensuring a safe and trusted experience on the platform.
Google Play, the app store for Android smartphone users, has announced a significant policy change that will allow developers to incorporate digital assets, including non-fungible tokens (NFTs), into their apps and games. The move aims to support developers' ambitions by enabling them to expand their blockchain-based offerings on the platform.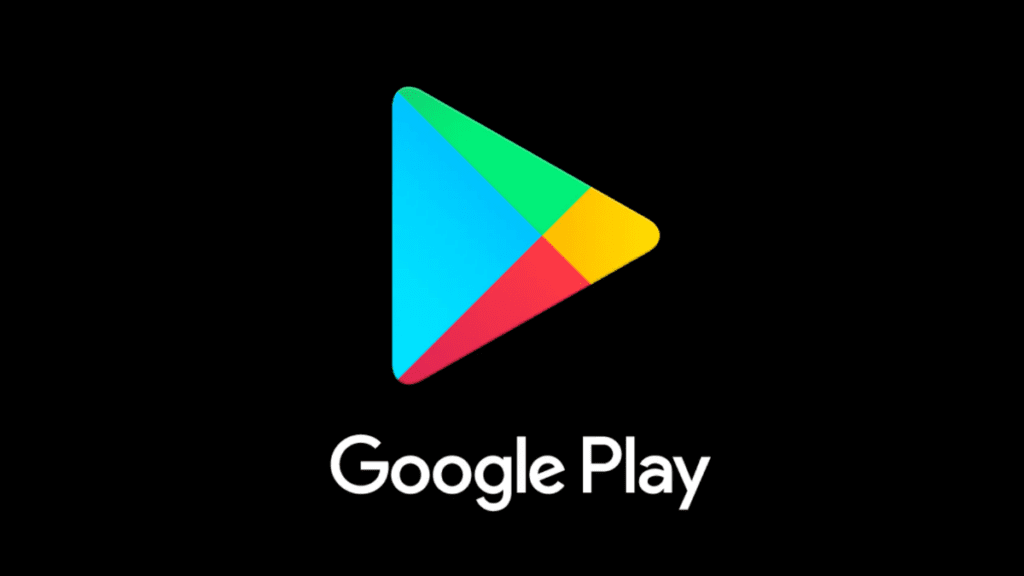 Under the new policy, companies offering the ability to buy, sell, or earn tokenized assets must clearly disclose the presence of blockchain elements within their apps. The transparency requirement ensures that users are aware of the tokenized digital assets within the app and prohibits developers from promoting or glamorizing potential earnings from playing or trading activities.
Google Play's group product manager, Joseph Mills, emphasized the importance of balancing innovation and user protection. The updated policy allows partners to reimagine traditional games by integrating user-owned content and leveraging unique NFT rewards to enhance user loyalty.
"Google Play hosts a variety of blockchain related apps, and we know that our partners are excited to expand on these offerings to create more engaging and immersive digital experiences with tokenized digital assets such as NFTs. Like with any emerging technology, we must balance innovation with our responsibility to protect users. So, we've spoken with developers about responsibly supporting those opportunities while continuing to provide a safe, transparent, and trusted experience for everyone."
However, apps that violate Google Play's Real-Money Gambling, Games, and Contests policy or fail to meet eligibility requirements cannot accept payments for chances to win assets, including NFTs. This includes mechanisms such as "loot boxes" that offer randomized blockchain-based items with purchases.
Google expects users to start experiencing in-app and game experiences leveraging digital assets later this summer. A select group of developers is currently testing the new policy before its wider rollout to all developers on Google Play later this year.
While Google is embracing the integration of digital assets, including NFTs, within apps, Apple has been more cautious and slower to adopt similar functionalities on its iPhone platform.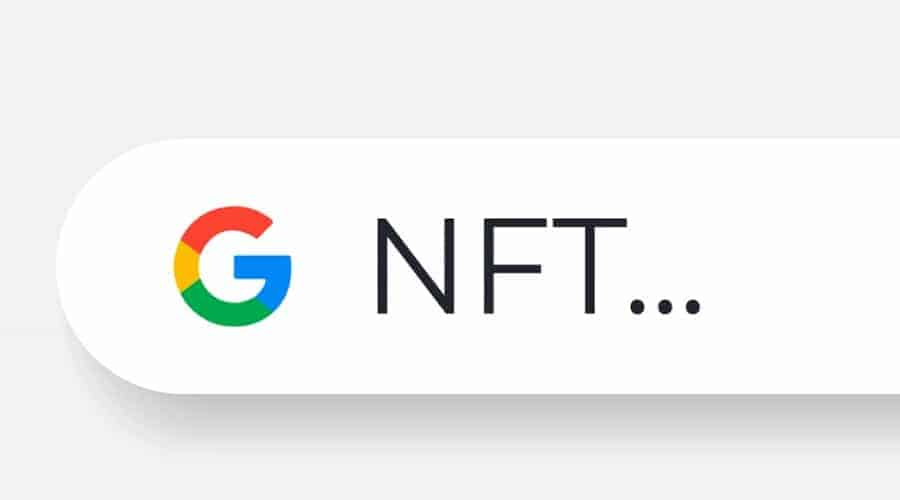 Google's updated policy reflects a shift in attitude towards Web3 technologies. The company has recently allowed the decentralized data storage app ArDrive Mobile and the popular blockchain game Axie Infinity: Origins to be listed on Google Play. Additionally, Google Cloud launched an initiative in April 2023 to support Web3 developers in accelerating their startups.
With these changes, Google Play aims to foster innovation in the blockchain space while ensuring a safe, transparent, and trusted experience for all users.
DISCLAIMER: The information on this website is provided as general market commentary and does not constitute investment advice. We encourage you to do your own research before investing.