News
LunarCrush Raises $5 Million To Expand Social Media Analytics Platform
144 days ago - Around
3

mins
mins to read
Key Points:
LunarCrush, a social media analytics platform for digital assets, raises $5 million in a Series A funding round led by Draper Round Table and INCE Capital.
The platform helps users make cryptocurrency investment choices based on social media trends.
LunarCrush plans to introduce a social search function and expand its services.
Draper Round Table, an investment network formed by prominent venture capitalist Tim Draper, and INCE Capital have co-led a $5 million Series A round for LunarCrush, a platform that helps users make crypto investment choices based on social media trends.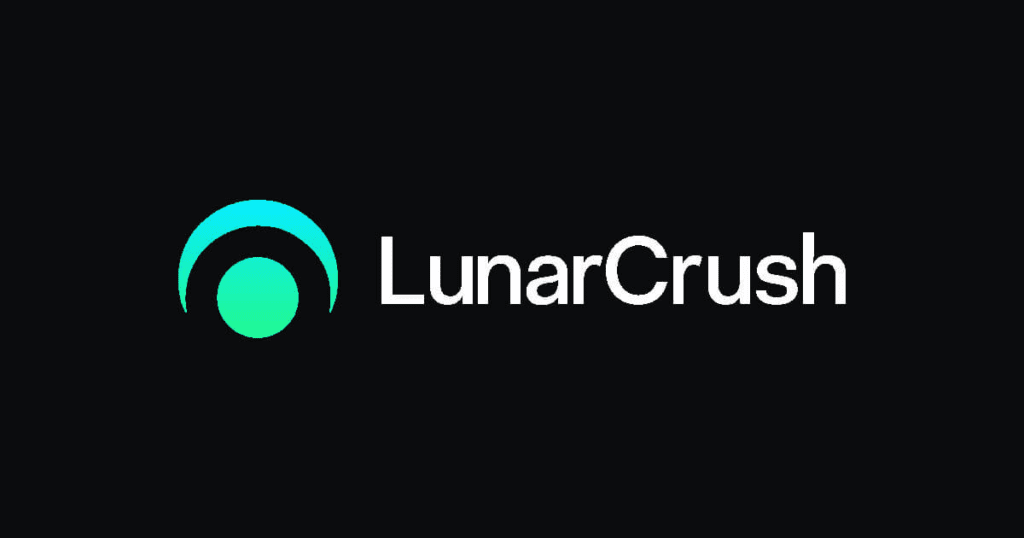 Draper Associates, WWVentures, TRGC, Bitcoin Frontier Fund, Draper Goren Holm, Blockchain Founders Fund, Side Door Ventures, MoonPay, EMURGO, LBANK Labs, FUNFAIR Ventures, and Techstars, were among the other investors in the round.
LBank Labs invests in a variety of possibilities via its adaptable $100 million Web3 fund, including Fund of Fund investments, Liquid initiatives, and Direct Investing in excellent early-stage ventures. LBank Labs' staff is made up of Web3 veterans from reputable companies like Binance Labs, Binance NFT, Bitmain, Huobi Listing, Consensys, and others, bringing together substantial skills and networks.
LunarCrush, situated in Los Angeles, was founded in 2018 to gather social media data on digital assets, non-fungible tokens (NFTs), and equities to enable users to make trading choices based on trends.
Lunar Crush CEO Joe Vezzanie expressed delight about the relationship with LBank Labs, noting the connection between their analytics skills and LBank Labs' reach throughout the trading sector.
"We are excited to have a strategic investor like LBank Labs join the Series A at LunarCrush. Their scale across the trading market along with our expertise in analytics creates synergy and allows both of our businesses to scale together."
LBank Labs takes pride in its creative approach to discovering potential Web3 opportunities. The Platform Standard Ecosystem (PSE) is the fund's core emphasis, and LunarCrush stands out as a remarkable example of user acquisition, retention, and aggregation. By accumulating data and exceeding expectations, LunarCrush sets the bar for industry titans like Coinbase and Kraken.
Unlike other industry competitors, LBank Labs takes a nuanced and intelligent approach, focusing on initiatives that have a demonstrated track record of acceptance and recognition. Projects with strong platforms that encourage user uptake and involvement are favored because they serve as models for others and help to long-term success.
LunarCrush evaluated approximately 1 trillion data parameters in 2022, establishing itself as a field leader. LunarCrush is quickly becoming the go-to tool for researching cryptocurrency and stock investments, with 400,000 to 600,000 monthly active users. In 2022, the platform garnered 100 million visits, demonstrating its expanding popularity and significance.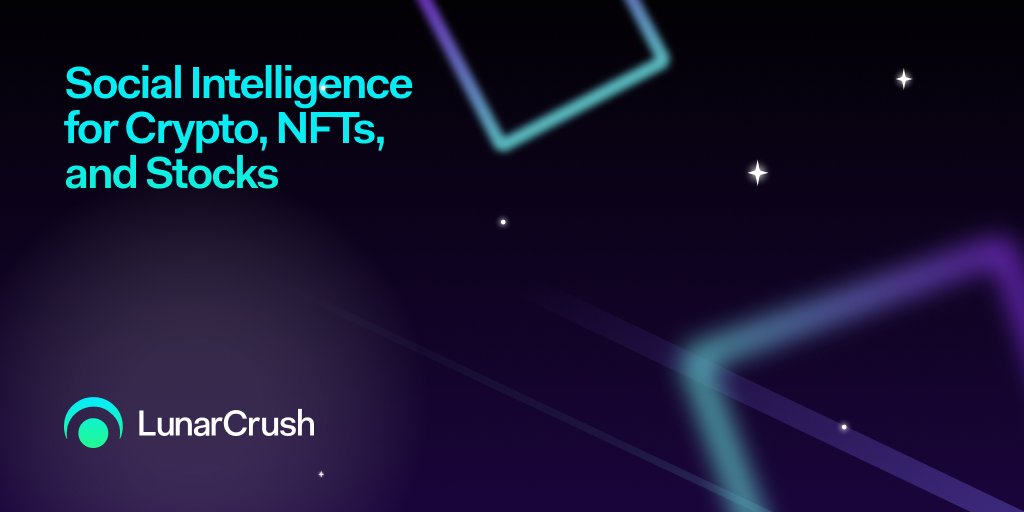 LunarCrush provides a variety of income methods, including API integrations, conventional advertising, and its native token Lunr, which aids in the development of the ecosystem. LunarCrush intends to add a trading capitalization component to its operations in 2023. Importantly, LunarCrush supplies data to well-known organizations like Coinbase and Kraken's CryptoWatch.
LunarCrush will introduce a test version of its Social Search function next week, allowing users to search for any subject on the site rather than simply financial goods. Users may use the new tool to search across all social media platforms for the most relevant material based on their interests.
DISCLAIMER: The information on this website is provided as general market commentary and does not constitute investment advice. We encourage you to do your own research before investing.