News
Taiko Launches Community Grants Program to Foster Ecosystem Development
138 days ago - Around
3

mins
mins to read
Key Points
The launch of Taiko's community grants program signifies the ecosystem's commitment to nurturing innovation and supporting community members who contribute to its development.
Taiko welcomes project proposals across various focus areas and encourages early applications from both new and past grantees.
By fostering a collaborative environment, Taiko aims to accelerate the growth and expansion of its ecosystem.
Taiko, an emerging crypto ecosystem, has introduced its community grants program aimed at supporting innovators who contribute to the growth of the ecosystem.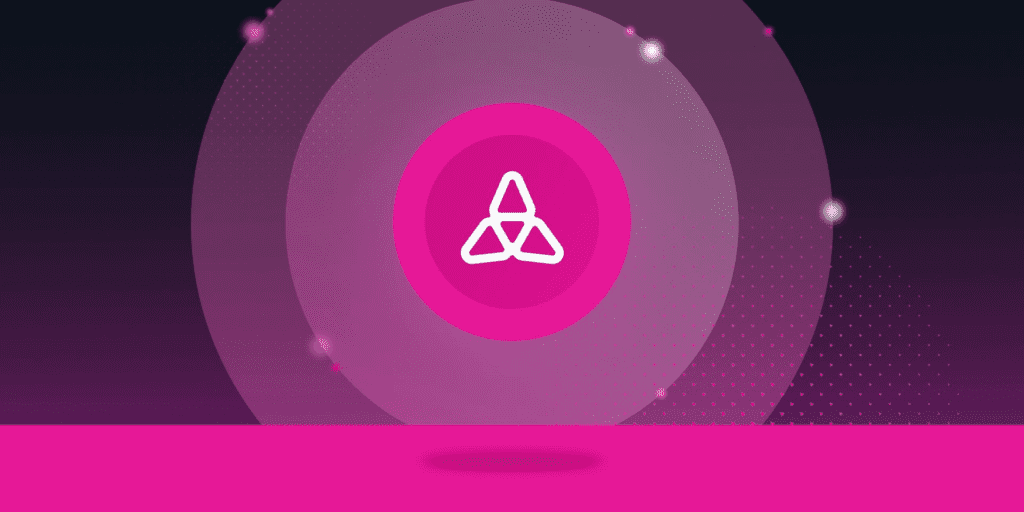 Taiko, a promising crypto ecosystem, has unveiled its inaugural community grants program to provide support to community members driving innovation within the ecosystem. This program aims to reward and foster the development of projects that contribute to the growth and advancement. Grants will be disbursed in the form of future tokens, with a portion of the total token supply dedicated to the program.
Taiko has allocated up to 0.2% of its total token supply to the community grants program. Grants awarded through this program will be valid for a period of 6 months. During this time, grantees will need to meet specific milestones every 2 months, which will determine the vesting schedule of the grant tokens.
If a project exceeds the 6-month timeframe, any remaining grant funds will be forfeited, and the remaining tokens will be reallocated to other grant initiatives. It's important to note that previous grant recipients or applicants are still eligible to apply for future grant opportunities.
All granted tokens will be subject to a 6-month lock-up period, starting from the Token Generation Event (TGE) or upon milestone fulfillment, whichever comes later. To ensure transparency and progress, Taiko encourages grantees to showcase their achievements primarily through open-source code and the deployment of usable prototypes on testnets. This approach allows the broader community to observe and provide feedback on the progress of the projects.
The project is particularly enthusiastic about several areas of development, including zero-knowledge proofs (ZKP), proposer optimization, alternative proposer-prover tokenomics, proof markets, social/messaging dApps, NFT bridge & marketplace, games, AI integration, education & community, and surprises.
Interested individuals or teams are encouraged to apply to the grants program, and past grantees are actively encouraged to continue applying for future programs. Taiko emphasizes that there is no downside to applying early and welcomes innovative proposals that contribute to the growth and success of the ecosystem.
DISCLAIMER: The Information on this website is provided as general market commentary and does not constitute investment advice. We encourage you to do your own research before investing.