In the second week of July, there was a significant surge in the crypto market following news that Ripple's XRP coin had received a favorable ruling from a U.S. court regarding its securities status. While a final judgment has not been reached, this development is considered positive in the ongoing legal dispute between Ripple and the SEC, and it has had a notable impact on the entire crypto industry, resulting in a market-wide increase in prices. Here, let's review this week's top crypto news with Coincu!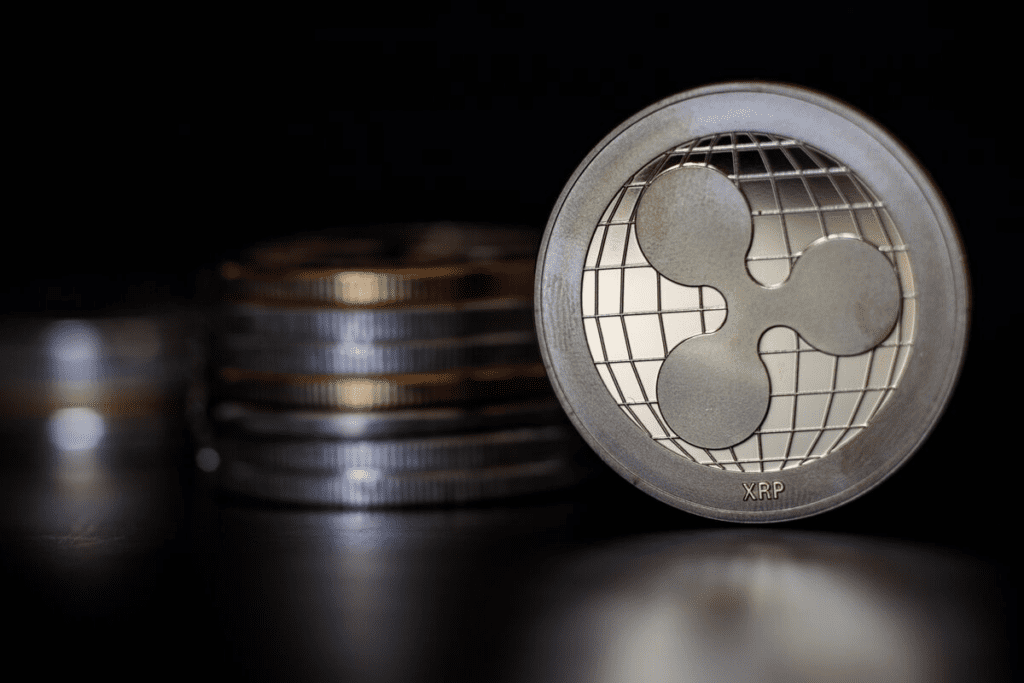 Ripple Wins Against SEC After 3 Years Of Lawsuit Led To XRP Surges Over 30%
Judge Analisa Torres rules in favor of Ripple Labs, stating that XRP is not a security in the case brought by the SEC. The court recognizes the sale of XRP as not constituting investment solicitation, extending the ruling to institutional sales by Ripple. After more than three years, the company secured a major win in the legal battle, but further proceedings are expected as the court prepares for the next hearing.
Binance Has Fired Over 1,000 People In Recent Weeks: Report
Binance has laid off more than 1,000 employees worldwide in recent weeks. The layoffs, which could range from 1,500 to 3,000 employees worldwide, last until the end of the year. The cause is speculated to be that the world's leading exchange is struggling in a legal battle with the SEC.
Polygon Proposed Upgrade: MATIC to POL Token for Superior Scalability and Security
Polygon plans to upgrade its native token, MATIC, to a new asset called POL as part of the Polygon 2.0 roadmap. The upgrade aims to enhance scalability and security by enabling POL to validate transactions across multiple chains within the ecosystem. The migration process from MATIC to POL is expected to be straightforward, with a grace period of four years for token holders to complete the transition.
Former CEO Of Celsius Network Arrested As Company Faces Collapse And SEC Lawsuit
Former Celsius Network CEO arrested amid company collapse and SEC lawsuit. The collapse of TerraUSD stablecoin and regulatory challenges contribute to Celsius Network's downfall. The crypto industry faces financial strain and increased regulatory scrutiny.
Grayscale Turns LDO Into Second Largest Defi Token In Its Fund With 19.04%
Lido's Token Staking Protocol has been added to Grayscale's DeFi Fund. LDO's proportion in the fund is 19.04%, second only to Uniswap's UNI with 45.46%. Grayscale said it adjusted the DeFi fund's portfolio, selling a certain number of existing tokens by the weight of each token and using the proceeds to buy LDO.
Multichain CEO Disappears With User Assets
Multichain CEO Zhao Jun was taken away by Chinese police, leaving the project in crisis. Multichain team maintaining the project to best of their abilities with limited resources. User assets were transferred abnormally, and the police also took away the sister of Zhao Jun.
Arkham Responds To Accusations Of Government Affiliation, User Privacy Concerns
Blockchain company Arkham Intel denies government ties amid backlash over Intel Exchange platform. Concerns were raised about privacy and data misuse with the trading of crypto wallet information. The company refutes data leakage allegations and launches ARKM tokens through ICO on Binance Launchpad.
Layer 2 Linea Mainnet Alpha To Launch Next Week, Officially Competing With L2s
Consensys is preparing to launch the mainnet alpha of its Linea network, a Layer 2 solution built on Ethereum, which enables faster transaction speeds and reduced costs through zkEVM rollups. Linea aims to provide a cost-effective alternative for Ethereum developers and users, with transaction prices up to 15 times lower than Ethereum Layer 1. The network has garnered significant interest during its testnet period, with millions of wallets participating in transactions.
Coinbase's Layer 2 Base Now Launches Mainnet For Builders
Coinbase's Base mainnet is now open for builders, allowing them to deploy their projects and prepare for the platform's general availability in August. Builders joining during this phase will receive a Genesis Builder NFT to commemorate their participation. Base provides support and a range of tools, including node providers, smart wallet infrastructure, block explorers, data indexers, and developer tooling, to facilitate the development process.
Aave Unleashes GHO, The Revolutionary Decentralized Stablecoin Redefining DeFi
Aave launches GHO on Ethereum mainnet, enabling users to mint the decentralized stablecoin. GHO is governed by the Aave DAO, ensuring transparency and community-driven decision-making. GHO introduces innovative features like collateralized borrowing, productive collateral, and multi-collateral support, revolutionizing the decentralized finance ecosystem.
DISCLAIMER: The information on this website is provided as general market commentary and does not constitute investment advice. We encourage you to do your own research before investing.