News
Former CEO Of Celsius Network Arrested As Company Faces Collapse And SEC Lawsuit
147 days ago - Around
3

mins
mins to read
Key Points:
Former Celsius Network CEO arrested amid company collapse and SEC lawsuit.
The collapse of TerraUSD stablecoin and regulatory challenges contribute to Celsius Network's downfall.
The crypto industry faces financial strain and increased regulatory scrutiny.
In a significant development, the former chief executive officer of Celsius Network, a prominent crypto lender, has been arrested following a probe into the collapse of the company, Bloomberg reported.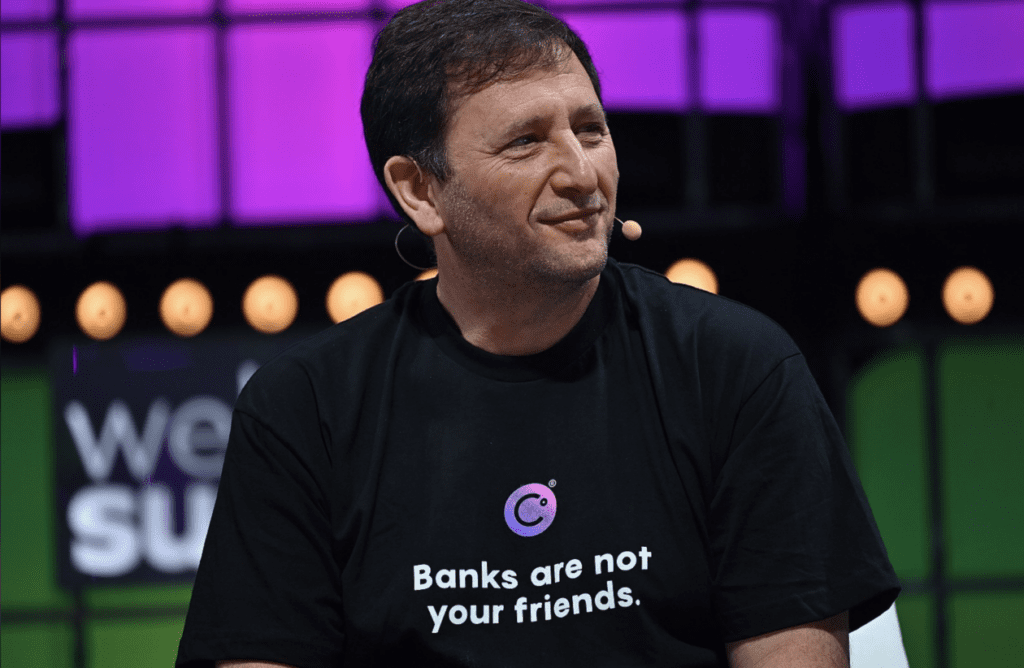 The arrest took place on Thursday morning, as confirmed by an anonymous source familiar with the case. At the same time, the Securities and Exchange Commission (SEC) has filed a lawsuit against the ex-CEO and Celsius Network, according to court records.
Celsius Network gained attention in the crypto industry by offering high-interest rates on digital-asset deposits, attracting a substantial user base. However, the company faced a series of challenges that ultimately led to its collapse. The downfall began with the collapse of the TerraUSD stablecoin and a subsequent downturn in the digital-asset markets. These events resulted in Celsius Network experiencing significant financial strain and being unable to meet the increasing withdrawal demands from its customers.
The arrest of the former CEO comes amidst an already uncertain regulatory environment for the crypto industry. Last month, the SEC filed lawsuits against major crypto exchanges, including Binance and Coinbase Global. These actions have raised concerns and intensified the regulatory challenges faced by the sector as a whole. The arrest and SEC lawsuit against Celsius Network add to the growing scrutiny and potential regulatory consequences for companies operating in the crypto space.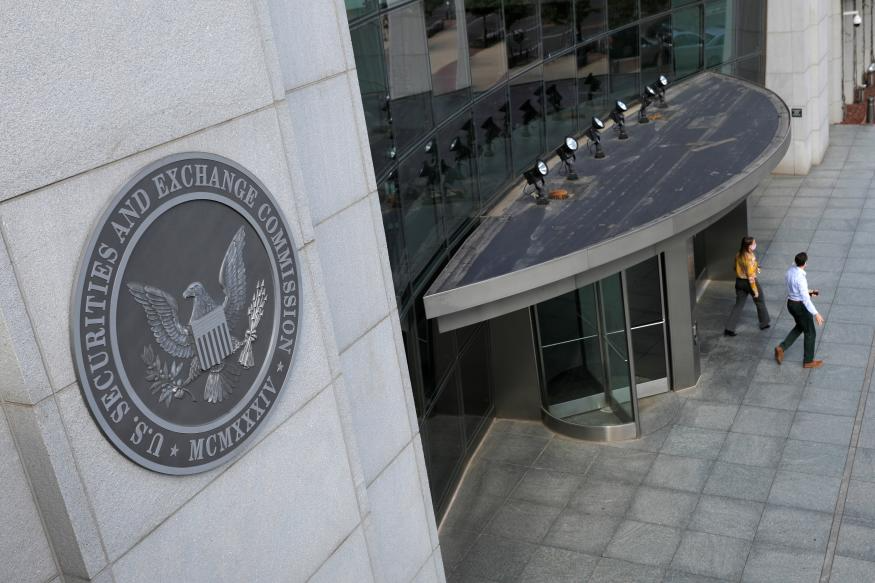 In addition to the legal proceedings, Celsius Network has recently filed a substantial $2 billion claim against FTX, a prominent cryptocurrency exchange operated by Alameda. The claim alleges that certain FTX users engaged in suspicious trades that had a significant impact on the price of the Celsius CEL token in 2022. The CEL token experienced a remarkable price surge from its initial coin offering (ICO) price of 30 cents to over $8 in June 2021. However, following the market crash, the token's value plummeted to 70 cents by June 2022.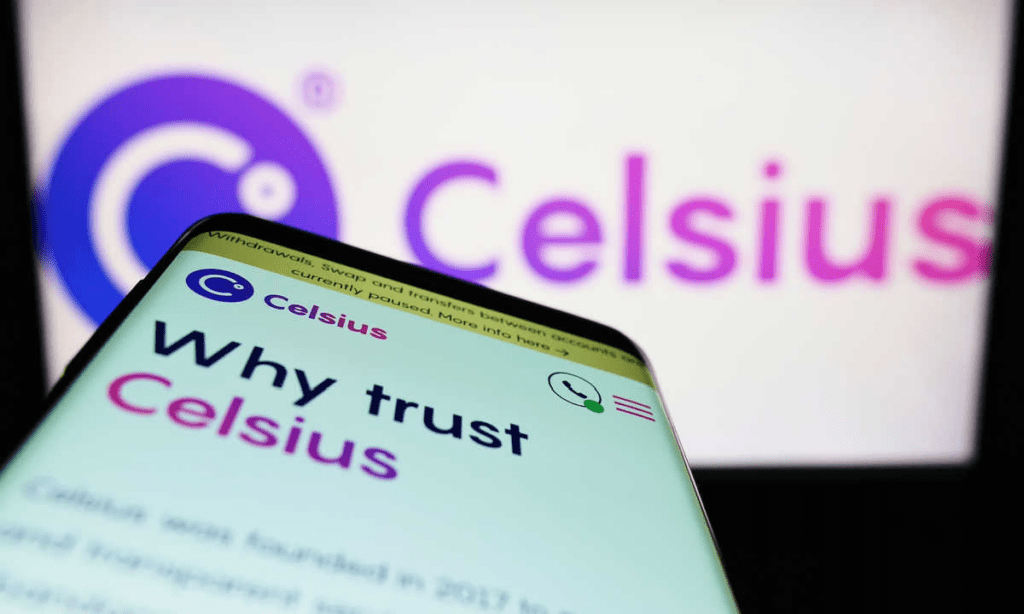 Celsius Network also claimed that StakeHound, a staking platform, refused to return entrusted funds during its bankruptcy. As a result, an arbitration agreement was initiated in Switzerland, with StakeHound arguing that it had no obligation to return the funds.
The arrest of the former CEO of Celsius Network, coupled with the SEC lawsuit and the ongoing legal battles, marks a significant chapter in the company's tumultuous journey. The outcome of these legal proceedings will have implications not only for Celsius Network but also for the broader crypto industry as regulatory authorities continue to scrutinize and address potential violations within the sector.
DISCLAIMER: The information on this website is provided as general market commentary and does not constitute investment advice. We encourage you to do your own research before investing.