News
Gnosis Card Now Available, Helping Crypto Wallet Users To Make Real-World Purchases
137 days ago - Around
3

mins
mins to read
Key Points:
Gnosis introduced Gnosis Card, a Visa-certified debit card connected to on-chain self-custodial wallets.
Gnosis Card allows users to spend their crypto funds from self-custodial wallets anywhere Visa is accepted.
Gnosis aims to bridge the gap between crypto and the real world, enabling seamless integration of real-world money into the crypto ecosystem.
Gnosis, a blockchain project, is aiming to bridge the gap between self-custodial crypto wallets and traditional payment methods by introducing its latest product, Gnosis Card.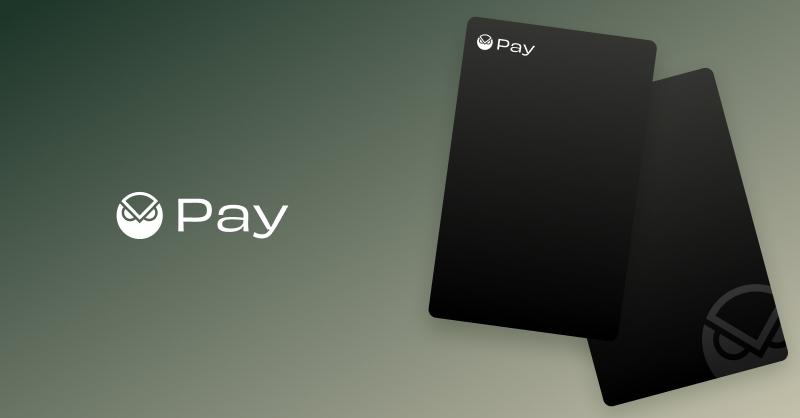 The card, which operates on the Visa payment system, allows users to spend funds from their self-custodial wallets anywhere Visa is accepted. The goal of Gnosis is to make crypto assets more accessible to a wider audience beyond the crypto community.
The introduction of Gnosis Pay and Gnosis Card marks a significant milestone for Gnosis as it becomes the first decentralized payment network integrating with a traditional payment processor and the first Visa-certified consumer debit card directly connected to an on-chain self-custodial wallet. Gnosis Pay operates as a layer 2 solution on the Gnosis chain, enabling faster and cheaper transactions.
Initially available in EU and EEA countries, along with the UK, Gnosis has plans for expansion in Q4 to include the United States, Brazil, Mexico, Singapore, and Hong Kong. The Gnosis Card differentiates itself from other Web3 payment cards by not being prepaid, offering users more flexibility in their transactions.
Gnosis Pay will support stablecoin payments, starting with EURe, a stablecoin pegged to the Euro. The team is also actively working on integrating MakerDAO's decentralized stablecoin, DAI, for further payment options. The service will initially provide a physical card and web app, with a mobile app in development.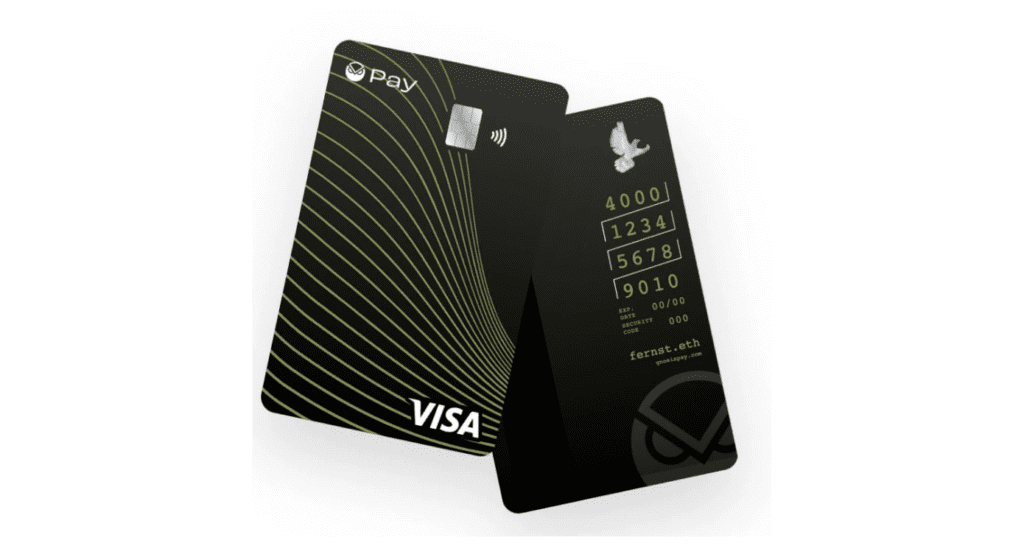 The collaboration between Gnosis and payment processor SaltPay has facilitated the creation of Gnosis Pay and Gnosis Card, combining the benefits of decentralized payment networks with traditional processors. This integration allows users to utilize their crypto assets for online purchases with greater ease and convenience.
The introduction of the Gnosis Card was inspired by a conversation between George, a member of the Gnosis team, and an executive at payment processor SaltPay during a ski trip in the French Alps. This discussion sparked ideas on how blockchain technology could be applied in everyday life.
By introducing Gnosis Pay and Gnosis Card, Gnosis aims to break down the barriers between the crypto world and the real world, enabling users to utilize their digital assets in everyday transactions and facilitating the adoption of cryptocurrencies in mainstream commerce.
DISCLAIMER: The information on this website is provided as general market commentary and does not constitute investment advice. We encourage you to do your own research before investing.