News
ZachXBT Exposes Canadian Scammer For Multi-Million Dollar Theft From Crypto Projects
146 days ago - Around
2

mins
mins to read
Key Points:
Crypto sleuth ZachXBT exposes Canadian scammer "Soup" for orchestrating multi-million dollar theft from crypto projects.
Scammer used fake Discord servers and phishing tactics to steal assets from projects like Orbiter Finance and Pika Protocol.
Investigation reveals Soup's involvement in the scams, including profiting from stolen funds and showing little remorse for his actions.
Twitter sleuth ZachXBT exposes Canadian phishing scammer "Soup" for orchestrating multi-million dollar theft from crypto projects.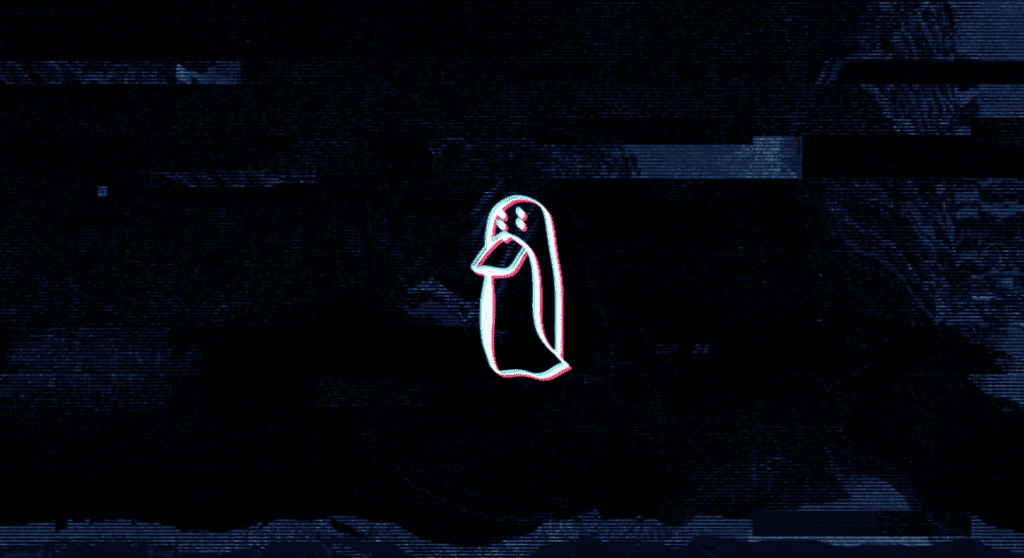 ZachXBT, a renowned online detective with a large Twitter following, has unveiled the alleged activities of a Canadian scammer known as "Soup." In a series of tweets, he accuses Soup of playing a key role in stealing millions of dollars in assets through fake Discord servers and phishing tactics.
According to ZachXBT, Soup impersonated an engineer from Decrypt, a popular media outlet, to lure unsuspecting victims to a fake Decrypt Discord server. Collaborating with other scammers, Soup targeted individuals associated with crypto projects like Orbiter Finance and Pika Protocol.
In May, Pika Protocol's Discord server fell victim to a compromise orchestrated by scammers. By posting a malicious link in the server's announcements channel, they managed to steal over $220,000. A similar pattern emerged with Orbiter Finance, where scammers used a phishing attack to access a team member's Discord token and subsequently siphoned off more than $760,000.
ZachXBT further alleges that Soup, who inadvertently revealed his wallet address (0x21bc8046245880e9d3ec5ed808048a93518e933a), profited significantly from these illicit activities. Soup reportedly confessed to having made around $1 million, while his partners profited even more. Despite the financial harm inflicted on projects and individuals, Soup appears to show little remorse.
Following previous investigations into crypto-related crimes, including allegations against YouTuber Blue, ZachXBT has established a reputation as a crypto crime fighter. After being sued by Jeffrey Huang, also known as Machi Big Brother, for making allegations about "pump and dump" schemes, ZachXBT received substantial donations for legal defense.
ZachXBT has shared additional information about Soup with the victims in the hope that legal action can be taken against the scammer. The exposed activities shed light on the ongoing challenges posed by phishing scams within the crypto community and the importance of remaining vigilant against such threats.
DISCLAIMER: The information on this website is provided as general market commentary and does not constitute investment advice. We encourage you to do your own research before investing.