News
Binance Cuts Benefits Of Employees Amid Regulatory Challenge
144 days ago - Around
3

mins
mins to read
Key Points:
Binance faces financial strain and regulatory challenges, resulting in layoffs and benefit reductions.
Over 1,000 employees have been cut, and benefits like mobile-phone reimbursement and fitness reimbursement have been discontinued due to declining profits.
Regulatory lawsuits and market changes have impacted Binance's dominance, raising concerns about its future and compliance with regulations.
Binance, the world's largest cryptocurrency exchange, is facing financial challenges as it grapples with falling profits and regulatory issues.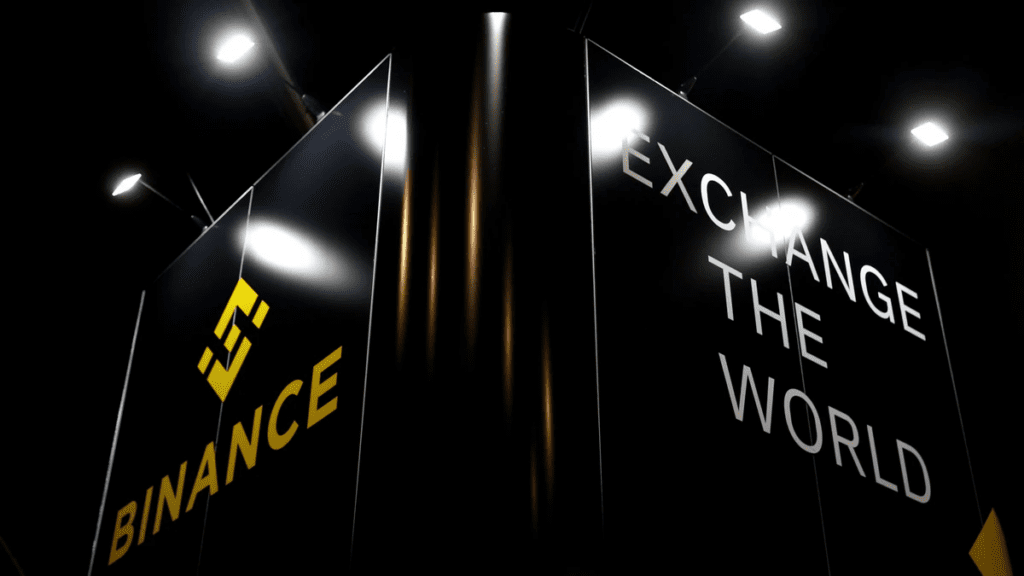 As Coincu reported, the company recently made headlines for laying off over 1,000 employees, and now it has been revealed that Binance is also reducing employee benefits as part of its cost-cutting measures.
According to the Wall Street Journal, Binance has decided to cut back on several employee benefits, including mobile-phone reimbursement, fitness reimbursement, and work-from-home expenses. These changes were communicated to employees through an internal message viewed by the publication. The message cited the current market environment and regulatory climate, which have led to a decline in profit, as the reasons for scaling back on benefits. The exchange hinted that further cost-cutting actions may be necessary in the future.
The decision to reduce benefits comes at a time when Binance is facing regulatory challenges in multiple jurisdictions. The exchange has been embroiled in lawsuits from regulatory bodies such as the U.S. Securities and Exchange Commission (SEC) and the Commodity Futures Trading Commission (CFTC). These legal battles have taken a toll on Binance's financial performance and market share.
During a company meeting on its sixth anniversary, Binance CEO Changpeng Zhao, also known as CZ, assured employees that the exchange remains profitable and has not been impacted by the SEC lawsuit. However, he cautioned that additional layoffs could occur every three to six months, and he expressed uncertainty about when the cut benefits would be reinstated.
The recent layoffs and benefit reductions have raised concerns among employees and industry observers. Some former employees have reported that several hundred customer-service employees were let go, adding to the already significant number of layoffs. CZ disputed the reported numbers and stated that layoffs are a regular occurrence in any company.
Binance's regulatory struggles have not been limited to the United States. The exchange has faced challenges in Europe, leading to its exit from certain markets due to regulatory hurdles. These issues have contributed to a decline in Binance's market dominance and raised questions about its ability to navigate the evolving regulatory landscape.
As Binance adjusts its operations to address financial strain and regulatory pressures, the industry will closely monitor its future actions. Rebuilding market share and ensuring compliance with regulations will be key priorities for the exchange as it seeks to regain stability in the highly competitive cryptocurrency market.
DISCLAIMER: The information on this website is provided as general market commentary and does not constitute investment advice. We encourage you to do your own research before investing.