Telegram Founder Reveals New Investments In Toncoin, TON Increases Over 5%
146 days ago - Around
3

mins
mins to read
Key Points:
Telegram sees over 2.5 million new daily users and surpasses 800 million monthly active users.
Telegram issues $270 million worth of bonds for continued growth, with CEO Pavel Durov personally investing.
Durov confirms ownership of Toncoin and previous investment in Bitcoin, showing dedication to the crypto space.
Telegram founder Pavel Durov took to his personal Telegram channel on July 18 to reveal some significant milestones and financial updates regarding the popular messaging app.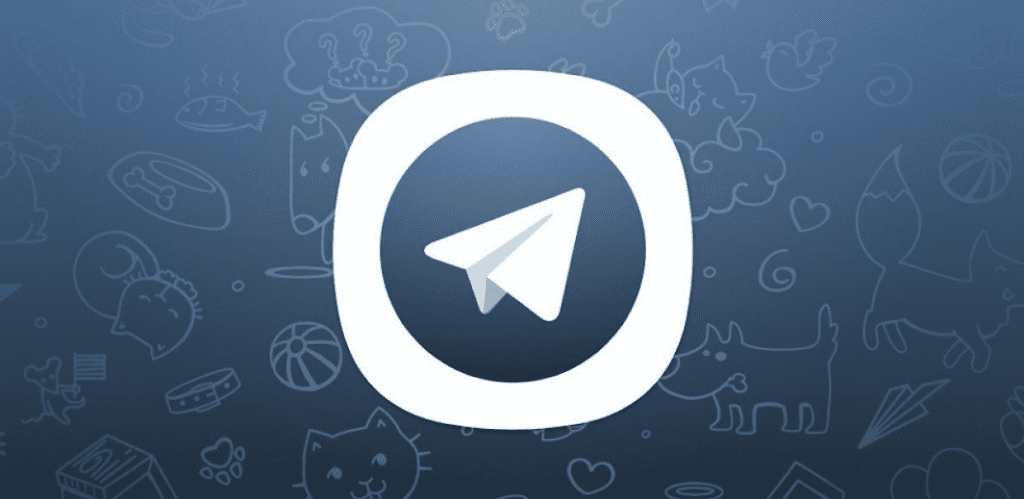 Durov announced that more than 2.5 million new users are registering for Telegram each day, contributing to the platform's impressive growth. Earlier this year, the app surpassed 800 million monthly active users, a testament to its increasing popularity.
While Durov expressed gratitude for this massive growth, he acknowledged the associated higher expenses on storage and traffic required to serve such a vast user base. However, he reassured users that Telegram is highly efficient in managing expenses and had a successful start with monetization efforts in the previous year. Although Telegram is not yet profitable, Durov emphasized that it is closer to profitability in absolute numbers compared to its competitors like Twitter and Snap.
To fund the app's continued growth until it reaches the break-even point, the company issued approximately $270 million worth of Telegram bonds this week, building upon its existing bonds.
Durov also confirmed that he owns Toncoin, the cryptocurrency adopted by Telegram. Durov personally invested in the company by purchasing a quarter of these new bonds, demonstrating his commitment to growth. He highlighted that this investment is in addition to the significant amount he has already spent over the last decade to keep the app operational. Following his statement, the price of Toncoin experienced an over 5% increase from $1.34 to $1.34.
Addressing suggestions that he could have made personal acquisitions such as a house or a jet, Durov emphasized his dedication to his work and the platform. He stated his preference for staying focused on his mission without "owning" material possessions aside from Telegram, some Bitcoin, and Toncoin.
Durov had previously disclosed his ownership of Bitcoin, having purchased 2,000 Bitcoins for approximately $1.5 million a decade ago. Considering the current prices, this investment would now be valued at around $60 million.
While the article primarily focuses on Pavel Durov's announcements and his personal investments, it is important to note that TON (The Open Network), an initial project by the team, aimed to create a decentralized computer network based on blockchain technology. Although the app withdrew from the TON project in 2020 due to legal disputes, the TON technology and vision continue to influence the development of blockchain and decentralized networks.
DISCLAIMER: The information on this website is provided as general market commentary and does not constitute investment advice. We encourage you to do your own research before investing.