News
AC Milan And BitMEX Now Extend Partnership, Uniting Sports, Business, And Cryptocurrency
142 days ago - Around
2

mins
mins to read
Key Points:
AC Milan and BitMEX extend their partnership, solidifying their collaboration in the realms of sports, business, and philanthropy.
The exchange leverages AC Milan's global popularity to enhance its brand presence and expand into new markets.
The continued partnership highlights the growing acceptance and relevance of cryptocurrencies, showcasing the potential of blockchain technology in mainstream sectors.
BitMEX and AC Milan have announced the extension of their partnership, solidifying their commitment to innovation, growth, and philanthropy.
BitMEX will continue as a Premium Partner and Official Cryptocurrency Trading Partner of the renowned soccer club. This collaboration has already yielded remarkable results for both parties and will pave the way for further achievements in sports, business, and charitable initiatives.
Under the renewed partnership, BitMEX's logo will no longer appear on the sleeves of AC Milan kits as MSC Cruises takes over as the new Premium Partner. However, BitMEX's role as the Official Cryptocurrency Trading Partner remains intact. The previous partnership, worth approximately 5 million euros per season, is expected to undergo some adjustments in the new deal.
The collaboration between BitMEX, a prominent player in the cryptocurrency market, and AC Milan, one of soccer's iconic names, aims to leverage the popularity and global reach of the club. BitMEX seeks to enhance its brand presence and expand into new markets by tapping into the passion and loyalty of millions of AC Milan fans worldwide.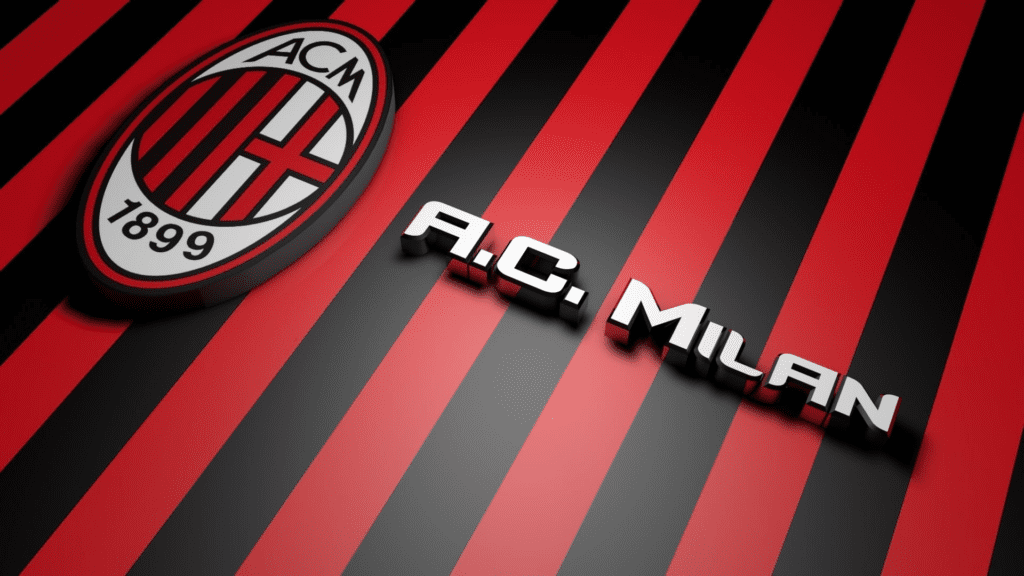 The partnership renewal signifies the growing acceptance of cryptocurrencies in mainstream sectors. As blockchain technology and digital assets continue to shape the future of finance, BitMEX's association with AC Milan highlights the legitimacy and potential of cryptocurrencies. This alliance also promotes awareness and education about digital currencies, encouraging further exploration of their benefits by individuals and companies.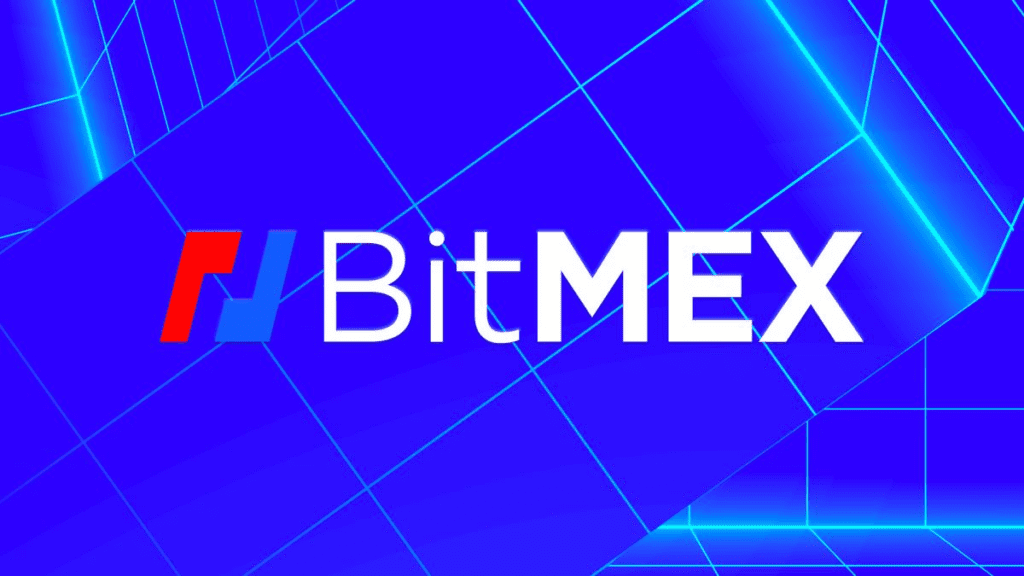 Beyond the marketing advantages, the partnership between BitMEX and AC Milan will offer exclusive benefits to fans, enhancing their experiences and fostering deeper engagement and loyalty. Supporters can expect digital goods, unique collectibles, and access to special AC Milan-related events and experiences.
As the collaboration between the exchange and AC Milan progresses, exciting developments are anticipated in the realms of sports, cryptocurrency, and philanthropy. Together, they are poised to make a lasting impact on their respective industries and create meaningful connections with fans worldwide.
DISCLAIMER: The information on this website is provided as general market commentary and does not constitute investment advice. We encourage you to do your own research before investing.