News
Crypto Media Giant CoinDesk Nears $125M Acquisition Led By Prominent Investors
137 days ago - Around
3

mins
mins to read
Key Points:
Blockchain investors Roszak and Vessenes near a $125 million deal for CoinDesk, a crypto-focused media firm.
The acquisition could strengthen DCG amid challenges with its Genesis unit's bankruptcy.
DCG plans to retain a stake in CoinDesk's business, and the deal is expected to be finalized soon.
Blockchain investors Matthew Roszak and Peter Vessenes are spearheading a group that is close to finalizing a significant deal worth $125 million to acquire cryptocurrency-focused media firm CoinDesk, as reported by the Wall Street Journal.
CoinDesk is currently under the ownership of Digital Currency Group (DCG), a crypto conglomerate that purchased it in 2016. The impending sale could potentially strengthen DCG's financial position amid efforts to resolve its Genesis unit's bankruptcy.
The investor group, led by Matthew Roszak of Tally Capital and Peter Vessenes of Capital6, includes prominent players in the crypto and blockchain-based technologies sector. The transaction's enterprise value is approximately $125 million. While the deal progresses, DCG is expected to retain a stake in CoinDesk's media, events, data, and indexes business. CoinDesk's current management is likely to remain unchanged after the acquisition.
Earlier this year, CoinDesk sought the expertise of investment bankers at Lazard to explore various options, including a partial or complete sale. The media company had reportedly received unsolicited offers exceeding $200 million. DCG initially acquired CoinDesk for $500,000 in 2016. CoinDesk's revenue for the previous year amounted to $50 million, derived from online advertising, index services, and events.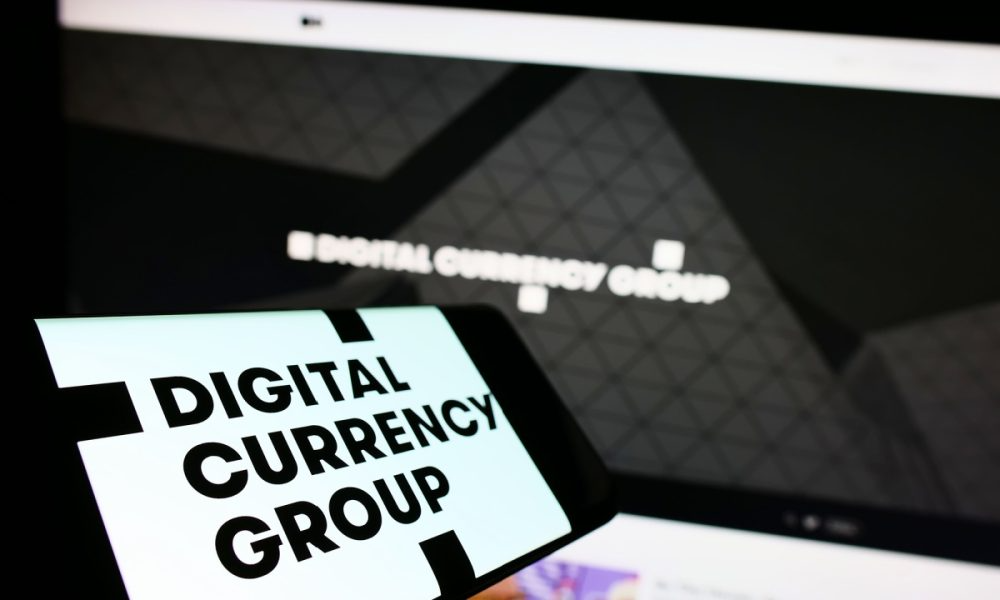 However, DCG faces challenges, grappling with the bankruptcy of its lending arm, Genesis Global Capital, and the shutdowns of its institutional-trading platform TradeBlock and wealth-management unit HQ. The crypto conglomerate has encountered difficulties due to industry-wide bankruptcies and declining token prices. Additionally, DCG is embroiled in a legal dispute with Gemini Trust Company, the largest creditor of Genesis, over a substantial loss the lending unit incurred in 2022.
Despite the hurdles, the crypto market has rebounded this year, witnessing a surge in Bitcoin and major cryptocurrencies' prices. Investors' growing risk appetite has played a part in this revival, with Bitcoin experiencing an 80% increase and hovering around $30,000. However, it remains below its all-time high of nearly $69,000 achieved in November 2021.
Regulators have also demonstrated their commitment to stricter oversight of the crypto industry. In recent months, the Securities and Exchange Commission (SEC) filed lawsuits against major crypto exchanges Binance and Coinbase. Furthermore, the SEC has sued DCG's Genesis and Gemini for an alleged $900 million crypto-lending program violation, raising concerns about investor protection.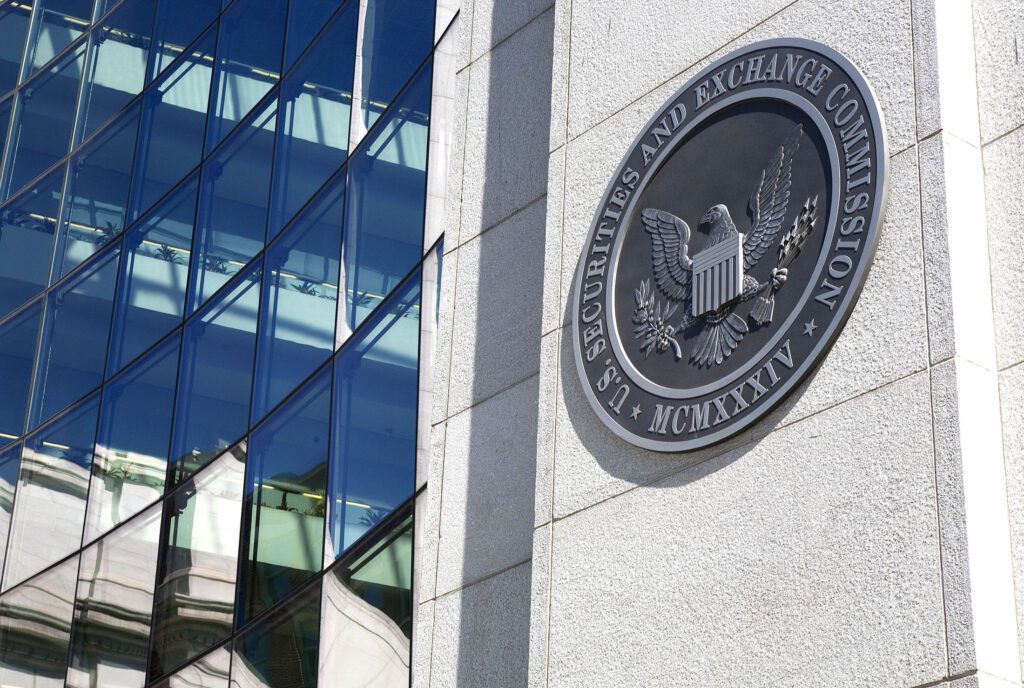 DCG, formerly valued at $10 billion during the post-pandemic crypto-market boom, is now facing financial pressures due to various factors. As the deal with CoinDesk nears its completion, DCG is expected to retain a stake in the media firm. The finalization of this acquisition is anticipated in the coming weeks, marking a significant development in the cryptocurrency-focused media landscape.