News
Indonesia Unleashes A Thriving Crypto Ecosystem With National Exchange Launch
132 days ago - Around
3

mins
mins to read
Key Points:
Indonesia launches a national crypto asset bourse to monitor and regulate the growing crypto sector.
The platform allows the legal exchange of digital assets and aims to protect investors while strengthening regulatory oversight.
The government of Indonesia has taken a significant step in the cryptocurrency space by announcing the launch of a national cryptocurrency exchange. This move aims to provide regulators with transparent transaction records and offer better protection to crypto investors in the country.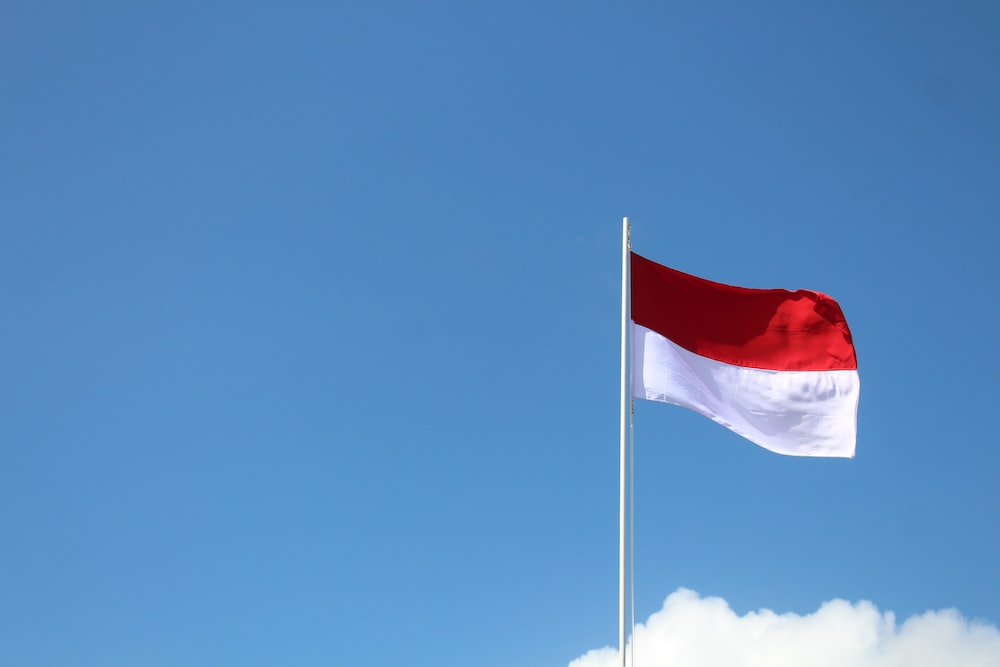 The Commodity Futures Trading Regulatory Agency (Bappebti) revealed that the launch of the exchange and clearing house also seeks to strengthen monitoring of the rapidly growing sector during a transition in regulatory oversight.
The national cryptocurrency exchange, which was unveiled a week ago, has now commenced operations, as per a statement from the Commodity Futures Trading Supervisory Agency. This exchange will be the sole platform in Indonesia allowed for the legal exchange of digital assets. Bappebti confirmed the opening of the exchange on July 20 and introduced a Futures Clearing House along with the exchange to act as a mediator between buyers and sellers, ensuring smooth transactions.
It was previously reported that cryptocurrency sales in Indonesia would be restricted to local transactions while aligning with international market developments. Licensed traders have been given one month to join the exchange.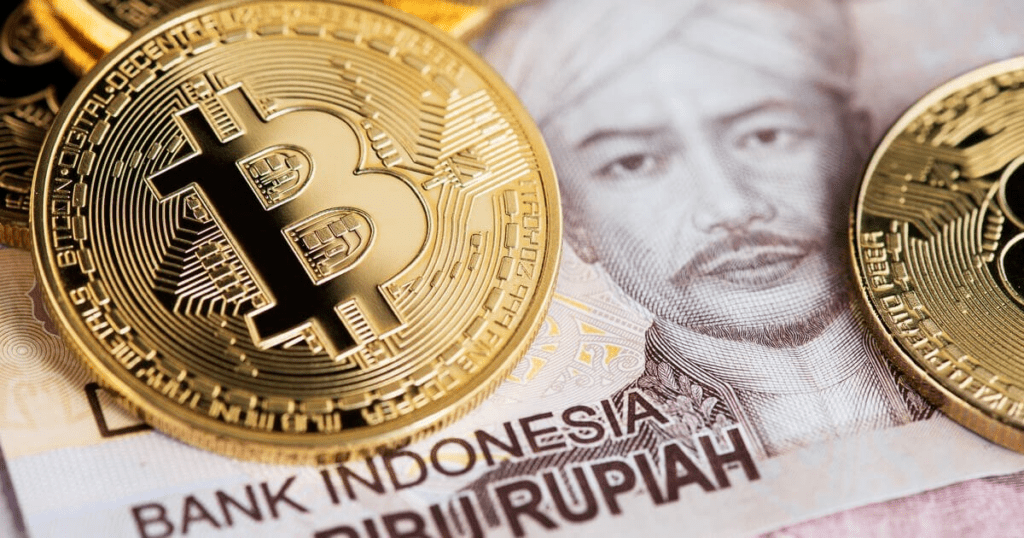 Notably, while Indonesia bans the use of cryptocurrencies as a payment method, it permits investments in these assets. The pandemic-driven surge in interest led to a substantial increase in crypto investments, with data showing that as of June, approximately 17.54 million people in Indonesia had invested in digital assets, surpassing the number of investors registered with the stock exchange, according to Reuters.
The launch of this national crypto exchange has been under development since at least December 2021 and was initially scheduled for the end of 2022. However, it was delayed until June 2023 to facilitate the review of potential exchange participants. During that time, Trade Minister Zulkifli Hasan announced that all active crypto exchanges with national registration would be eligible to join the exchange. The recent integration tests between traders, exchanges, clearing, and depository indicate the project's progress.
Under a new law signed earlier this year, the regulation, supervision, and oversight of crypto will be transferred from Bappebti to the Financial Services Authorities, with a two-year transition period. In response to the substantial growth of physical crypto asset trading, the Deputy Minister of Indonesia's Ministry of Trade, Jerry Sambuaga, proposed policy changes, including the requirement for two-thirds of directors and commissioners at crypto firms to be Indonesian citizens.
Despite a recent decline in crypto transactions due to rising global interest rates, Indonesia's crypto market remains attractive. In 2021, around 4% of the country's population, nearly 11 million people, had invested in cryptocurrencies, according to Bappebti data. The launch of the national crypto exchange is expected to boost the Indonesian crypto ecosystem and facilitate enhanced regulatory oversight in this rapidly evolving industry.
DISCLAIMER: The information on this website is provided as general market commentary and does not constitute investment advice. We encourage you to do your own research before investing.