News
European Stablecoin Issuers Face Tougher Standards Under New MiCA Guidelines
133 days ago - Around
3

mins
mins to read
Key Points:
European Banking Authority drafts new rules under MiCA regulation to impose additional requirements on stablecoin issuers with significant derivatives or covered bond reserves.
Stablecoins deemed to be interconnected with the financial system will face extra capital requirements and centralized supervision by the European Union (EU).
MiCA provisions aim to enhance consumer protection, risk management, and transparency, with the EBA supervising significant stablecoins.
The European Banking Authority (EBA) has recently circulated draft rules that could lead to additional requirements for European stablecoin issuers whose reserves heavily involve derivatives or covered bonds, CoinDesk reported.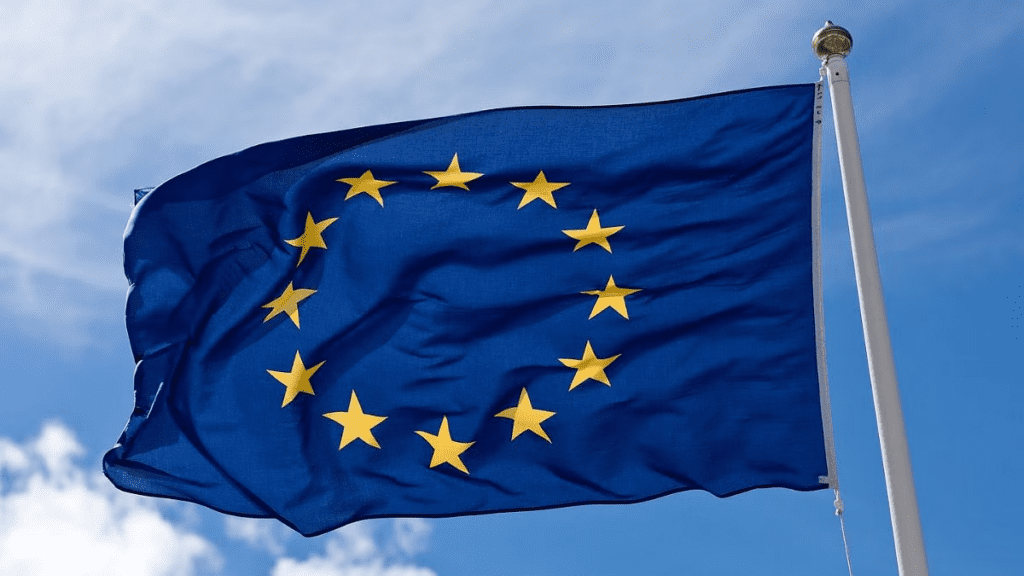 The regulations are part of the Markets in Crypto Assets regulation (MiCA), which aims to address potential risks associated with stablecoins that have significant ties to the financial system.
Stablecoins, which are cryptocurrencies tied to fiat currency or other assets, have been gaining popularity in recent years. However, concerns have emerged regarding their potential impact on the financial stability of the European Union (EU). The EBA's draft rules propose that stablecoin issuers deemed to have significant connections to the financial system will face extra capital requirements and centralized supervision by the EU.
The document emphasizes that the interconnected nature of asset-referenced tokens (ARTs) and e-money tokens (EMTs) can amplify financial distress. In other words, if one stablecoin issuer experiences financial difficulties, it could trigger a chain reaction affecting other crypto-assets issuers and financial institutions. To mitigate these risks, the EBA is seeking to impose additional obligations on stablecoin issuers and assign partial or full supervision to the agency.
The European Commission had requested advice from the EBA in December to determine criteria for identifying stablecoins that are linked to the broader financial system or have international significance. The deadline for the EBA's recommendations is set for September 30.
In a statement released on July 12, the EBA urged timely preparation for the implementation of MiCA regulations, which are expected to impact several cryptocurrencies. These regulations could be a crucial step toward achieving mainstream acceptance of digital assets within the EU. However, some observers note that other countries, including the US, are lagging in developing similar regulatory frameworks.
The MiCA regulations include provisions for consumer protection and risk management, with a focus on ensuring transparent disclosure of stablecoin projects and assets to buyers and investors. MiCA officially took effect in June 2023, and the outlined stablecoin provisions are scheduled to be applied from June 2024.
Stablecoins have faced controversies in the past, with one of the most significant risks being the lack of sufficient asset reserves backing them. Notably, Tether (USDT), a stablecoin commonly used for moving funds between cryptocurrency exchanges, came under scrutiny and was required by the New York Attorney General to provide evidence of its USD reserves for a specified period.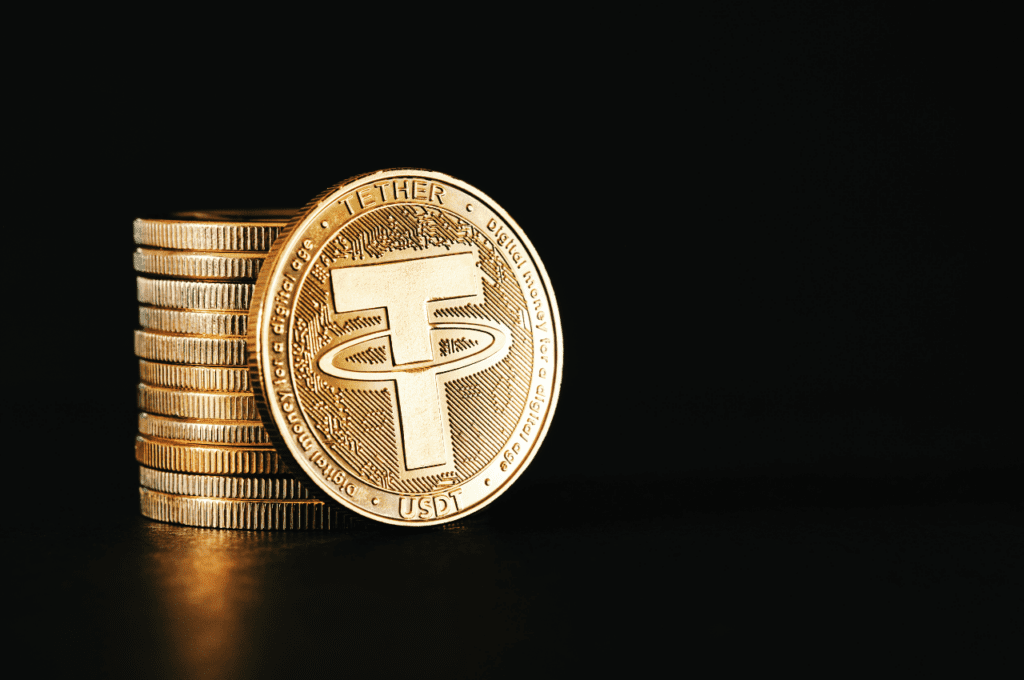 The true impact of MiCA regulations is yet to be experienced, but many hope that appropriate regulations will deter bad actors, instill consumer confidence, and foster broader adoption of cryptocurrencies. Under the new rules, stablecoins deemed significant will be supervised by the EBA instead of national regulators, subject to extra stress tests, and required to maintain their funds equal to 3% of their reserves, up from the usual 2%.
To determine the significance of stablecoins, the EBA has outlined a series of indicators, including the proportion of reserve assets issued by regulated financial institutions other than deposits and the market share of cross-border payments, in addition to the existing metrics like the number of users and market capitalization.
DISCLAIMER: The information on this website is provided as general market commentary and does not constitute investment advice. We encourage you to do your own research before investing.