News
CiNKO Digital Wallet Powered By USDC Debuts With Island Pay's Cutting-Edge Solution
127 days ago - Around
4

mins
mins to read
Key Points:
Island Pay launches CiNKO, a digital wallet using Circle's USDC stablecoin, aiming to revolutionize remittances in Latin America and the Caribbean.
CiNKO allows users in over 30 countries to fund prepaid cards, make peer-to-peer payments, and transact with merchants without needing a bank account.
The USDC stablecoin's stability and direct parity with the US dollar make CiNKO an attractive option, potentially reducing remittance costs by 80%.
Migrants in Latin America and the Caribbean are witnessing a groundbreaking solution to traditional remittances as Island Pay unveils its latest digital wallet, CiNKO, in partnership with Circle's USDC stablecoin, Bloomberg reported.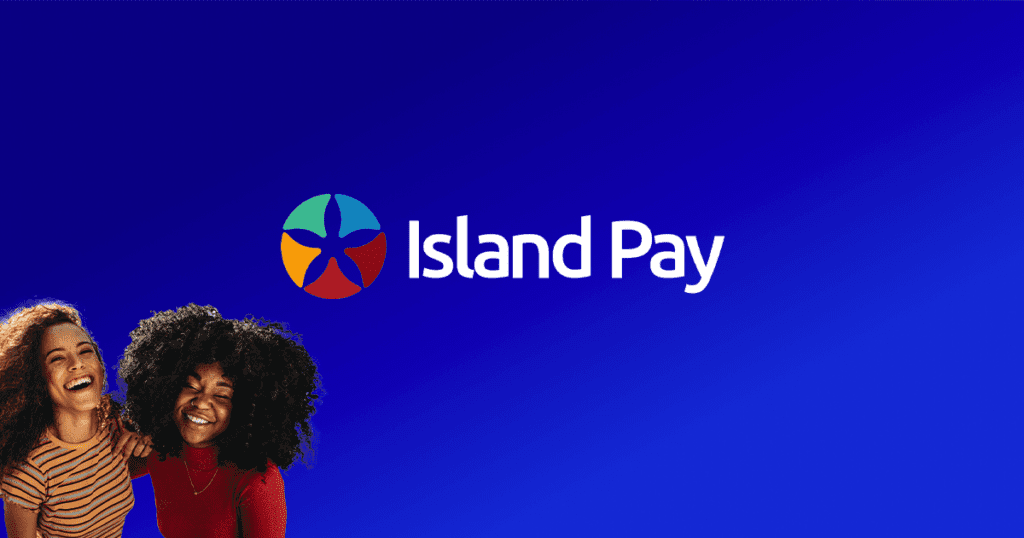 Despite the high costs and challenges associated with conventional money transfers, remittances from immigrants to their families and friends continue to surge at unprecedented rates.
The adoption of cryptocurrencies for remittances in regions with a large unbanked population, like Latin America, has faced skepticism in the past, leaving cash as the prevailing choice for money transfers. However, Island Pay's innovative foray with CiNKO is poised to disrupt the status quo.
CiNKO, the new digital wallet, will be accessible in over 30 countries, offering users the convenience of funding prepaid cards, engaging in merchant transactions, and making peer-to-peer payments, even without a bank account. The primary currency of this groundbreaking wallet is Circle's USDC stablecoin, ensuring stability and reliability in comparison to the volatile nature of traditional cryptocurrencies.
Richard Douglas, the Chief Executive Officer of Island Pay, expressed the company's commitment to advancing financial inclusion in the region. He emphasized that CiNKO aims to enhance financial experiences for both banked and unbanked populations across Latin America and the Caribbean.
Island Pay is not alone in its venture. The market has seen several crypto wallets and cross-border payment systems in existence, each striving to meet the growing demand for more efficient remittance options.
Circle's collaboration with MoneyGram International Inc. and Stellar, a network for storing and moving money, is just one example of such a partnership. Additionally, Bitso, based in Mexico, has joined forces with Stellar to enable businesses in Argentina, Colombia, and Mexico to transact in USDC. Western Union Co. has also recognized the increased competition from the crypto space and has been deploying its own digital payment platforms.
The CiNKO wallet is part of a larger movement to introduce stablecoins and decentralized finance protocols in Latin America. Circle's Chief Business Officer, Kash Razzaghi, highlighted a recent study that estimated the technology's potential to reduce remittance costs by an impressive 80%. Although CiNKO users are charged a "gas fee" depending on the blockchain used for transactions, receiving USDC in CiNKO wallets is fee-free.
The USDC-backed currency's stability and direct one-to-one parity with the US dollar make it an attractive option for remittances, eliminating the unpredictability often associated with traditional cryptocurrencies. Moreover, a flourishing ecosystem of merchants already accepts USDC, ensuring immediate usability for CiNKO's users.
CiNKO, designed for both Android and Apple iPhone users, has ambitious plans to onboard 100,000 users, primarily in Central and South America, by next year. The fintech company Island Pay initially honed its digital payment services in the Caribbean and played a pioneering role in collaborating with the Bahamas' Sand Dollar, the nation's central bank digital currency launched in 2021.
While Island Pay's focus is currently on Latin America, Douglas affirmed the company's readiness to expand this revolutionary technology to other regions in the future.
In conclusion, the advent of CiNKO and the USDC stablecoin marks a pivotal moment in the remittance landscape for Latin America and the Caribbean. With its secure, cost-effective, and user-friendly approach, CiNKO has the potential to empower millions of unbanked individuals in the region and pave the way for a more inclusive financial future.
DISCLAIMER: The information on this website is provided as general market commentary and does not constitute investment advice. We encourage you to do your own research before investing.