KuCoin Faces Profit Woes Surround, But No Layoffs Confirmed
139 days ago - Around
3

mins
mins to read
Key Points:
KuCoin, a cryptocurrency exchange, denies rumors of laying off 30% of its workforce amid declining profits and legal challenges from the New York State Attorney General.
The exchange introduced strict KYC policies in response to the lawsuit, impacting its profits.
Binance has also faced reports of workforce reductions as both exchanges reevaluate talent and adapt to regulatory pressures.
Cryptocurrency exchange KuCoin has been grappling with rumors of potential workforce reductions as it contends with legal challenges and declining profits.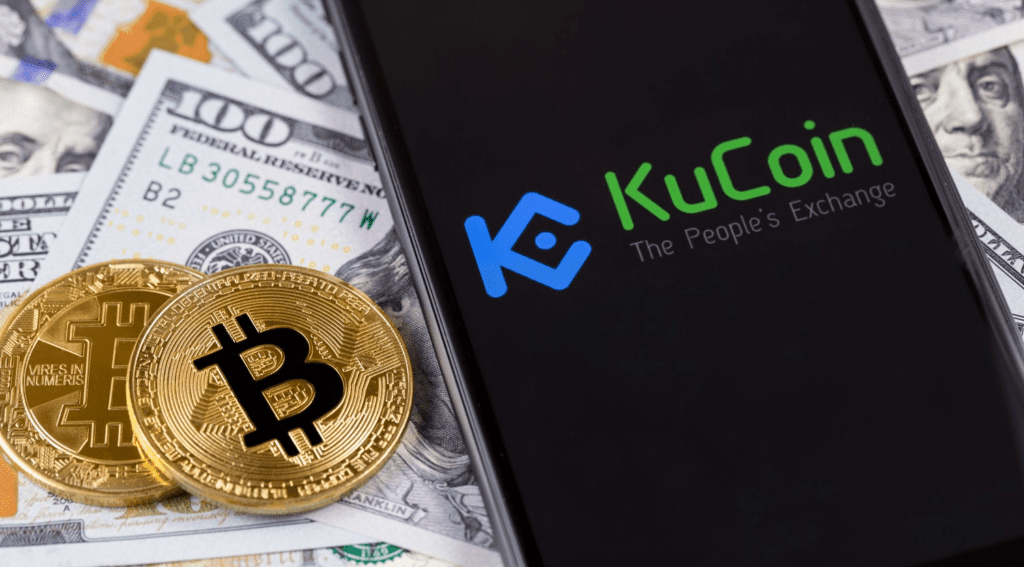 Twitter news account Wu Blockchain cited three anonymous internal sources in a tweet, claiming that KuCoin plans to lay off up to 30% of its employees, amounting to nearly 1,000 staff members. The decline in profits was attributed to the implementation of strict Know Your Customer (KYC) policies, a move made in response to the legal challenges posed by the United States.
However, a spokesperson for KuCoin refuted the claims, stating that the company has not initiated any layoff plans, CoinDesk reported. Instead, the spokesperson asserted that any personnel adjustments would be part of routine business development and semi-annual employee performance reviews—a normal process in organizational development.
The legal troubles faced by the exchange are not unique, as the cryptocurrency industry faces increasing scrutiny from regulators worldwide. The New York Attorney General's lawsuit against the exchange alleged violations of the Martin Act, a powerful state securities law, accusing the exchange of conducting unauthorized transactions and offering a product called "KuCoin Earn" that generated income for both the platform and investors. Moreover, the lawsuit contested the exchange's claim of being an official "exchange."
Despite the challenges, the exchange has amassed over 27 million users across 207 countries and regions since its launch in September 2017. However, in terms of trading volume among cryptocurrency spot exchanges, KuCoin trails behind major players like Binance, Coinbase, and Kraken.
Meanwhile, KuCoin's rival, Binance, has reportedly undergone workforce reductions in recent weeks, although the exchange denies the extent of the layoffs. Binance, like KuCoin, attributed these adjustments to a reevaluation of talent and expertise in critical roles.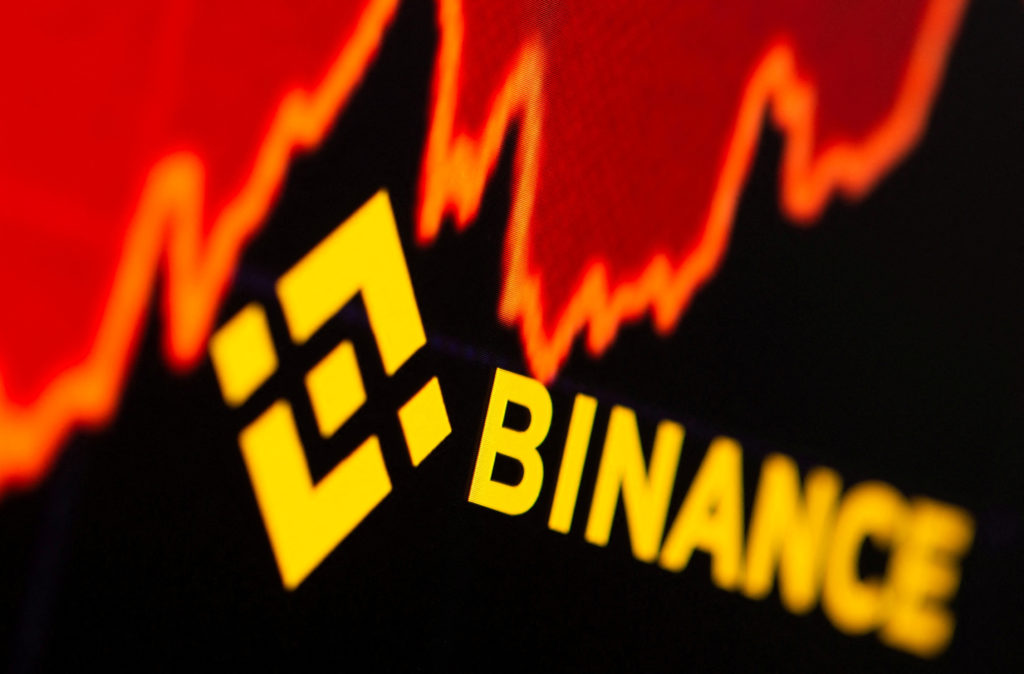 As the cryptocurrency industry continues to evolve, exchanges face mounting pressure to comply with regulatory frameworks and adapt to changing market dynamics. For KuCoin, navigating legal challenges and implementing measures to enhance customer security remain crucial factors in securing its position in the competitive crypto landscape.
DISCLAIMER: The information on this website is provided as general market commentary and does not constitute investment advice. We encourage you to do your own research before investing.