Key Points:
NBA star Jimmy Butler seeks dismissal from a class-action lawsuit targeting celebrities involved in promoting unregistered securities on Binance.
Butler's lawyers argue that his tweets promoting Binance did not endorse any specific securities and instead warned against blindly following celebrity crypto endorsements.
The lawsuit against Binance and influencers alleges involvement in trading unregistered securities, with claims amounting to $1 billion in damages.
Professional basketball player Jimmy Butler has formally requested to be excluded from a class-action lawsuit that targets celebrities allegedly involved in promoting unregistered securities on the Binance platform. Butler's lawyers argued in a filing on July 24 that the three tweets he appeared in, which promoted Binance between February 2 and February 13, 2022, did not endorse any of the named securities in question.
According to Butler's legal team, his tweets did not recommend any investments but instead cautioned against blindly following celebrity endorsements in the crypto space. The tweets urged potential Binance customers to conduct their own research on cryptocurrency investments, underlining the importance of being informed and making independent decisions.
In February of 2022, Binance unveiled its first video featuring Miami Heat forward Jimmy Butler, in which he asserted:
"I can give you advice on a lot of things. Your money isn't one of them."
The video advised viewers to be cautious about the multitude of crypto endorsements they might encounter and emphasized the significance of conducting thorough research before diving into the world of cryptocurrency. The marketing campaign's tagline was "trust yourself" instead of blindly trusting celebrities on screen.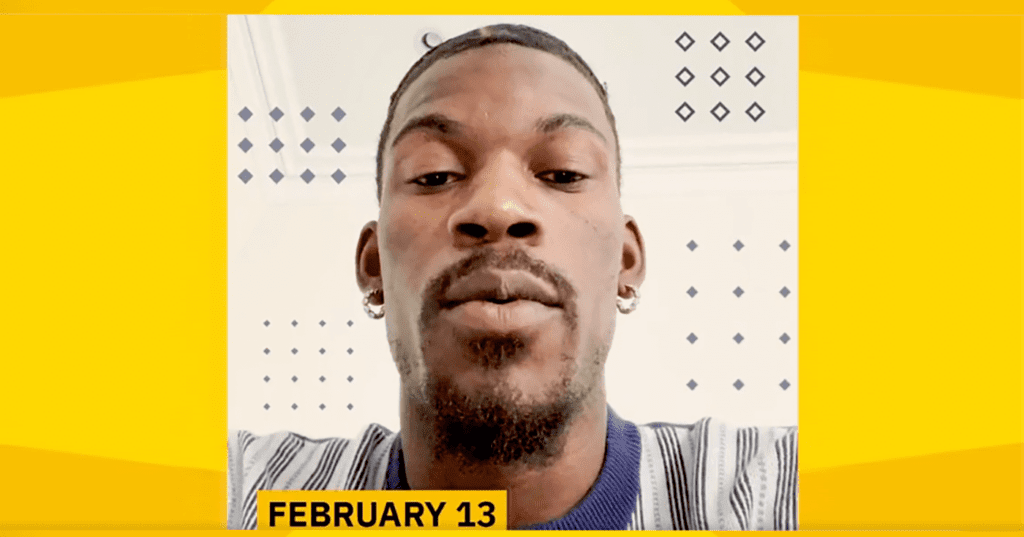 As part of the campaign, Binance also launched a unique initiative called #CryptoCelebAlert at CryptoCelebAlert.com. This initiative encouraged game spectators to report every commercial aired during games with celebrities discussing crypto. As an incentive, participants had the chance to claim one of 2,222 POAP NFTs featuring Jimmy Butler.
The legal dispute began on March 31 when the Moscowitz Law Firm and Boies Schiller Flexner jointly filed a $1 billion lawsuit against Binance in the Southern District of Florida. The lawsuit accused Binance of engaging in trading unregistered securities and compensating influencers for unlawfully promoting such services. The court filing referred to Binance as a "classic example of a centralized exchange promoting the sale of an unregistered security."
Previously, the law firm had lodged a lawsuit against Voyager, claiming that influencers who promoted "unregistered securities" were accountable for customer losses. Leveraging similar claims, Binance and the influencers involved in the promotion, namely Jimmy Butler and YouTubers Graham Stephan and Ben Armstrong (BitBoy Crypto), faced the prospect of paying $1 billion in damages to the affected investors.
In 2022, Binance enlisted the services of Jimmy Butler to promote the exchange leading up to the Super Bowl that year. His involvement began with a video endorsing a free non-fungible token (NFT) collection from Binance on February 2, 2022. Subsequently, Butler posted two more videos promoting Binance on February 7 and February 13.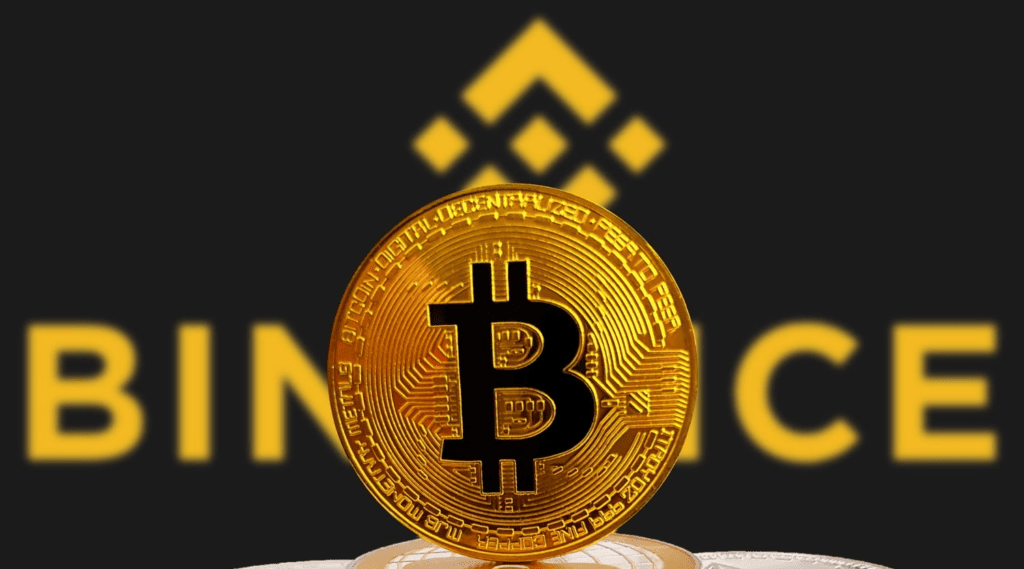 However, a revised complaint on June 27 alleged that Butler's statements in the videos were deceptive as they were connected to the promotion of free Binance NFTs and the exchange platform itself.
In addition to Jimmy Butler, Changpeng Zhao (founder of Binance) and influencer Ben Armstrong have also filed motions to dismiss the lawsuit against them. Earlier, on June 15, the class action excluded finance YouTuber Graham Stephan from the suit.
The legal battle continues as all parties involved seek to clarify their roles in the promotion and marketing of cryptocurrency services on the Binance platform.
DISCLAIMER: The information on this website is provided as general market commentary and does not constitute investment advice. We encourage you to do your own research before investing.