Key Points:
Animoca Brands, the Hong Kong-based web3 investment firm, forms a strategic partnership with hi, a web3 super app, with a $30 million investment.
The collaboration aims to enhance non-fungible token (NFT) utility across Animoca Brands' portfolio companies and the wider Web3 ecosystem.
hi's Web3 financial "super app" and unique Proof of Human Identity (POHI) tools will play a pivotal role in driving positive impact and innovation in the blockchain space.
Animoca Brands, a renowned Hong Kong-based web3 investment firm, has announced a groundbreaking strategic partnership with hi, a promising startup that prides itself as a web3 super app. The partnership between these two metaverse gaming and venture capital giants holds great promise for the Web3 ecosystem.
As part of this transformative collaboration, Animoca Brands has invested $30 million into hi, a Web3 payments application and protocol. This investment aims to bolster the growth of hi and foster the development of its Web3 financial "super app" anchored by the layer 2 Ethereum sidechain, hi Protocol. However, specific terms of the investment are yet to be finalized.
One of the primary objectives of this partnership is to enhance the utility of non-fungible tokens (NFTs) across Animoca Brands' extensive network and throughout the Web3 ecosystem. This deep integration will pave the way for a seamless fusion of Animoca Brands' portfolio companies with hi's services.
Notably, hi currently offers exchange and digital banking-like services for both cryptocurrencies and fiat currencies. With digital assets licenses in Lithuania and Italy, the platform has already attracted a substantial user base, boasting around 3.5 million total users, with 1 million of them KYC'd. hi has ambitious plans to further expand its user base through its POHI (Proof of Human Identity) implementation.
Intriguingly, hi previously unveiled a unique debit card that allows users to customize avatars in the form of NFTs, a feature that is set to ship in the near future. This innovative offering aligns with Animoca Brands' vision, as they believe their extensive portfolio of companies could greatly benefit from integrating NFT-based avatars.
The collaboration doesn't stop there. Animoca Brands and hi are also focusing on empowering developers with a distinct human authentication mechanism. To achieve this, hi's proof-of-human identity tools will be employed, enabling a reliable and secure verification process. This move is particularly significant as it comes shortly after the launch of Worldcoin, another proof-of-personhood project co-created by Sam Altman.
While some platforms allow bots to register addresses and perform trades, hi is taking a pioneering step by implementing its unique Proof of Human Identity (POHI) into the know your customer (KYC) process, eliminating the need for invasive eye scans.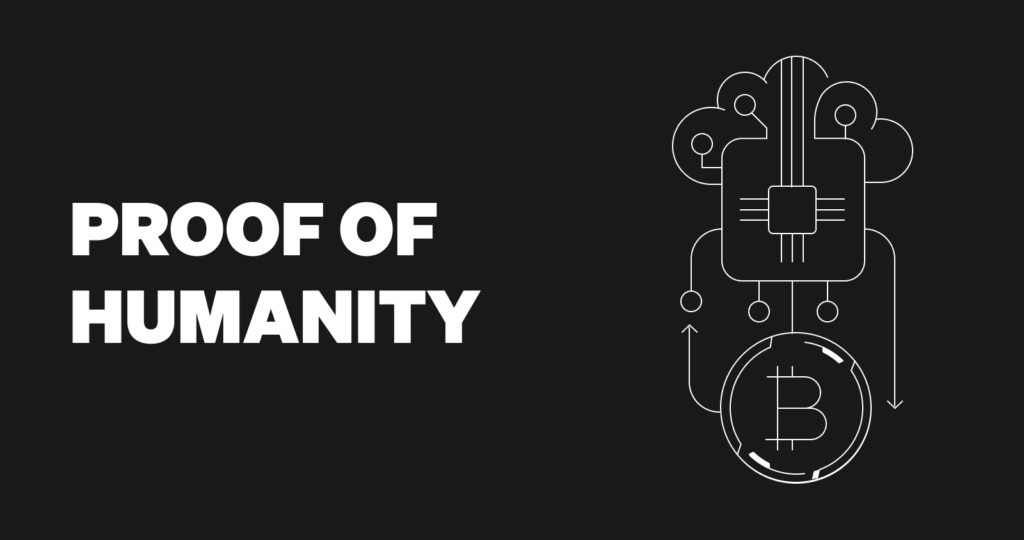 Yat Siu, the co-founder and executive chairman of Animoca Brands, expressed enthusiasm about the partnership, stating:
"We are looking forward to investing in and partnering with hi, which is committed to bridging the gap between the fiat and cryptocurrency worlds. As part of this partnership we will collaborate with hi on its continued development of the hi App and the hi Protocol to drive positive impact for the broader Web3 ecosystem."
The partnership between Animoca Brands and hi holds immense potential for the evolution of Web3 technology and the broader blockchain industry. With their combined expertise and commitment to innovation, they are poised to shape the future of the metaverse and redefine the possibilities of Web3 applications.
DISCLAIMER: The information on this website is provided as general market commentary and does not constitute investment advice. We encourage you to do your research before investing.