Key Points:
Ripple Labs' attorney, Lisa R. Zornberg, requests withdrawal from the SEC lawsuit following Judge's ruling.
Magistrate Judge urges settlement talks between the company and SEC on key lawsuit issues.
XRP price surges as legal developments unfold, sparking optimism for its non-security status.
In a significant development within the U.S. Securities and Exchange Commission (SEC) vs. Ripple lawsuit, the prominent attorney representing Ripple Labs and its CEO, Brad Garlinghouse, has formally requested to withdraw from the case.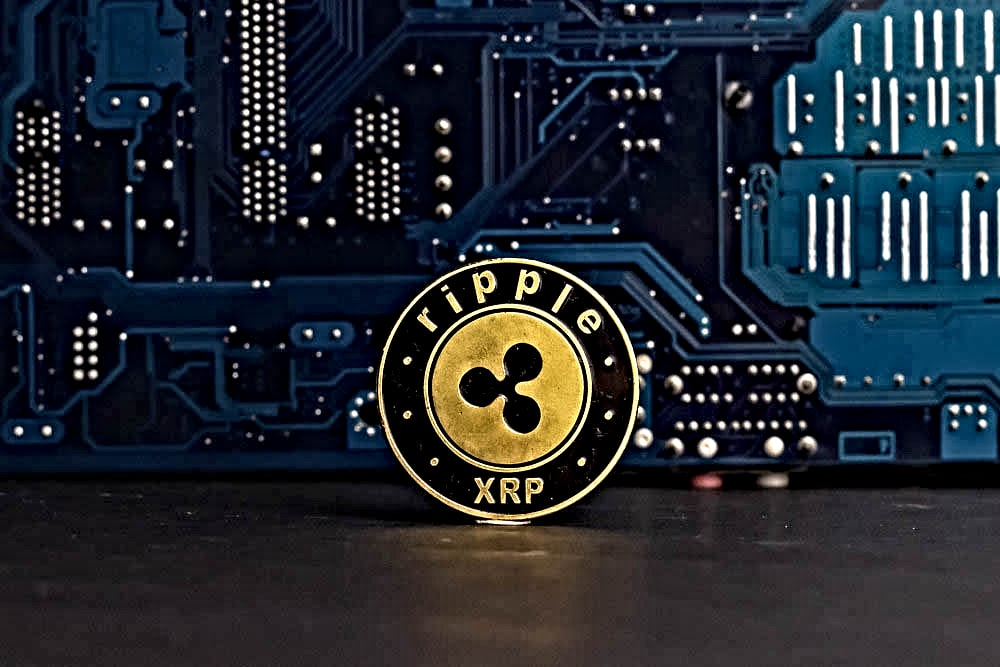 This request was made following Judge Analisa Torres' landmark ruling in the ongoing legal battle. Furthermore, Magistrate Judge Sarah Netburn has urged both Ripple and the SEC to explore a potential settlement on other aspects of the lawsuit.
As per the filing in the District Court For the Southern District of New York on July 27, Ripple submitted a motion for Lisa R. Zornberg of Debevoise & Plimpton LLP to withdraw as attorney for the defendants. The company cited that Lisa R. Zornberg will no longer be associated with the law firm effective from July 31.
Despite this withdrawal, Ripple maintains that the interests of the defendants, including Garlinghouse and co-founder Chris Larsen, will not be adversely affected. The legal representation for Ripple Labs in the lawsuit will continue with other attorneys from Debevoise & Plimpton LLP.
Another attorney, Anna R. Gressel, also filed a motion to withdraw as an attorney for Ripple Labs on July 12. Ripple similarly requested the court to grant Anna R. Gressel of Debevoise & Plimpton LLP the withdrawal, as she is no longer associated with the law firm effective as of July 12.
The case has seen additional changes in legal representation, with the court approving withdrawal motions for attorneys Clayton J. Masterman and Kylie Chiseul Kim, who have also exited from the lawsuit.
In response to the recent ruling and disclosure of Ripple's future plans, the price of XRP experienced a surge. Notably, XRP holder and lawyer, John E. Deaton, emphasized that even if SEC Chair Gary Gensler seeks an appeal, XRP will likely retain its classification as a non-security for at least two years. This prediction is based on the complexities the SEC may face in altering its stance on the matter.
In light of the ongoing developments and changing legal landscape, Judge Analisa Torres has entrusted Magistrate Judge Sarah Netburn with the responsibility of overseeing the Ripple vs SEC lawsuit. Magistrate Judge Netburn has directed both parties to negotiate and agree on three mutually convenient dates to schedule a settlement conference. This conference aims to address pertinent issues, including the institutional sales of XRP, and explore the possibility of resolving the case outside of court.
Amidst these legal proceedings, it is worth mentioning that Lisa R. Zornberg, the attorney seeking withdrawal from the Ripple case, was appointed as City Hall Chief Counsel by New York City Mayor Eric Adams this week, signifying her transition to a new role within the city's administration.
DISCLAIMER: The information on this website is provided as general market commentary and does not constitute investment advice. We encourage you to do your own research before investing.