DeFi
Aave V3 Supported For Deployment Sincerely Coinbase Layer 2 Base Mainnet
126 days ago - Around
3

mins
mins to read
Key Points:
The Aave community proposes deploying Aave V3 on Base after its Mainnet launch, with wETH, wstETH, cbETH, and USDC as collateral options.
The integration aims to expand Aave's presence and revenue opportunities by leveraging Coinbase's infrastructure and access to 110 million+ users and $80 billion+ assets.
The proposal enjoys overwhelming 99.98% support and is approaching the end of the voting period, signaling potential collaboration in the booming DeFi space.
In a major move aimed at expanding its presence in the budding DeFi ecosystem, the Aave community has initiated a significant vote on the ARFC proposal for "Aave V3 Deployment on Base."
The proposal seeks to deploy Aave V3 on Base after the Base mainnet goes live, accompanied by a selection of prominent assets, namely wETH, wstETH, cbETH, and USDC, to serve as collateral options.
The deployment of Aave V3 on Base Mainnet holds great promise for both platforms, as it paves the way for a mutually beneficial collaboration. By tapping into Base's infrastructure, Aave aims to capture future growth and unlock new opportunities in the DeFi space. This integration would provide valuable revenue streams and access to Base's vast user base of over 110 million users and assets exceeding $80 billion.
For Base, adopting Aave V3's codebase signifies a significant step towards enhancing the on-chain experience by incorporating a diverse range of DeFi platforms. It also introduces a trusted flagship lending protocol, adding to the platform's credibility.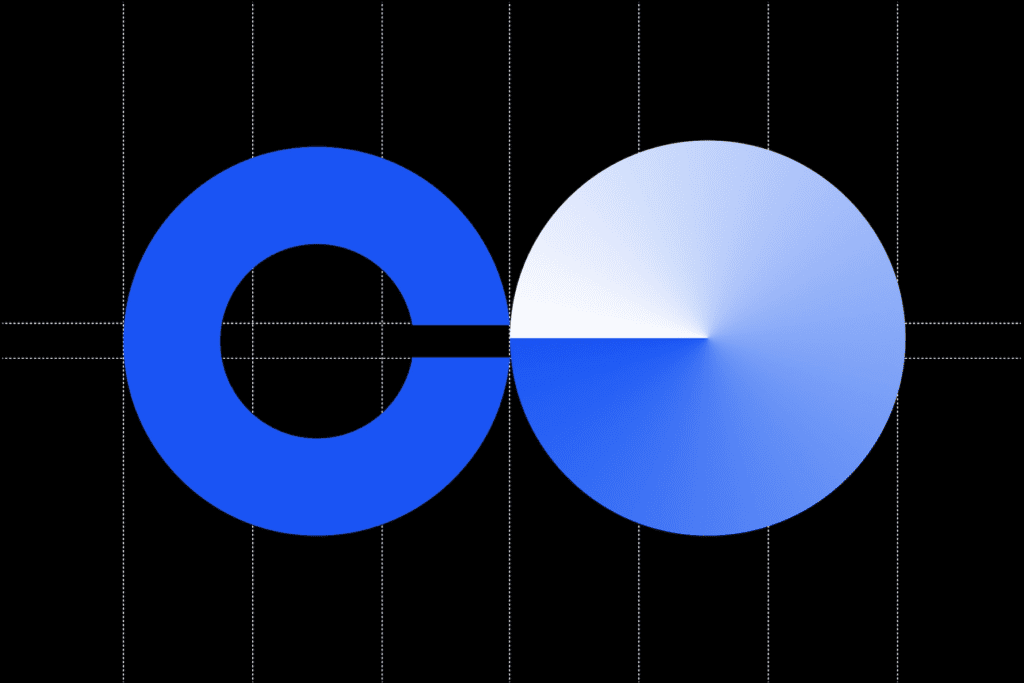 The ARFC proposal, backed by an overwhelming 99.98% support rate, is nearing the end of the voting period, with just 12 hours left for final decisions to be cast. If approved, the implementation process will involve integrating BGD Labs' infrastructure and technical evaluation report, refining the ARFC based on community feedback and risk service provider recommendations, followed by submitting the ARFC for a Snapshot vote for ultimate approval. Once consensus is reached, the AIP proposal will be submitted to activate Aave V3 on Base upon Mainnet launch.
The Aave V3 Deployment on Base proposal is set to revolutionize the DeFi landscape by merging the strengths of two major players in the industry.
After a recent major assault on Curve Finance, Aave accepted an urgent motion to deactivate CRV borrowing on Ethereum. The prohibition is intended to prevent traders from abusing Curve flaws and indulging in malicious shorting of borrowed CRV, which might result in repeated liquidations.
DISCLAIMER: The information on this website is provided as general market commentary and does not constitute investment advice. We encourage you to do your own research before investing.