News
SEC Sues HEX Founder Richard Heart For $1 Billion Securities Fraud
132 days ago - Around
3

mins
mins to read
Key Points:
Richard Heart, founder of HEX cryptocurrency, faces SEC charges for alleged securities fraud, raising over $1 billion through unregistered sales to retail investors.
The lawsuit accuses Heart of misappropriating $12.1 million of investor funds for luxury purchases, including a 555-carat diamond and high-end cars.
SEC seeks permanent injunction, disgorgement of gains, and civil penalties in a high-profile case that sends shockwaves through the cryptocurrency community.
The world of cryptocurrency was rocked as the price of HEX, a popular digital asset, took a deep dive following charges of securities fraud against Richard Heart, also known as Richard J. Schueler.
The Securities and Exchange Commission (SEC) filed a fraud lawsuit against the controversial entrepreneur, who is currently residing in Finland, alleging that he raised more than $1 billion through the unregistered offer and sale of crypto asset securities to retail investors globally.
The SEC's complaint specifically pointed out that the cryptoassets Hex, PulseChain, and PulseX all fall under the category of securities. According to the lawsuit, Heart consistently touted these investments as a guaranteed pathway to immense wealth for investors, going as far as claiming that HEX was destined to be the most appreciating asset in the history of humankind.
The accusations against Heart and PulseChain are grave, as the SEC claims that they defrauded investors by misappropriating at least $12.1 million of PulseChain investor funds. Shockingly, these funds were allegedly used by Heart to indulge in extravagant purchases, including a 555-carat diamond, luxury cars, and high-end watches.
One of the main points of contention in the lawsuit is Heart's failure to disclose the transfer of $217 million in investor assets to a private wallet, which the SEC argues was used to conceal his misappropriation of PulseChain investor assets for personal use. This deception involved employing a decentralized aggregator and a Mixer to obscure his actions further.
Richard Heart is renowned as the founder of Pulsechain, PulseX, and the Hex project, all of which have faced controversies during their existence. The SEC's focus is primarily on the staggering amount Heart raised by selling tokens for these projects, which adds fuel to the lawsuit's fire.
Moreover, the SEC takes issue with Heart's offering of a Staking product associated with HEX, PulseChain, and PulseX tokens, promising investors returns of up to 38%. The SEC deems these actions to be hazardous for investors and thus justifies the charges brought against Heart.
Eric Werner, Director of the Fort Worth Regional Office, stated that Heart enticed investors to purchase unregistered crypto asset securities and then deceived them by using their assets for extravagant luxury purchases. The SEC aims to protect investors and hold Heart accountable for his actions through this legal action.
The SEC's press release also encourages members of the Hex community to come forward with any information they might have related to the case.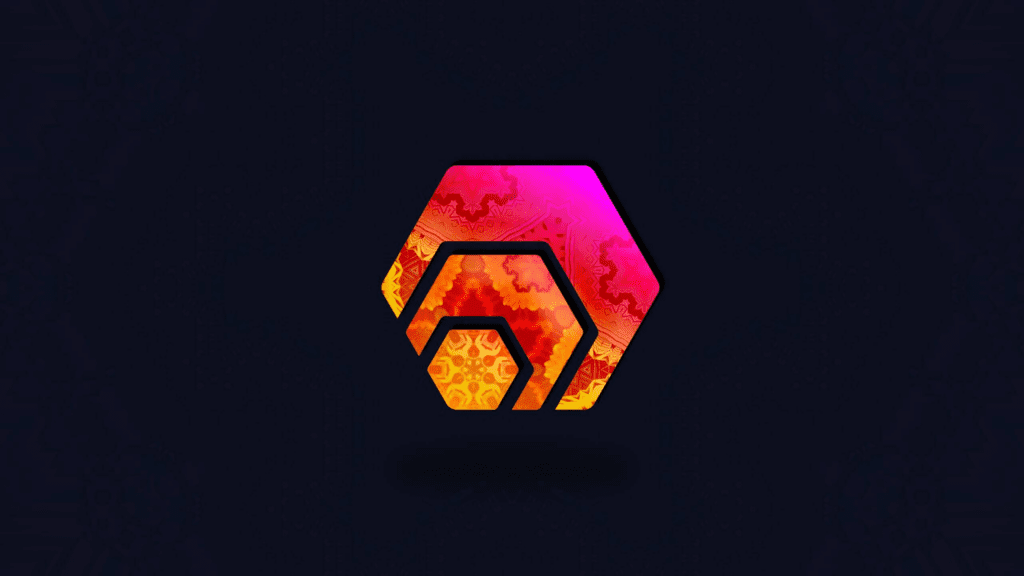 Richard Heart faces serious allegations of securities fraud by the SEC. Beyond the unregistered offer and sale of these securities, the lawsuit also accuses Heart of defrauding investors through the misappropriation of assets.
The SEC seeks permanent injunctive relief, disgorgement of ill-gotten gains with prejudgment interest, and civil penalties as a result of the alleged misconduct. Last year, the SEC subpoenaed a large number of HEX influencers, as Coincu reported.
At the time of writing, HEX is trading at $0.0064 with a drop of over 28% on the day.
DISCLAIMER: The information on this website is provided as general market commentary and does not constitute investment advice. We encourage you to do your own research before investing.