News
Justin Sun's Group Soars: Q2 Profits Surge 183%
131 days ago - Around
3

mins
mins to read
Key Points:
Justin Sun's group reports impressive Q2 revenue of $193 million and a 183% profit increase compared to Q1, reaching $85 million.
Legal allegations emerge against Sun, accusing him of covertly acquiring the popular stablecoin TrueUSD (TUSD) through various entities.
Huobi clarifies asset decline reports, urging timely data updates from Glassnode to ensure transparency in cryptocurrency reporting.
In the second quarter of the year, Justin Sun's group, which includes TRON, Huobi, Poloniex, and TUSD, among others, reported remarkable financial results, showcasing substantial growth and profitability.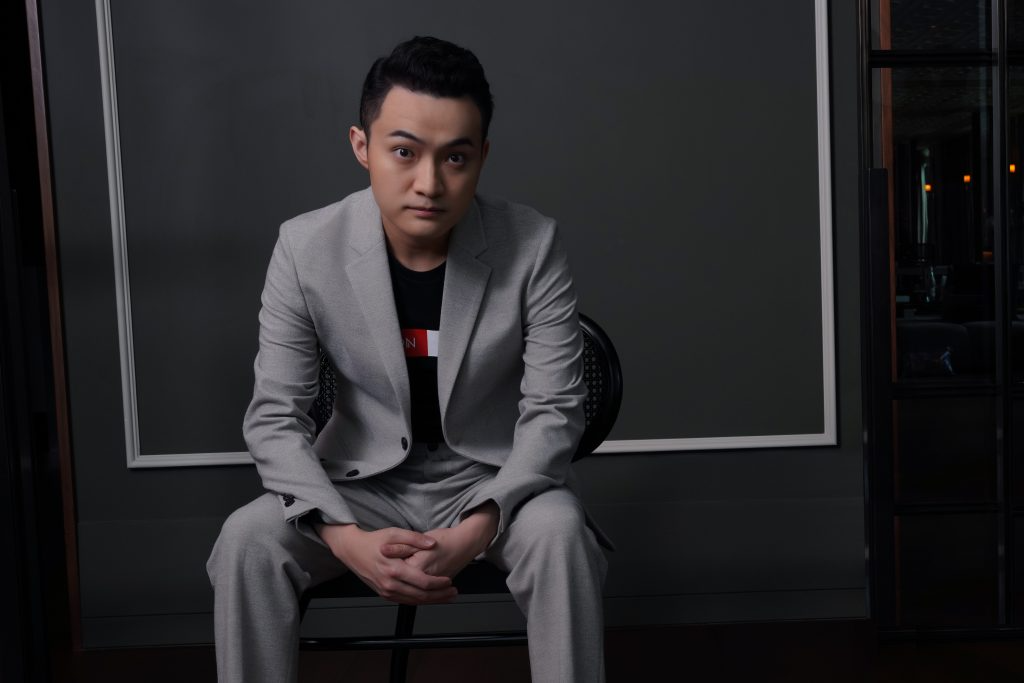 The founder, Justin Sun, disclosed that the group's revenue for Q2 reached $193 million, with a profit of $85 million, marking an impressive 183% increase from the $30 million profit achieved in the previous quarter.
The positive performance was attributed to the group's effective strategies to boost revenue and reduce costs. With this trajectory, Sun predicted that the third quarter would continue to flourish, projecting a revenue of $200 million and an expected profit of $100 million. It is important to note that these figures do not include investment gains and losses.
However, amidst the success and optimism, the group is now facing legal challenges. A prominent blockchain technology company, Archblock, has filed a lawsuit against Sun, alleging that he was secretly involved in acquiring TrueUSD (TUSD), a popular stablecoin. According to the undisclosed founder, Sun employed covert means, utilizing various entities and individuals to conceal his role in the acquisition. If proven true, these actions could potentially raise concerns about Sun's transparency and integrity within the cryptocurrency space.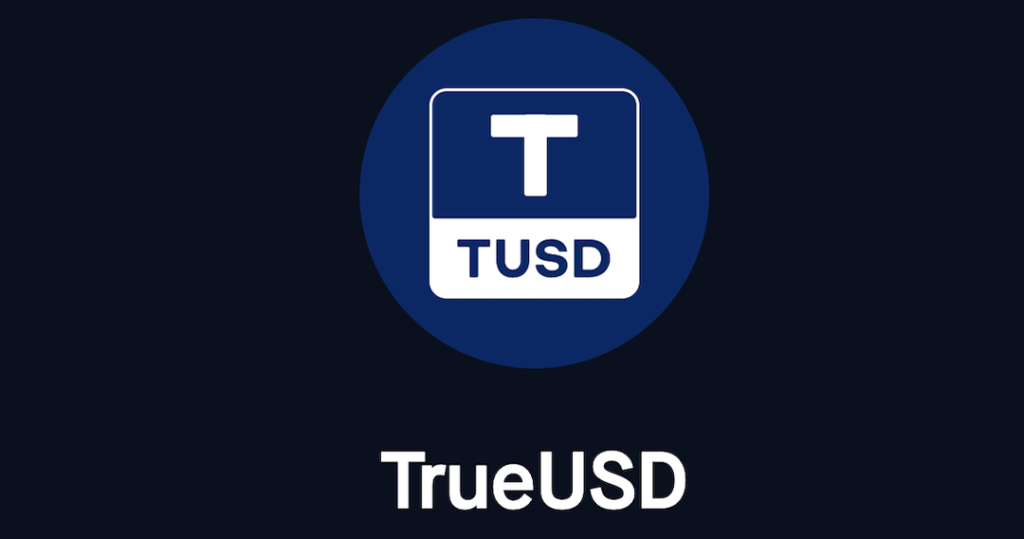 On a separate note, Huobi, one of the key components of Sun's group, has taken a stand to clarify recent media reports regarding "asset decline" based on Glassnode data. The company stated that the data collected by Glassnode does not accurately reflect the current state of Huobi's assets due to changes in hot wallet and cold wallet addresses used for asset storage. Additionally, Huobi's assets are distributed across multiple chains, including 400 million USDT on TRON, 6,500 TRC20 BTC, and partial collateralization of ETH as an ETH validator. Huobi highlighted that Glassnode's data had not been promptly updated to account for these changes.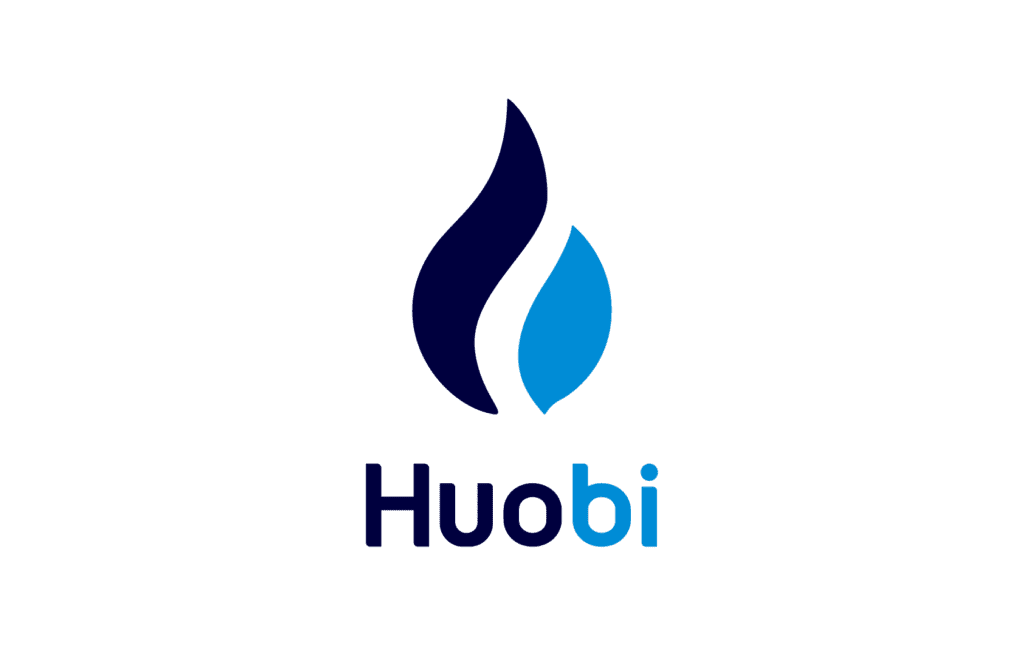 In response to the discrepancies in the reporting, Huobi proactively urged Glassnode to update its data, reaffirming the company's commitment to transparency and accurate information sharing within the cryptocurrency community.
As Sun's group continues to thrive in the competitive cryptocurrency market, the legal allegations and transparency challenges serve as a reminder of the need for accountability and adherence to industry standards. Investors and stakeholders will closely monitor the developments, expecting a fair resolution to the legal claims and a commitment to accurate financial reporting from all parties involved.
DISCLAIMER: The information on this website is provided as general market commentary and does not constitute investment advice. We encourage you to do your own research before investing.