News
Robinhood's Crypto Revenue Declines 18% In Q2 Amidst Fewer Trades
130 days ago - Around
3

mins
mins to read
Key Points:
Robinhood's Q2 crypto revenue dropped 18% to $31 million due to reduced customer trades.
Despite the decline, Robinhood reported a net income of $25 million, a significant improvement from the previous quarter's loss.
The company plans to introduce a non-custodial wallet to offer customers greater control over their crypto assets.
Robinhood, the California-based online brokerage platform, reported an 18% decrease in transaction-based revenue from cryptocurrencies during the second quarter. The drop was primarily due to a decline in customer trading activity, as stated in the company's latest earnings report.
Revenue related to crypto activities fell to $31 million, down from $38 million in the previous quarter. This decline was accompanied by a 6% decrease in the number of customers placing crypto trades, while notional volumes per trader declined by 15%, according to supplementary data provided by the company.
Nevertheless, Robinhood is continuing to explore opportunities within the crypto space. The firm has announced its plans to introduce a non-custodial wallet later this year, which would grant customers more control over their digital assets.
Despite the dip in crypto-related revenue, Robinhood managed to exceed Wall Street estimates in its overall financial performance for the quarter. The company reported adjusted earnings of $0.03 per share, outperforming analysts' expectations of a $0.02 loss. Additionally, Robinhood's total revenue of $486 million surpassed the estimated $472 million. However, the number of monthly active users fell short of estimates, with 10.8 million reported compared to the expected 11.7 million.
Other transaction-based revenues were also affected, with options revenue dropping 5% to $127 million and equities revenue declining 7% to $25 million. Over the past year, total revenue decreased by 4%, falling from $202 million in June of the previous year to $193 million.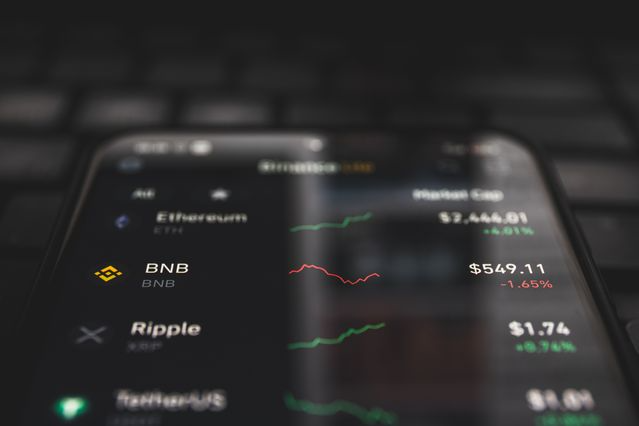 Despite the decrease in revenue, Robinhood recorded a net income of $25 million in Q2, marking a significant turnaround from the net loss of $511 million reported in the first quarter of the year. This positive outcome is attributed to the company's efforts to optimize total operating expenses, with a notable decrease of $45 million.
Earlier this year, Robinhood witnessed a significant decline in crypto trading volume, which dropped by 43% in May compared to April. May's trading volume was 68% lower than the same month in the previous year, as stated in the company's previous statement.
However, it's not all bleak for Robinhood. The firm's total assets under custody experienced a 13% increase, reaching $89 billion in the last quarter. This growth was driven by higher equity valuations and continued net deposits. Over the first half of 2023, Robinhood also saw a slight increase in crypto assets under custody, rising from $8.431 billion in December 2022 to $11.503 billion in June 2023.
In the second quarter, Robinhood recorded a net deposit of $4.1 billion, reflecting an annualized growth rate of 21% relative to assets under custody in the first quarter of the year. Over the past 12 months, net deposits amounted to $16.1 billion, indicating a growth rate of 25% over the year.
Earlier this year, Robinhood took a decisive step by ending support for all tokens listed as securities in the SEC lawsuits against crypto exchanges Binance and Coinbase. These tokens included Cardano, Polygon, and Solana. Currently, the trading platform offers access to trading 15 different cryptocurrencies.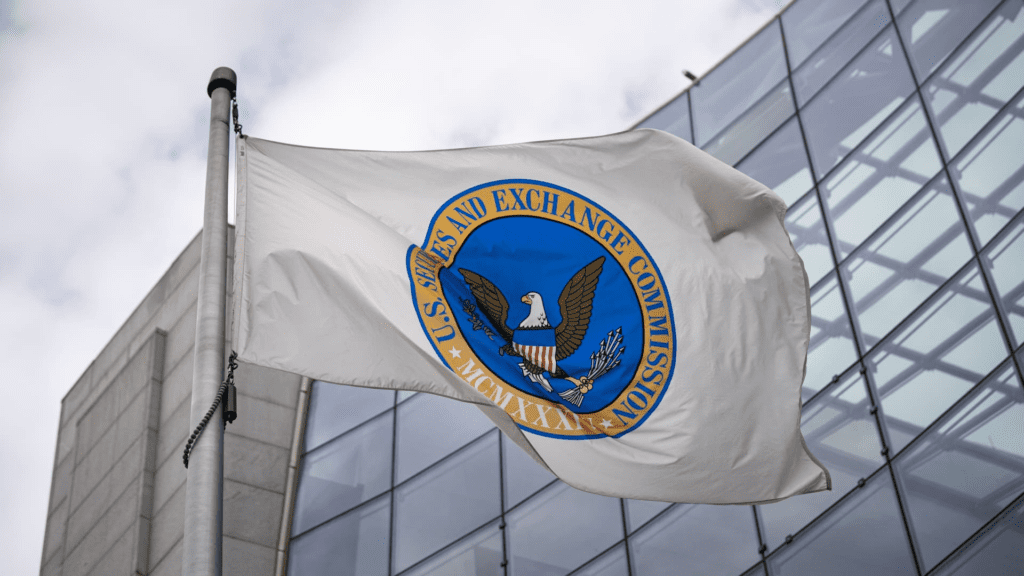 Despite the challenges faced in the crypto space, Robinhood remains optimistic about its future prospects. The firm aims to leverage its expanding suite of products and continued innovation to adapt to changing market dynamics and customer preferences.
DISCLAIMER: The information on this website is provided as general market commentary and does not constitute investment advice. We encourage you to do your own research before investing.