News
Binance May Be Accused Of Fraud, But DOJ Worried About Market Crisis
124 days ago - Around
3

mins
mins to read
Key Points:
DOJ mulls fraud charges against Binance, fearing market collapse.
Alternatives like fines and agreements are explored to protect consumers.
Binance faces regulatory scrutiny amid market watchfulness.
The U.S. Department of Justice (DOJ) is reportedly considering the possibility of charging cryptocurrency exchange Binance with fraud, according to sources familiar with the matter. However, federal prosecutors are hesitant about taking this step due to concerns over the potential consequences it could have on the broader market, Semafor reported.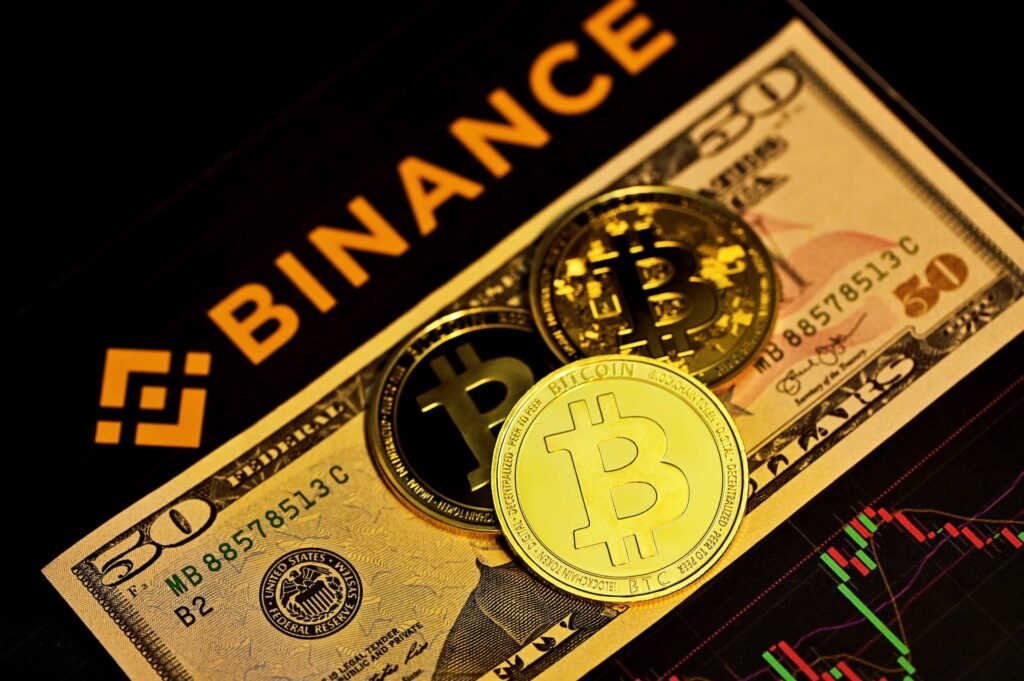 An indictment against Binance could lead to a similar scenario as seen last fall with FTX, where a run on deposits caused the exchange to crumble. To mitigate the risk of such a market upheaval, the DOJ is exploring alternative approaches, including imposing fines or entering into deferred or non-prosecution agreements with the exchange, as sources revealed.
Binance has been under regulatory scrutiny in the United States for some time. The exchange faced a criminal probe for allegedly violating U.S. sanctions on Russia. Furthermore, it has been targeted by the U.S. Securities and Exchange Commission (SEC) for allegedly operating unlawfully and offering unregistered securities. The Commodity Futures Trading Commission (CFTC) has also accused the exchange and its CEO, Changpeng Zhao, of violating trading and derivatives regulations.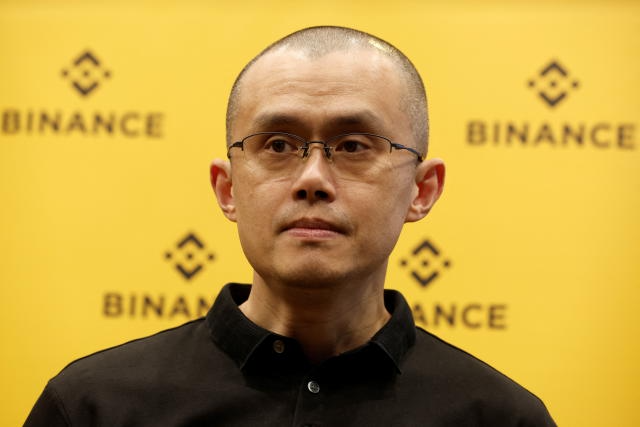 In light of these ongoing legal concerns, some former SEC officials speculate that money laundering charges may be brought against Binance, further complicating the situation.
The news of the potential DOJ charges has sparked concern within the cryptocurrency community, and Zhao has cautioned against spreading fear, uncertainty, and doubt (FUD) to manipulate the market. CZ's cryptic reference to the number "4" has raised speculation, as some interpreted it as a warning against attempts to create panic among investors.
The fear of a Binance collapse akin to the FTX incident in 2022 stems from the devastating impact it had on the crypto ecosystem, resulting in significant losses for users. Similar repercussions from any action against the exchange have raised concerns about market stability.
Binance's extensive trading volumes make it a critical player in the market, and recent reports revealed staggering cryptocurrency trades worth $90 billion in a single month, despite a ban on crypto trading in China for two years. Interestingly, these recent reports echo similar news from June 2023.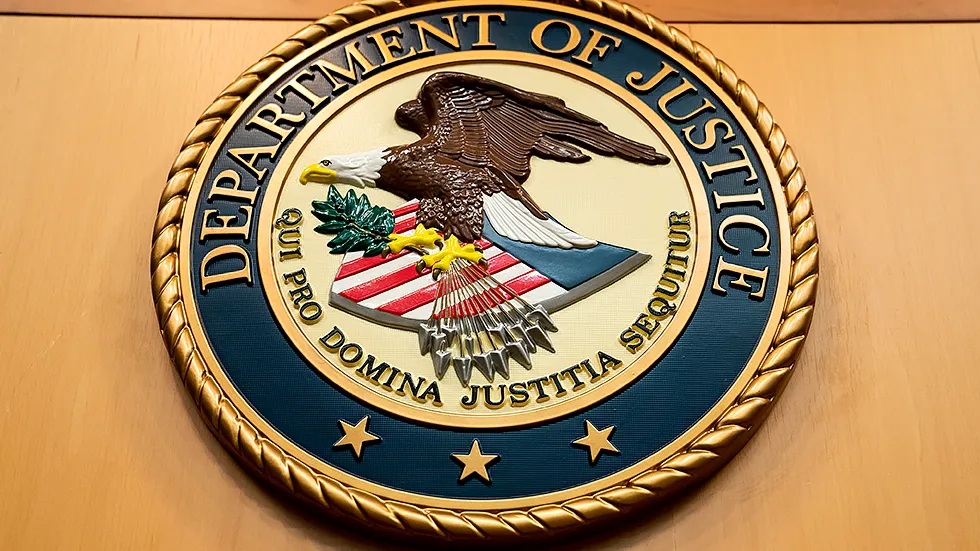 However, Binance is not the only exchange facing legal battles; Coinbase, the leading U.S.-based crypto exchange, is also grappling with SEC lawsuits related to securities law violations.
In February 2023, Binance's former Chief Strategy Officer, Patrick Hillmann, expressed the exchange's willingness to pay fines to reconcile with U.S. authorities. However, the recent resignation of Hillmann and other senior legal personnel in July has raised questions and left reasons undisclosed.
The DOJ's investigation into Binance remains a matter of significant interest to the cryptocurrency market and investors, given the potential implications it could have on the industry. The situation is continuously evolving, and stakeholders are closely monitoring any updates from regulatory authorities.
DISCLAIMER: The information on this website is provided as general market commentary and does not constitute investment advice. We encourage you to do your own research before investing.