News
Bankrupt FTX Confirms The Plan To Relaunch The Crypto Exchange, FTT Surges Over 12%
132 days ago - Around
3

mins
mins to read
Key Points:
FTX unveils a draft creditor-repayment plan as part of its bankruptcy, proposing to settle customer claims in cash and eliminate its digital token, FTT.
The plan organizes creditors into different classes, with one class potentially restarting the exchange with third-party investors if agreed upon.
FTX emphasizes that the plan is subject to change and aims to submit an amended plan in the fourth quarter of this year.
In the latest development surrounding the bankruptcy of defunct crypto exchange FTX, the company has revealed a draft creditor-repayment plan aimed at resolving its outstanding obligations, Bloomberg reported.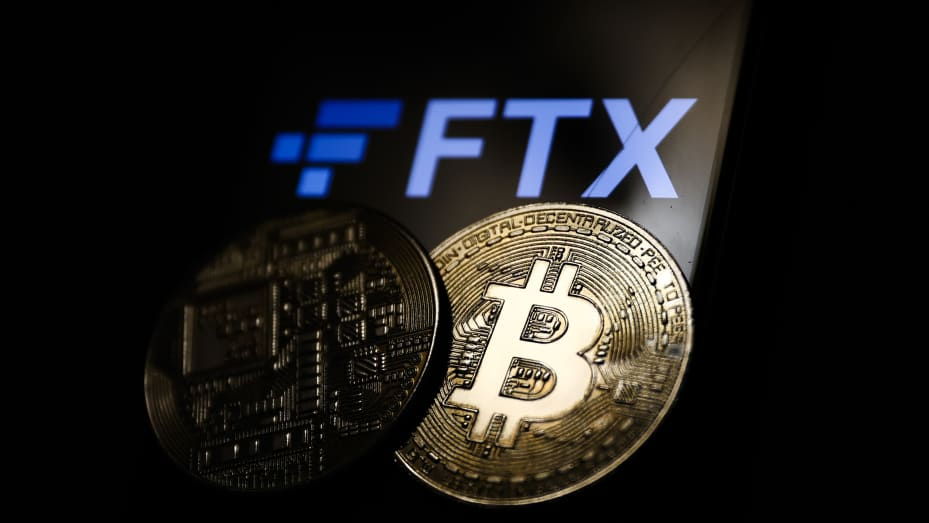 The plan includes settling customer claims in cash and proposing the elimination of its digital token, FTT.
According to court papers filed by FTX, the proposed plan involves organizing creditors into distinct classes of claimants. One noteworthy aspect of the plan is the provision of a pathway for a specific class of claimants to potentially revive the exchange through collaboration with third-party investors, pending approval from the group.
To determine creditor repayments, the plan establishes three "recovery pools": assets linked to FTX.com customers, assets linked to FTX US customers, and assets not directly connected to the exchanges. Almost all creditor classes, as per the company's expectations, will be deemed impaired, meaning they may not be fully compensated.
Notably, the plan proposes no recovery for FTT tokens due to their "equity-like characteristics." Advisers for the exchange cited that equity is typically wiped out in US bankruptcy reorganizations. The FTT token had been previously classified as a security by the SEC in a complaint filed against FTX co-founder Gary Wang and former Alameda Research CEO Caroline Ellison.
FTX emphasized that the plan is still in its early stages and remains subject to change. In a statement, FTX Chief Restructuring Officer John J. Ray III expressed the company's commitment to delivering the plan promptly. The company plans to collaborate with creditors over the next few months and intends to submit an amended plan in the fourth quarter of this year.
The possibility of an FTX reboot had been hinted at earlier, with billings from interim CEO John Ray III mentioning "FTX restart" or a "2.0 reboot" in May filings.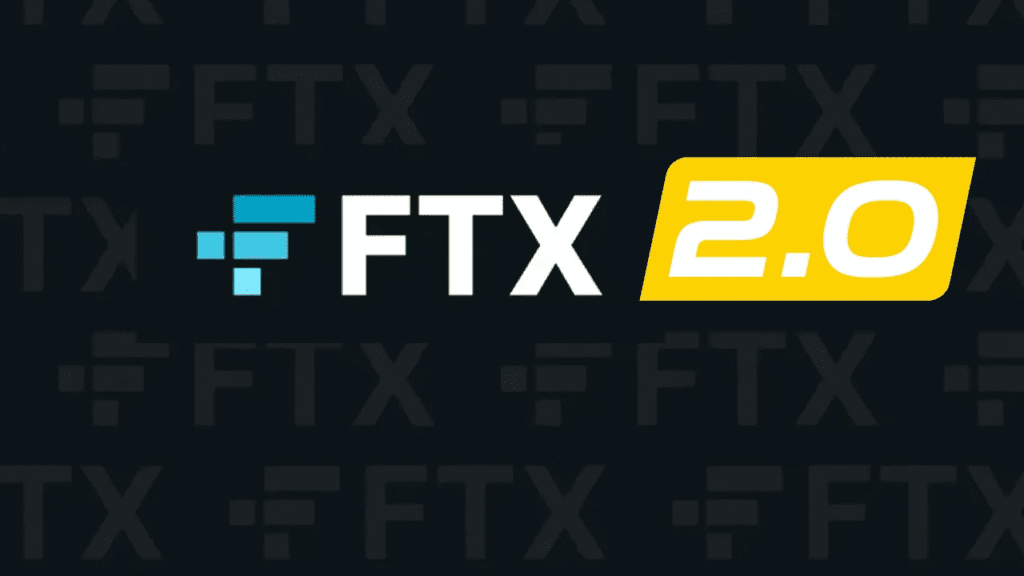 It's important to note that the proposed creditor-repayment plan is still under review and may undergo further changes as it progresses through the bankruptcy process.
Following this news, FTT spiked more than 12% on the day with excitement in the face of the quieting market.
Besides the exchange that was once the empire of Sam Bankman-Fried, Binance Japan has also officially launched in Japan today. These events mark the recovery of centralized trading platforms that have been struggling since the end of last year.
DISCLAIMER: The information on this website is provided as general market commentary and does not constitute investment advice. We encourage you to do your own research before investing.