News
PayPal Stablecoin PYUSD May Be Freeze by Paxos If It Has A Serious Security Threat
114 days ago - Around
2

mins
mins to read
Key Points:
PayPal's PYUSD employs advanced security, allowing Paxos to halt functions during threats and legally freeze criminal assets.
With 26.9 million coins issued, it integrates with Venmo and third-party wallets.
PayPal's PYUSD launch leads fintech in embracing digital currencies for payments, reshaping financial norms.
Recent information available on GitHub sheds light on PayPal's stablecoin, PYUSD, revealing robust security protocols. In the event of a significant security threat, Paxos, the underlying technology, has the capability to suspend both the authorization and transfer functions of PYUSD.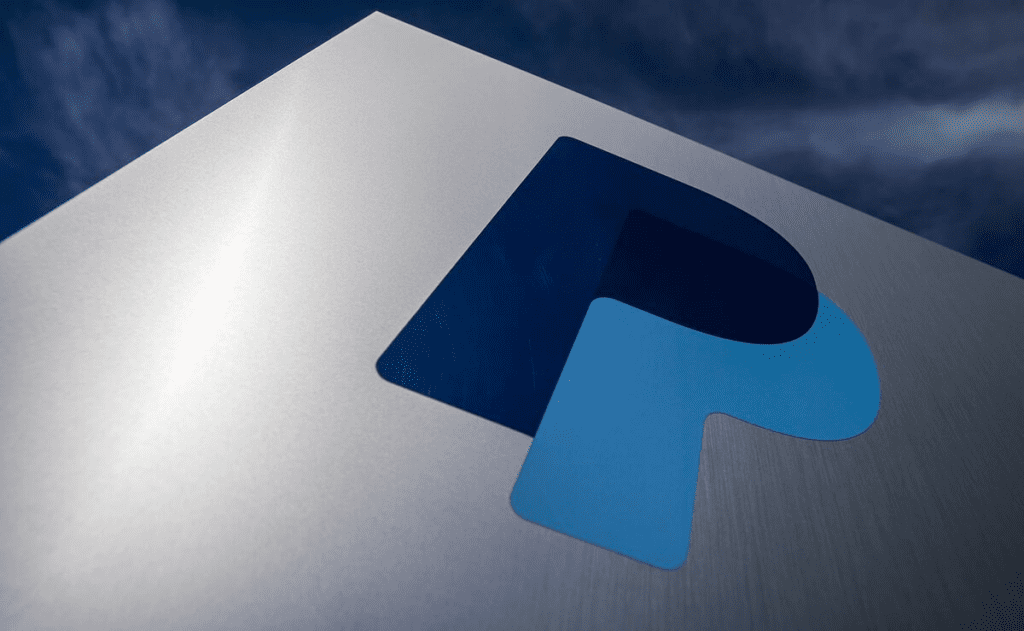 Additionally, Paxos can lawfully freeze or seize assets linked to criminal activities. AssetProtectionRole permissions enable designated addresses to initiate freezing, unfreezing, or even clearing the balances of specific accounts, as indicated in a report by Wu Blockchain.
It's important to note that Paxos clarified its stance, stating that it would not execute freeze operations directly, and such instances are expected to be exceedingly rare. Similar to PYUSD, stablecoins USDT and USDC incorporate a comparable blacklist-freezing mechanism.
Paxos officially disclosed the contract address of PYUSD, PayPal's US dollar stablecoin, as 0x6c3ea9036406852006290770BEdFcAbA0e23A0e8.
On-chain data highlights the issuance of 26.9 million coins held by 8 owners, with 175 transactions recorded since its launch.
Earlier this week, PayPal made headlines by unveiling its U.S. dollar stablecoin, marking a pioneering step among major financial technology firms in adopting digital currencies for payments and transfers.
Despite stablecoins' existence for years as crypto tokens tethered to stable assets to mitigate volatility, their integration into mainstream consumer payment ecosystems has remained limited.
Access to PYUSD will gradually become available to U.S.-based PayPal customers, with users of the Venmo payment app also gaining access. Future plans include enabling individuals to hold PYUSD in third-party digital wallets like MetaMask, enhancing the coin's accessibility and usability.
This strategic move by PayPal underscores the company's commitment to exploring the potential of stablecoins and expanding their adoption in the digital financial landscape.
DISCLAIMER: The information on this website is provided as general market commentary and does not constitute investment advice. We encourage you to do your own research before investing.