News
Bitdeer's Bhutan Mining Facility Completed, Achieving Remarkable Growth In Bitcoin Operations
112 days ago - Around
2

mins
mins to read
Key Points:
Bitdeer's Bhutan mining facility is operational, and testing is in progress.
In July, the miner had 220 Bitcoins mined, and the hash rate surged to 7.9 EH/s.
Gedu Datacenter thrives with 11,000 stable miners, and growth continues.
Bitdeer Technologies, a Singapore-based Bitcoin mining company founded by Jihan Wu, has achieved a significant milestone by completing the construction of its mining facility in Bhutan. The firm announced that power-on testing is currently in progress at the facility.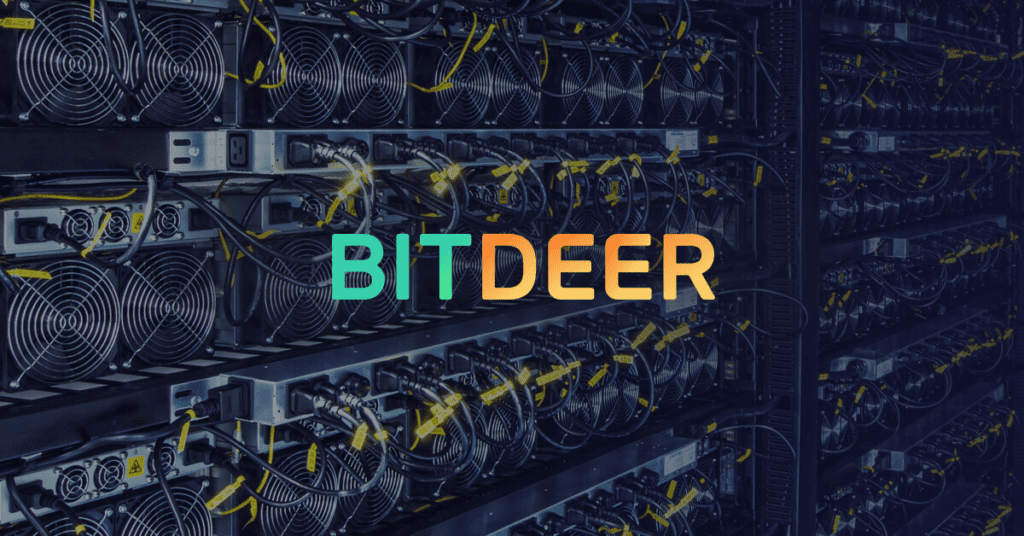 Linghui Kong, the CEO of Bitdeer, shared that around 15,000 new mining machines were delivered to their Gedu data center in Bhutan in July.
In their latest update for July, Bitdeer reported advancements in both operational and infrastructure aspects. The company demonstrated steady growth in its total hash rate, which expanded year-over-year and monthly. This growth encompassed self-owned and hosted mining machines, showcasing the company's commitment to scaling operations. Notably, Bitdeer mined 220 Bitcoins through its self-mining business in July, representing a remarkable 41% increase compared to the previous year.
Kong highlighted the company's proactive approach to power usage in its Texas data center. By curbing power consumption during the intense local heat, Bitdeer contributed to stabilizing Texas' electric power grid.
The company's proprietary hash rate surged to 7.9 EH/s by the end of July, propelled by the arrival of new mining machines in Bhutan. Approximately 23,000 newly-purchased mining machines were delivered to the Gedu Datacenter as of the end of July, with an additional 7,000 machines en route. The construction of the Gedu Datacenter has been successfully concluded, with power-on testing underway.
As of August 7, a substantial 11,000 mining machines were operational and stable. This progress not only signifies Bitdeer's commitment to growth but also positions them as a prominent player in the evolving landscape of cryptocurrency mining.
DISCLAIMER: The information on this website is provided as general market commentary and does not constitute investment advice. We encourage you to do your own research before investing.