Curve Finance Founder Is Suspected Of Selling About 12.5 Million CRV Again
123 days ago - Around
2

mins
mins to read
Key Points:
Amid platform troubles, Curve Finance's Michael Egorov moves $7.64 million in CRV tokens.
Egorov sells CRV collateral, tackling a $48.7 million debt across platforms, showing resilience.
Curve Finance's $6 million bug bounty retrieves assets as hacker returns stolen funds.
Amidst ongoing challenges within Curve Finance, its founder Michael Egorov has once again attracted attention by transferring funds.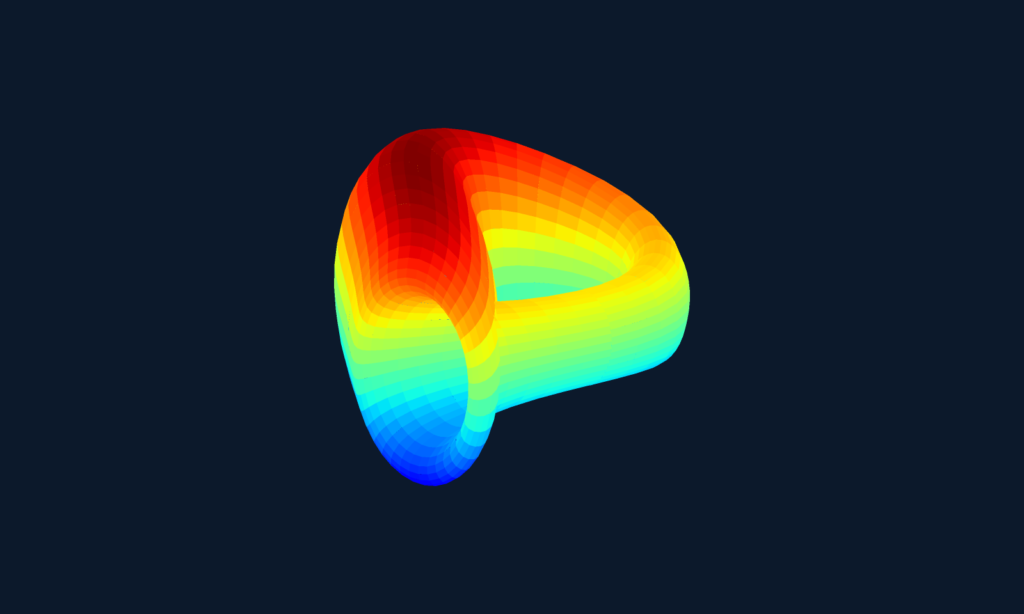 Recent on-chain data revealed Egorov's transfer of approximately 12.5 million CRV, equivalent to around $7.64 million USD, to an address beginning with "0xd1c5" at 7:12 UTC on August 10.
Following a recent hacking incident that exposed Egorov's financial predicament, it was revealed that he had held millions of CRV tokens as collateral. To prevent further losses, he opted to sell these holdings, illustrating his resourcefulness during turbulent times.
Before this, Egorov had leveraged a substantial amount of CRV, totaling 269.8 million tokens worth $166 million.
Despite this, he continues to shoulder a debt load of $48.7 million spread across multiple platforms. However, his tenacity shines as he navigates the complexities of financial recovery. Egorov had almost paid off his $80 million debt via OTC sales of CRV tokens.
In an unconventional move in response to the attack, Curve Finance and other affected protocols offered a 10% bug bounty, totaling $6 million, to the hacker behind the breach. Surprisingly, the hacker accepted, returning the stolen assets to Alchemix and JPEGd.
Despite recent setbacks, Curve Finance remains undeterred. A recent update shared through its official account highlights its resilience by initiating a community vote for its upcoming project, the stableswap pool, following the Vyper attack experienced a few weeks ago.
DISCLAIMER: The information on this website is provided as general market commentary and does not constitute investment advice. We encourage you to do your own research before investing.