News
Binance Revamps BLZU Contract Due To BLZ Token Frenzy
115 days ago - Around
2

mins
mins to read
Key Points:
Binance adjusts BLZU perpetual contract leverage and margin ladder, requiring users to adapt margins to prevent forced liquidation.
BLZU contract funding rate settlement frequency shifts from 8 hours to 4 hours starting August 14, 11:00 UTC.
BLZ token futures hit $2.5B in trading volume and $88M open interest within 24 hours.
In an official statement released on August 14, Binance, a prominent cryptocurrency exchange, has announced upcoming changes to its BLZU perpetual contract leverage and funding rate settlement frequency. The modifications are set to take effect at 11:00 UTC on the same day.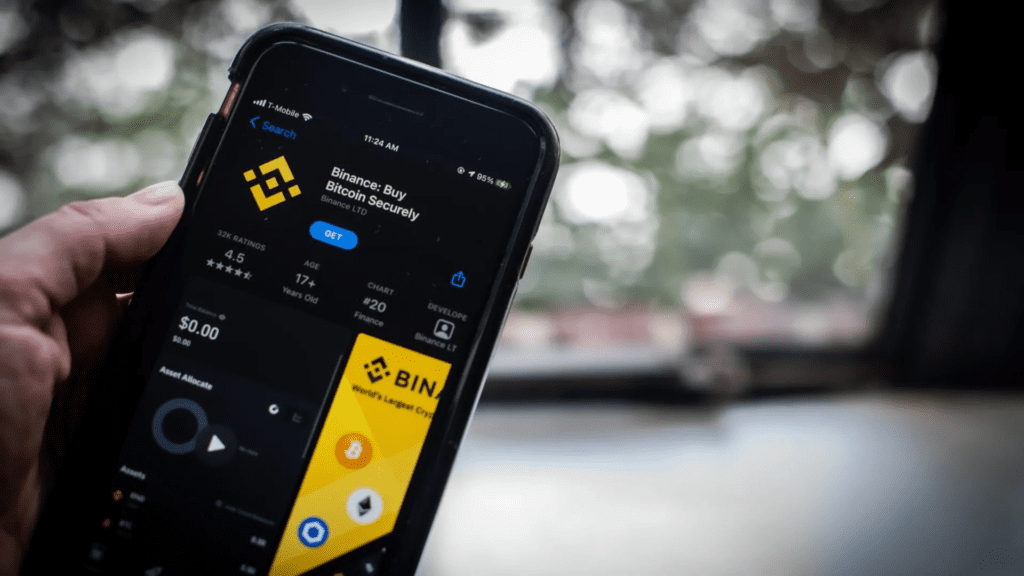 Notably, the existing positions held before this update will be impacted, prompting users to refer to the revised leverage and margin ladder. This step is crucial to ensure they can make necessary adjustments to their margins, effectively preventing any forced liquidation.
Moreover, the alteration extends to the BLZU perpetual contract funding rate settlement frequency, which will transition from an eight-hour interval to a four-hour one, starting at 11:00 UTC on August 14, 2023.
Within a mere 24 hours, BLZ token futures have seen an astonishing trading volume that exceeded $2.5 billion. This remarkable activity was accompanied by an unprecedented open interest, surging past $88 million – both setting new all-time highs.
Binance and Bitget both reported an annualized negative fee rate of 2,700% for BLZ, underscoring the remarkable enthusiasm surrounding the token.
In the same 24-hour span, the token's value surged by an impressive 42%, triggering a notable short squeeze within the market. BLZ serves as the foundational token for the Bluzelle platform, offering specialized database storage services for decentralized applications (dApps).
As Binance readies for these updates, traders and investors in the BLZU perpetual contract should stay vigilant, aligning their strategies with the changing landscape to make informed decisions.
DISCLAIMER: The information on this website is provided as general market commentary and does not constitute investment advice. We encourage you to do your own research before investing.