Blockchain
Sei Network Will Launch The Mainnet On August 15
109 days ago - Around
2

mins
mins to read
Key Points:
Sei Network's mainnet goes live on August 15, accompanied by an "ALL ABOARD" video campaign to attract users.
The SEI token debuts on Binance on the same day, sparking high anticipation in the crypto community.
Sei Foundation introduces unique Sei Airdrop and Incentivized Testnet Rewards, emphasizing community engagement.
The Sei Network is gearing up for a groundbreaking milestone as it gets ready to launch its mainnet on August 15.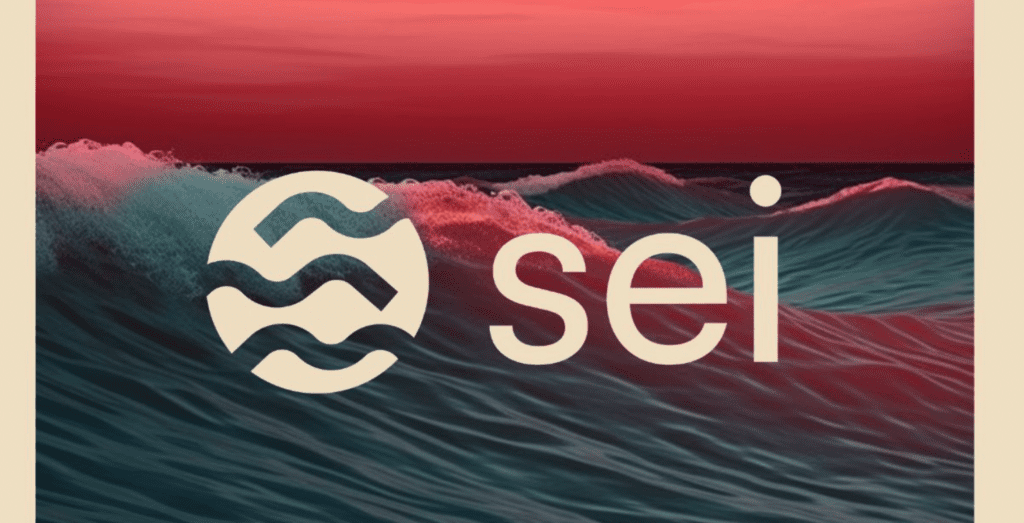 Through its official social media channels, the Sei Network ecosystem has launched an engaging "ALL ABOARD" video campaign, aimed at enticing users to join its burgeoning community.
Positioned as a universal Layer 1 network, Sei Network addresses prevalent issues in the Layer 1 landscape. Powered by the Twin-Turbo consensus mechanism and transaction parallelization, Sei Network achieves rapid transaction confirmation, high throughput, and scalability.
This amalgamation of features adeptly bridges the gap between decentralization and high-performance functionality.
The forthcoming mainnet version of Sei is architected for global decentralization, accentuating its blockchain system's reliability and capabilities. This significant launch is poised to reshape Sei Network's trajectory, marking a pivotal juncture in its expansion.
Binance, renowned as the world's leading crypto exchange by trading volume, has declared the impending listing of the SEI token. The tokens are scheduled to go live on August 15, 2023, at 12:00 (UTC).
The stage is set for the SEI token's debut on Binance, a listing that has stirred remarkable excitement within the crypto sphere. Anticipation abounds as the SEI Network's token eyes a projected market value of nearly half a billion US dollars.
This momentous listing could usher in a new era for SEI, charting its course in the market landscape.
In parallel, the Sei Foundation introduces an innovative initiative encompassing the SEI Airdrop and Incentivized Testnet Rewards within its Mainnet framework.
This novel approach underscores the foundation's dedication to involving the community from the outset, laying a robust foundation for the evolution of blockchain technology.
DISCLAIMER: The information on this website is provided as general market commentary and does not constitute investment advice. We encourage you to do your own research before investing.