News
Binance Will Delist 17 Spot Trading Pairs Including BETA/BNB And BTTC/BUSD
113 days ago - Around
2

mins
mins to read
Key Points:
On August 17, Binance removes various trading pairs to enhance its offerings.
Pairs include BETA/BNB, BTTC/BUSD, ENJ/BRL, and more.
Strategic move focuses on optimizing trading experience, aligning with market trends.
Binance revealed its decision to delist and halt trading on several spot trading pairs.
The move is set to take effect on August 17th, 2023, at different time intervals, marking a strategic shift in the platform's offerings.
At 03:00 (UTC), the following trading pairs will be removed: BETA/BNB, BTTC/BUSD, CELR/BNB, CHZ/GBP, CTK/BUSD, and DENT/BUSD. This change indicates a conscious effort by Binance to optimize its trading options and focus on pairs that align with its evolving market strategy.
At 06:00 (UTC), the exchange will cease trading on ENJ/BRL, GAL/EUR, JST/BUSD, MANA/BRL, NEO/RUB, and NKN/BUSD. This step reinforces the exchange's commitment to streamlining its offerings to provide enhanced trading experiences for its users.
At 08:00 (UTC), the removal will extend to RUNE/GBP, SAND/BRL, SNT/BUSD, SUN/BUSD, and VET/GBP. Binance's decision to delist these pairs reflects its dedication to maintaining a curated selection that resonates with the interests of its diverse user base.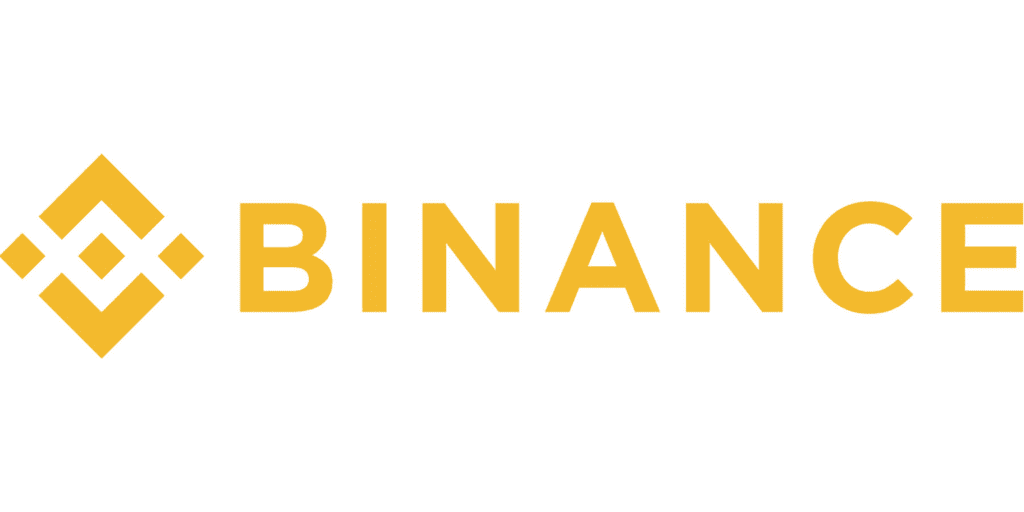 This move is in line with Binance's constant efforts to optimize its platform's functionality, ensuring users have access to trading pairs that align with their investment goals. The decision to remove certain pairs is likely driven by considerations of market demand, liquidity, and overall strategic alignment.
DISCLAIMER: The Information on this website is provided as general market commentary and does not constitute investment advice. We encourage you to do your own research before investing.