Scam Alert
Liquidity Concerns Surrounding CIRCLE Token Emerge Amidst Rising Scam
111 days ago - Around
2

mins
mins to read
Key Points:
CIRCLE token liquidity issues prompt fund withdrawals.
Preemptive caution by dappbay against potential risks
The crypto market sees a rise in scams, with fake USDC DeFi platforms exposed.
BNB Chain has issued a statement referencing HashDit's recent announcement and cautioning the community about a concerning liquidity situation involving the token named "CIRCLE."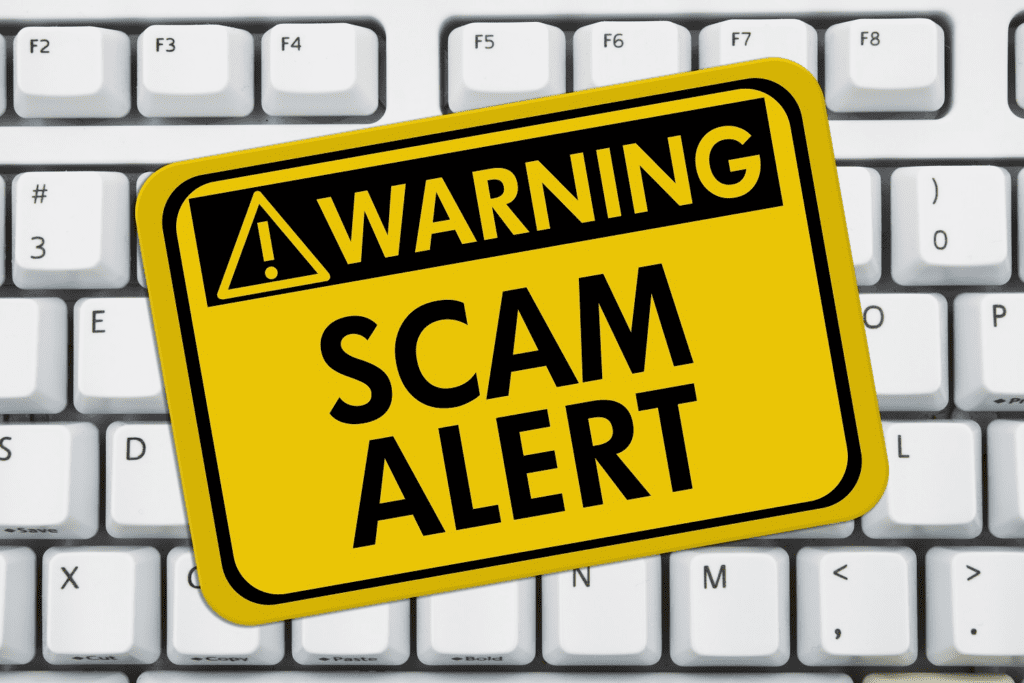 The liquidity of this token has been closely monitored, resulting in its removal due to suspicious activities. The funds associated with the token's deployment have been transferred to Tornado. Despite these actions, over 1,000 BNB remain locked in the contract, prompting a plea for swift fund withdrawals.
Interestingly, prior to the rugpull event, the dappbay platform had already designated the token contract as "High Risk." This cautionary flag serves as a preemptive warning for users to exercise caution and vigilance.
The origins and purpose of the "CIRCLE" token remain shrouded in uncertainty. Its name shares a resemblance with Circle, the well-known issuer of USDC stablecoin.
This incident underscores the rising threat of scams within the cryptocurrency market. As a related incident, a phishing campaign surfaced on social media, falsely promising access to a new USDC DeFi trading platform back in March.
The fraudulent campaign included a deceptive blog post promoting the swap platform via a link (http://circle.blog), along with a counterfeit trading platform accessible through another link (http://circledefi.center). This imposter platform claimed to facilitate the exchange of USDC stablecoin for Tether's USDT, boasting an alleged partnership with TRON DAO. The counterfeit platform's interface appeared to mimic that of the legitimate DeFi platform, Raydium.
Notably, Circle's official blog update on March 15 did not mention any DeFi-related products, instead focusing on efforts to enhance the USDC by addressing backlogs and forging new banking relationships.
DISCLAIMER: The information on this website is provided as general market commentary and does not constitute investment advice. We encourage you to do your own research before investing.