Scam Alert
RocketSwap Exploiter Creates Liquidity With LoveRCKT Cause Its Price Crash 90%
114 days ago - Around
2

mins
mins to read
Key Points:
RocketSwap's exchange was hacked on the Base Layer 2 network. Stolen assets shifted to Ethereum, creating the "LoveRCKT" memecoin.
The hacker deploys LoveRCKT and removes massive liquidity (57.83T LoveRCKT and 35 ETH), causing a 90% value drop.
A similar breach on LeetSwap raises Base network security concerns.
After the recent RocketSwap incident, wherein the decentralized exchange on the Base Layer 2 network fell victim to a hack, new developments have come to light.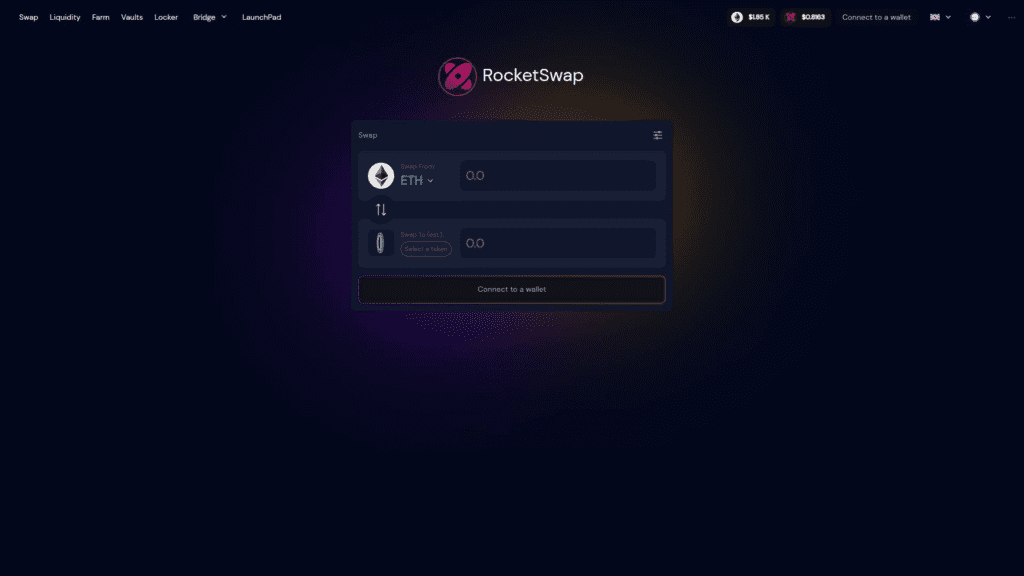 According to security firm PeckShield, the perpetrator swiftly moved the stolen assets from the Base blockchain to Ethereum, promptly creating a memecoin named LoveRCKT.
In an unexpected twist, LoveRCKT was paired with 400 ETH of liquidity on Uniswap, even though it was established by the hacker. Traders flocked in, causing the price of LoveRCKT to triple within a single day.
The exploiter behind the RocketSwap breach, whose labeled address was linked to the incident, efficiently launched LoveRCKT within an hour.
Shockingly, they have already removed a substantial amount of liquidity, comprising 57.83 trillion LoveRCKT and 35 ETH. This rapid sequence of events resulted in LoveRCKT's value crashing by 90%.
RocketSwap's team, meanwhile, has conducted a thorough investigation into the breach. They attribute the hack to a combination of oversights, including the use of offline signatures during launchpad deployment and the storage of private keys on the server.
Despite social media speculation about a potential rug pull, the team maintains that a third-party hacker is the sole culprit.
The hacker reportedly conducted a brute force attack on a cloud server used by RocketSwap, extracting the exchange's private keys and facilitating asset transfers from its yield farm.
This incident raises concerns about the security of the Base network, as it follows another hack on the LeetSwap decentralized exchange. The Base network, which initiated a developer-only mainnet phase in July, has now encountered its second significant security lapse in a relatively short period.
DISCLAIMER: The information on this website is provided as general market commentary and does not constitute investment advice. We encourage you to do your own research before investing.