News
Federal Reserve Cracks Down FTX-ex Partner Bank After The Crisis
111 days ago - Around
2

mins
mins to read
Key Points:
The Federal Reserve acts against Farmington State Bank for unapproved business changes.
Farmington transitions from cryptocurrency and sells assets to the Bank of Eastern Oregon.
Regulatory action safeguards depositors and oversees controlled winding-down.
The Federal Reserve announced enforcement actions against Farmington State Bank and its holding company, FBH Corporation, linked to the cryptocurrency exchange FTX.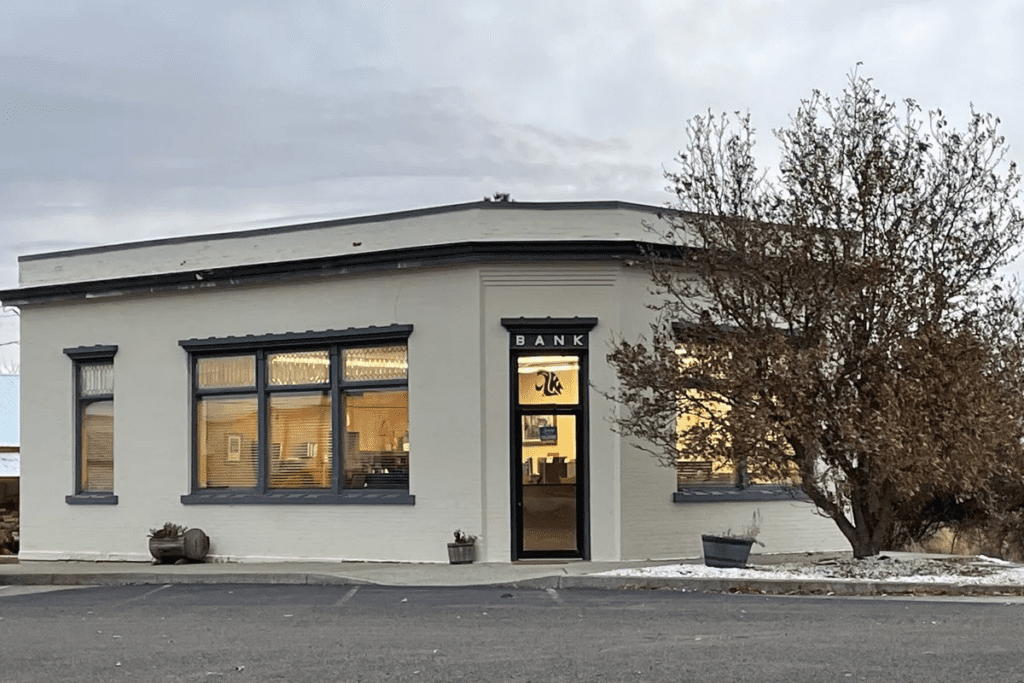 The regulatory move follows Farmington's improper alteration of its business plan in 2022, carried out without notifying supervisory authorities or securing prior approval for the changes, as stated by the Federal Reserve.
The joint action, taken with the Washington State Department of Financial Institutions, Farmington's state regulator, aims to ensure a controlled winding-down of Farmington's operations that safeguards depositors and the Deposit Insurance Fund.
Farmington and FBH, the parent company of Farmington State Bank, are barred from distributing dividends or capital, depleting cash assets, and engaging in specific activities without regulatory consent as part of this enforcement.
In response to the Federal Reserve's order, Farmington State Bank expressed agreement with the enforcement action. The bank further revealed plans to sell its loans and deposits to the Bank of Eastern Oregon, a decision that aligns with Farmington's move away from cryptocurrency involvement.
This shift was indicated by Farmington State Bank's decision to relinquish its cryptocurrency-related pursuits and revert to its original role as a community bank. As part of this transition, the bank will discontinue using the "Moonstone Bank" name and operate under the name "Farmington State Bank."
Previous reports shed light on Farmington's financial landscape, revealing that Alameda Research invested $11.5 million in the bank in January of last year.
FBH is helmed by Jean Chalopin, who also chairs Deltec Bank & Trust, a financial institution in the Bahamas.
Deltec International Group, the parent company of Deltec Bank & Trust, reportedly secured a $50 million loan from FTX, further highlighting the interconnectedness of financial entities.
DISCLAIMER: The information on this website is provided as general market commentary and does not constitute investment advice. We encourage you to do your own research before investing.