News
Ripple Lawsuit Gets New Development: SEC Appeals XRP Ruling
110 days ago - Around
2

mins
mins to read
Key Points:
According to the SEC, the outcome of the Ripple case can reshape crypto litigation, affecting exchanges like Binance and Coinbase.
The SEC granted an appeal in an XRP classification dispute, challenging non-security status.
The company maintains optimism and asserts the SEC's appeal lacks basis; broader legal impact is emphasized.
The US Securities and Exchange Commission (SEC) has taken a step forward in its ongoing legal battle with Ripple Labs.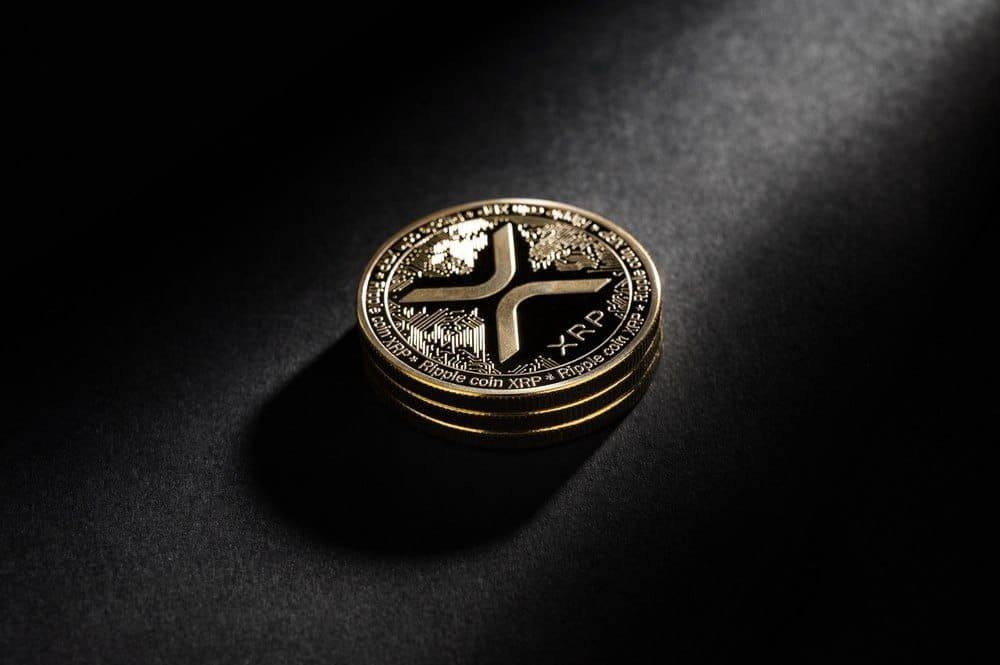 The SEC submitted a motion to the US District Court for the Southern District of New York seeking an intermediate appeal in the case. This move followed the recent approval of the SEC's request for such an appeal.
The central issue revolves around the classification of Ripple Labs' XRP token. US District Judge Analisa Torres had previously ruled that XRP is not a security when sold to the general public, a ruling that the SEC seeks to challenge.
The commission argues that this determination could have far-reaching implications for other cases involving cryptocurrencies.
The court documents stipulate that Ripple must respond to the SEC's motion by September 1.
The regulatory body emphasizes the broader significance of the Ripple case, suggesting that the outcome could set a precedent for ongoing legal disputes, including those involving major cryptocurrency exchanges like Binance and Coinbase.
While the SEC aims to contest the favorable judgment concerning XRP's status, it does not intend to challenge a separate ruling that recognized Ripple's institutional XRP sales as satisfying the Howey test, a benchmark for determining investment contracts.
Ripple, meanwhile, remains confident in the court's earlier decision and expects it to be upheld or reinforced on appeal.
The company's legal team contends that the SEC failed to meet the Howey test requirements in relation to XRP distribution, a stance they argue warrants rejection of the SEC's call for an interlocutory appeal.
DISCLAIMER: The information on this website is provided as general market commentary and does not constitute investment advice. We encourage you to do your own research before investing.