News
Binance Criticized For Limited Service In Euro
105 days ago - Around
2

mins
mins to read
Key Points:
Ex-SEC official questions Binance's Euro withdrawal halt, citing a lack of registration, comes as customers face account freezes and seek alternatives.
Binance grapples with European regulatory problems, exiting countries, and freezing accounts.
The exchange's users struggle due to halted withdrawals and resort to Visa and P2P methods.
Former US SEC enforcement chief John Reed Stark criticized Binance for its suspension of fiat withdrawals for customers in the Euro area.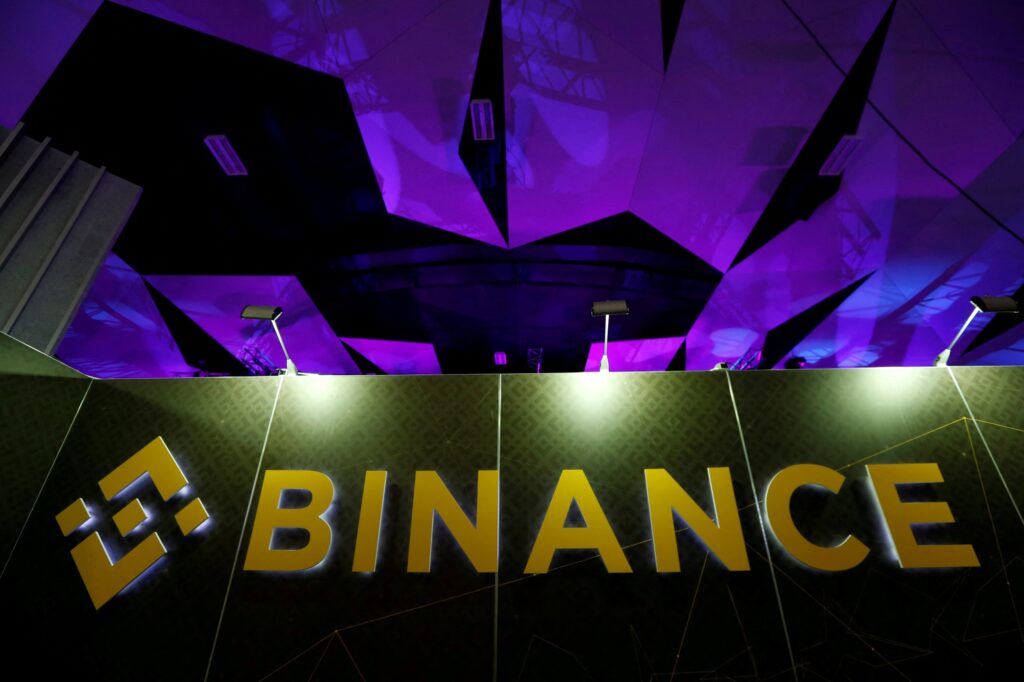 Stark called for an immediate investigation by the SEC and FINRA, suggesting that auditors, inspectors, and examiners be sent to scrutinize the situation. He also highlighted Binance's lack of registration in the Eurozone, mocking the exchange's stance.
The suspension came to light through a Binance Customer Support response, indicating the halt of Euro withdrawals and deposits via SEPA without a clear timeframe.
While Binance's partner Paysafe initially allowed fiat transfers via SEPA until September 25, the exchange abruptly froze all users' accounts, complicating the withdrawal process. With no designated on-ramp or off-ramp services available, customers are left without a clear path for retrieving their funds.
The exchange advised customers to explore alternatives, such as Visa cards or peer-to-peer services, for their crypto transactions. The exchange's struggles with European regulations have led to withdrawals from multiple countries, including the Netherlands, Germany, and Austria.
The regulatory obstacles have added to Binance's struggles in Europe, with BaFin recently denying the exchange a license and requiring it to reapply after regulatory adjustments.
Binance is striving to align with the European Union's MiCA (Markets in Crypto-Assets Regulation) within 18 months, aiming to secure passport rights in Eurozone countries.
This move follows its exit from several countries due to registration challenges. Despite setbacks, the exchange maintains a presence in Europe, focusing on established markets in France, Italy, and Spain and being registered in Poland, Sweden, and Lithuania.
While its European headquarters are in Paris, the company's larger operations are centered in the Cayman Islands.
DISCLAIMER: The information on this website is provided as general market commentary and does not constitute investment advice. We encourage you to do your own research before investing.