DeFi
PancakeSwap V3 Now Launches On Linea
102 days ago - Around
2

mins
mins to read
Key Points:
PancakeSwap, a leading decentralized exchange, has launched on Linea's Ethereum Layer 2 network.
Users can now experience improved trading on PancakeSwap through Linea, featuring lower fees and increased liquidity returns.
Linea's innovative Layer 2 solution, utilizing zero-knowledge proofs, offers faster transactions and reduced gas costs.
PancakeSwap, a prominent decentralized exchange protocol and the second-largest in its category, has taken a significant step in its journey towards multichain expansion.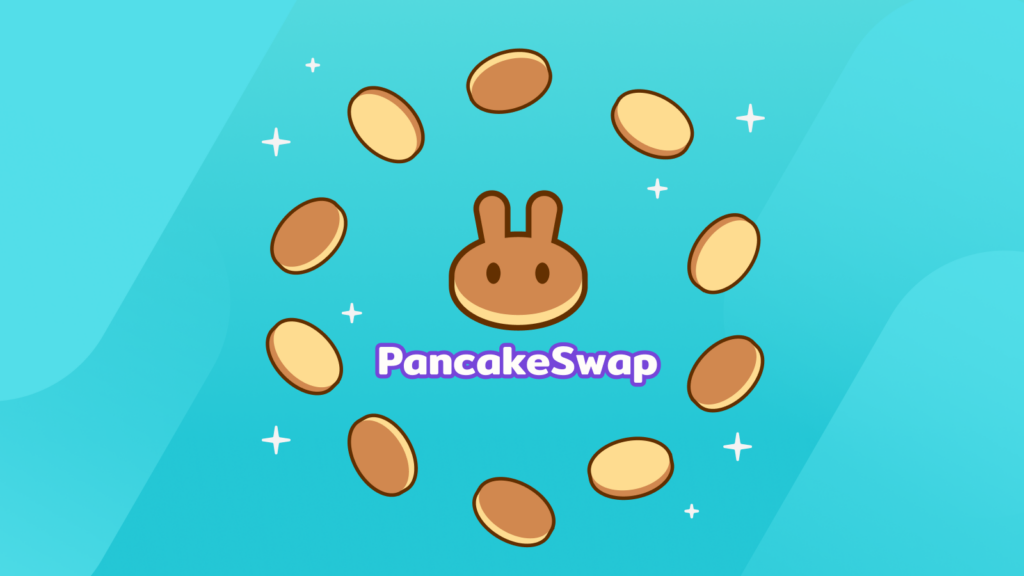 The DEX has successfully launched on the Linea mainnet, an Ethereum Layer 2 scaling network developed by ConsenSys, building upon its prior role as a testnet ecosystem partner.
This milestone announcement signals a pivotal chapter for Multichain DeFi, propelling the community into an era of enhanced functionalities and robust features.
By teaming up with Linea, PancakeSwap aims to enrich the trading experience for its users. This entails lower transaction fees, augmented liquidity provider returns, and an overall enhancement in capital efficiency.
The synergy between PancakeSwap and Linea is underscored by their collaboration during the testnet ecosystem phase. This collaboration has been instrumental in enlightening PancakeSwap's user base about Layer 2 scaling solutions and the attributes of the Linea platform.
Linea, previously recognized as ConsenSys zkEVM, stands out as a groundbreaking Layer 2 scaling solution. Fueled by ConsenSys' innovative prowess, Linea harnesses the potency of zero-knowledge proofs combined with full Ethereum Virtual Machine equivalence.
This synergy results in swifter transaction speeds and decreased gas expenses while upholding robust security measures.
The unveiling of PancakeSwap v3 on Linea introduces two pivotal functionalities: advanced Swap and Liquidity Provision features. These capabilities empower users to seamlessly trade tokens of their preference and partake in liquidity provision activities directly within the platform.
DISCLAIMER: The information on this website is provided as general market commentary and does not constitute investment advice. We encourage you to do your own research before investing.