Ethereum
OnlyFans' Parent Company Dives into Crypto: $20M Ether Investment Amid Surging Growth
103 days ago - Around
2

mins
mins to read
Key Points:
Fenix International's $20M Ether investment saw an $8.5 million drop in value by Nov 2022.
OnlyFans thrived with a 16.6% revenue rise, 47% more creators, and 27% increased subscribers.
The company garnered $5.6B in 2022 user spending, maintaining profitability for creators.
UK-based parent company Fenix International, overseeing content subscription platform OnlyFans, has unveiled an investment of approximately $20 million in Ether between 2021 and 2022.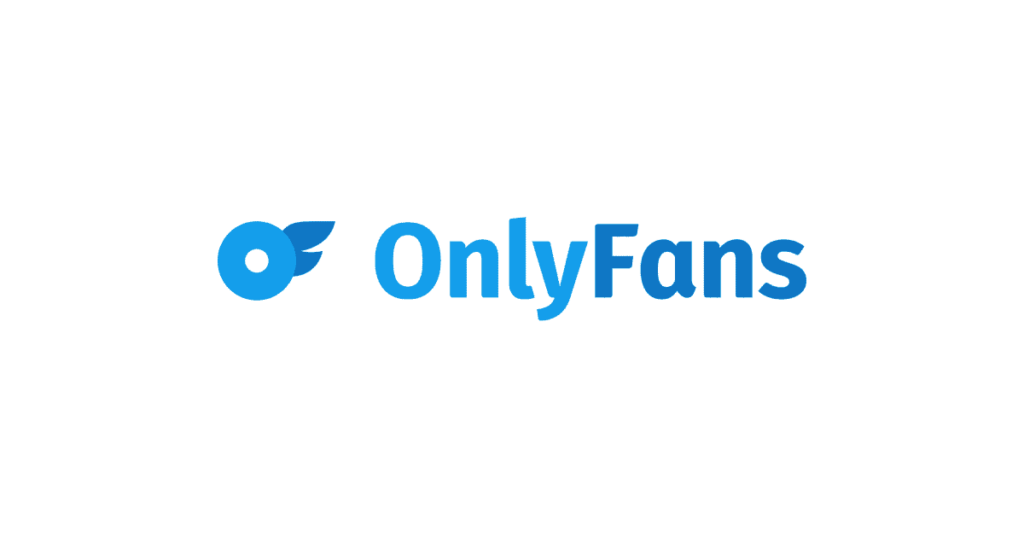 In its latest financial disclosure filed with the UK's Companies House, Fenix International shared insights into its crypto venture, stating that a portion of its operational capital had been diversified into Ether.
Nevertheless, the volatile cryptocurrency market led to an $8.5 million reduction in the value of their Ether holdings by November 2022. Their Ethereum assets were then assessed at $11.4 million at that time.
Notably, despite these financial fluctuations, OnlyFans made notable progress in the reporting period, achieving a 16.6% surge in revenue, a 47% upswing in creator numbers, and a 27% rise in total subscribers.
Despite the impairment loss attributed to the crypto investments, Fenix International's move into the cryptocurrency space underscores its evolving investment strategy.
Simultaneously, OnlyFans, recognized mainly for adult entertainment content, experienced a flourishing period, marked by a revenue increase from $4.8 billion in 2021 to $5.6 billion in 2022—an impressive 16.6% boost.
Furthermore, according to a Yahoo Entertainment report, the platform saw a 47% rise in creators and a 27% expansion in total subscribers.
The intricate financial landscape did not deter OnlyFans' overall progress, as it continues to be a prominent platform for content monetization across various domains, including the burgeoning adult content sector.
The platform's transformative journey was further highlighted by Leonid Radvinsky, the owner of OnlyFans, who reaped $338 million in dividends for 2022, up 19% from the preceding year's $284 million.
DISCLAIMER: The information on this website is provided as general market commentary and does not constitute investment advice. We encourage you to do your own research before investing.