Scam Alert
12 Fake Crypto Accounts On X Granted Gold Certificate
103 days ago - Around
2

mins
mins to read
Key Points:
Fake crypto accounts with gold verification badges spark a surge in phishing scams on the X platform, raising security concerns.
The gold checkmark for verified accounts inadvertently fuels a market for fraudulent profiles, impacting platform integrity.
Elon Musk denies rumors about launching a new cryptocurrency with X.
In an alarming revelation, renowned on-chain detective ZachXBT has raised concerns regarding the surge in phishing scams and spam from fake crypto accounts on the X platform, previously known as Twitter.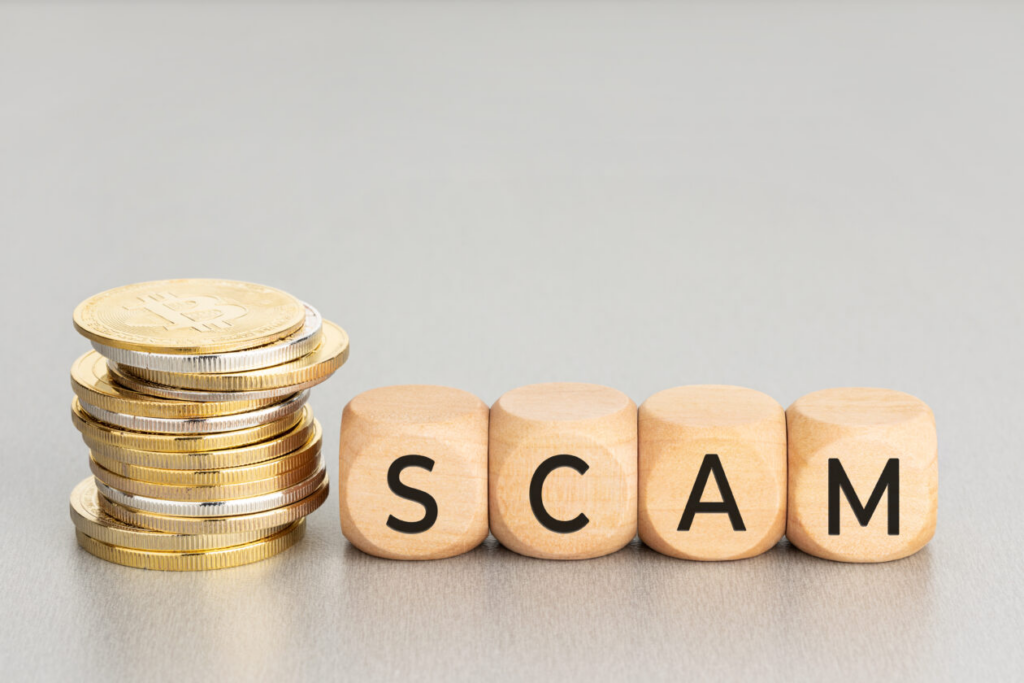 According to ZachXBT, the influx of deceptive phishing content from certified but fraudulent accounts has spiraled out of control, with a staggering number of incidents occurring within a mere 48-hour period.
A disconcerting array of accounts, including Pepe, Lido, ParaSwap, friend.tech, Synthetix, ApeCoin, and Starknet, all adorned with gold verification badges, have been implicated in these fraudulent activities. These seemingly verified accounts have inadvertently transformed into conduits for spurious information dissemination.
ZachXBT lamented, "Verified orgs were intended to make it harder for scammers but it has just created a new black market for accounts with no way for us to report and take down these accounts easily."
The gold checkmark, emblematic of the verified organization status, was intended to enhance user trust. However, the recent surge in malicious activities has cast a shadow on the platform's security measures.
Scammers exploiting these accounts are capable of spreading false narratives, misleading content, and phishing schemes, thereby jeopardizing the platform's integrity.
Elon Musk, the driving force behind the rebranding of Twitter as "X," initially touted the $1,000 monthly fee for obtaining verification as a safeguard against such scams.
This measure sought to deter scammers by raising the bar for entry into the verified organization sphere. Musk believed this strategy would prove cost-prohibitive for scammers aiming to flood the platform with countless fake accounts.
While Elon Musk's affinity for Dogecoin is well-known, he quashed any speculation of Twitter venturing into launching its cryptocurrency, effectively halting persistent rumors that had fueled the hopes of cryptocurrency enthusiasts and Dogecoin aficionados alike.
DISCLAIMER: The information on this website is provided as general market commentary and does not constitute investment advice. We encourage you to do your own research before investing.