Key Points:
Grayscale's court win against the SEC led to a Bitcoin surge, signaling crypto market optimism.
Following the ruling, a $172 million liquidation was reported, with $118 million from short positions.
A court decision lifts Bitcoin by 7%, paving the way for clearer crypto regulations and increased stability.
Following a significant development in the ongoing legal battle between Grayscale and the U.S. Securities and Exchange Commission (SEC), the crypto market witnessed a notable surge.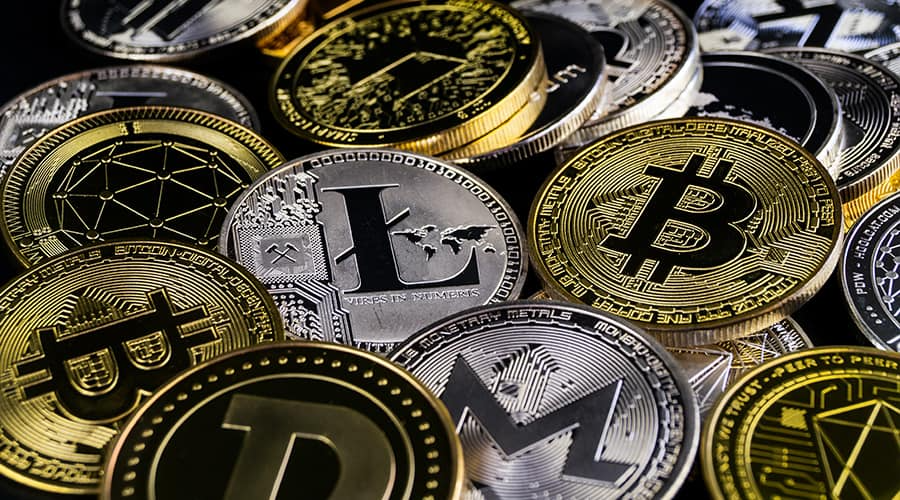 The US court's decision in favor of Grayscale sent shockwaves throughout the industry, prompting a surge in the value of Bitcoin and other cryptocurrencies.
Coinglass data has revealed that within the last 24 hours, the cryptocurrency market experienced a short-lived but substantial uptick.
Liquidation activities surged to a total of $172 million, with short liquidations accounting for approximately 68.6%, amounting to $118 million. Conversely, long liquidations stood at $54 million.
The U.S. Court of Appeals for the DC Circuit ruled that the SEC's denial of Grayscale's request to transform its widely embraced Bitcoin trust into an exchange-traded fund (ETF) was erroneous.
This decision caused a ripple effect, propelling the price of Bitcoin up by 7% to reach $27,850 at the time the news was announced. This positive movement was mirrored across the overall spectrum of cryptocurrencies and crypto-related equities.
Grayscale's legal clash with the SEC garnered immense attention from investors and industry stakeholders, who considered it a potential game-changer for a market often grappling with stagnation and liquidity issues.
Recent times have witnessed a remarkable drop in Bitcoin trading volatility, underscoring the significance of regulatory clarity.
Beyond its market impact, the ruling also offers solace to players in the crypto space who have been grappling with the SEC's regulatory approach under the leadership of Chair Gary Gensler.
DISCLAIMER: The information on this website is provided as general market commentary and does not constitute investment advice. We encourage you to do your own research before investing.