News
Jack Dorsey's ₿trust Now Bolsters Bitcoin Talent In Africa With Qala Acquisition
94 days ago - Around
2

mins
mins to read
Key Points:
₿trust, backed by Jack Dorsey, acquires Qala, a top African Bitcoin developer training firm.
Qala is rebranded as ₿trust Builders Program, focusing on developing Bitcoin engineers from the global South.
₿trust's mission to decentralize Bitcoin development and support African talent gets a significant boost with this acquisition.
₿trust, a non-profit organization backed by Jack Dorsey, has recently completed its acquisition of Qala, a prominent African Bitcoin developer training company.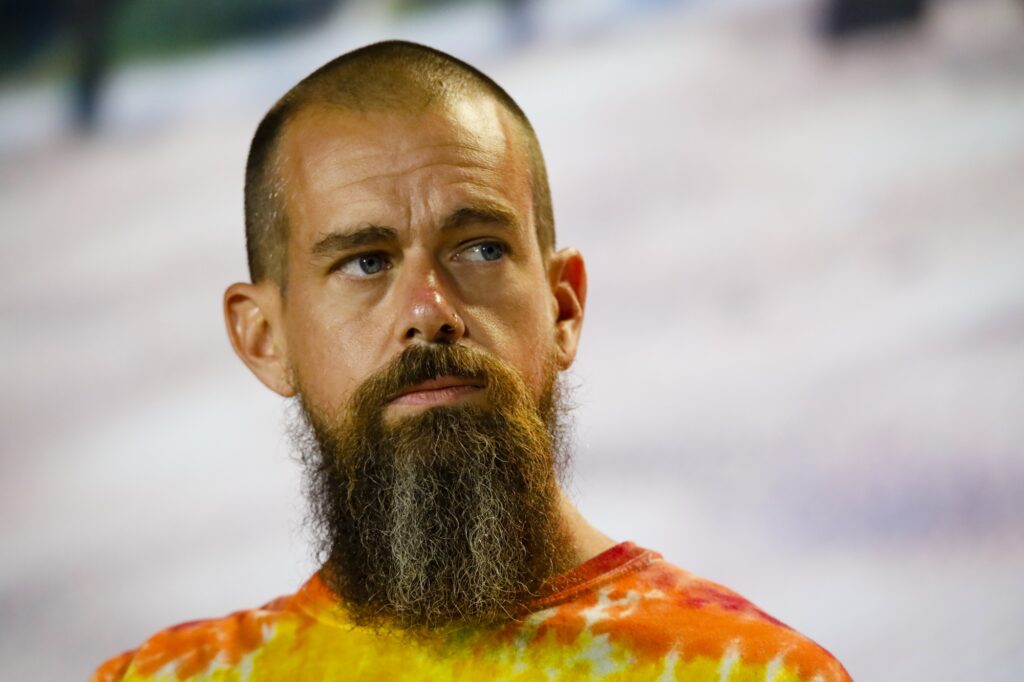 The transaction, finalized on September 1, 2023, marks a significant step forward in ₿trust's mission to promote the development and education of Bitcoin open-source engineers from the global South.
Formerly known as Qala, the organization will now be rebranded as the ₿trust Builders Program. Its primary focus remains training the next generation of African Bitcoin and Lightning engineers.
Established in 2021, ₿trust is dedicated to decentralizing the development of Bitcoin software. The organization seeks to nurture developer talent and support the open-source Bitcoin ecosystem.
Initially funded by Jack Dorsey and Jay-Z, ₿trust is currently overseen by a board of directors, including Abubakar Nur Khalil, Carla Kirk-Cohen, Obi Nwosu, and Ojoma Ochai.
Under their leadership, ₿trust launched the Africa Open Source Cohort, providing support to members like Vladimir Fomene, working on the Bitcoin Development Kit. They also sponsor the Africa Bitcoin Conference, a significant annual gathering for Bitcoin enthusiasts from Africa and beyond.
Qala, founded in 2021, specializes in sourcing, training, and connecting African software developers with leading global Bitcoin companies.
The company has successfully cultivated Africa's largest online community of Bitcoin developers, spanning 42 countries, including Nigeria, Kenya, and Uganda.
The acquisition of Qala by ₿trust paves the way for even greater collaboration and growth in the African Bitcoin development community, reinforcing ₿trust's commitment to fostering talent from underrepresented regions in the global Bitcoin ecosystem.
DISCLAIMER: The information on this website is provided as general market commentary and does not constitute investment advice. We encourage you to do your own research before investing.