Blockchain
Binance Turbocharges Ethereum With zkSync Era Integration And Smart Contract Safeguards
95 days ago - Around
2

mins
mins to read
Key Points:
Binance integrates Ethereum on the zkSync Era network for faster transactions.
zkSync Era, developed by Matter Labs, enhances Ethereum scalability with zero-knowledge rollup technology.
Alex Glochowski's L1 Fork proposal introduces on-chain courts for safer smart contracts.
Binance, a leading cryptocurrency exchange, has successfully integrated Ethereum (ETH) into the zkSync Era network and has now enabled deposit and withdrawal services for Ethereum tokens on this network.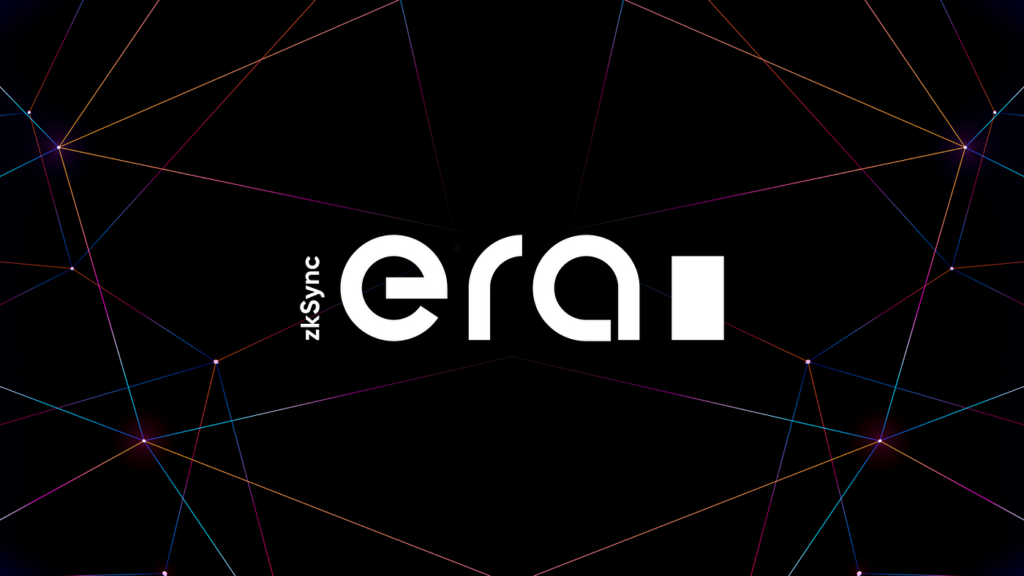 The zkSync Era network will take 24 hours to be credited to users' Binance accounts owing to zkSync Era Finality mechanics, according to Binance's official announcement.
The zkSync Era network, developed by the blockchain engineering and research team at Matter Labs, is a layer-two (L2) scaling solution for Ethereum. It utilizes zero-knowledge (zk) rollup technology to enhance Ethereum's scalability.
Although the initial version, zkSync 1.0, did not support smart contracts, it managed to lock in over $397 million in total value at the time of writing, according to L2BEAT.
Rollups, like zkSync, play a pivotal role in Ethereum's scalability by offloading transactions from the mainnet to layer-2 networks. Users can conduct transactions efficiently on these second-layer networks, with transactions being consolidated into proof data. This proof data is then validated on the Ethereum mainnet.
Alex Glochowski, co-founder of zkSync, has recently introduced a governance proposal called L1 Fork. This proposal aims to mitigate the risks associated with smart contract implementation by establishing an on-chain court system, akin to real-world court structures.
This system empowers each protocol to create its own governance framework, complete with mechanisms for routine and emergency upgrades.
Binance's integration of Ethereum on the zkSync Era network represents a significant step forward in enhancing the efficiency and scalability of Ethereum-based transactions.
DISCLAIMER: The information on this website is provided as general market commentary and does not constitute investment advice. We encourage you to do your own research before investing.