News
Binance Supercharges Options Trading With Exciting Upgrades
83 days ago - Around
2

mins
mins to read
Key Points:
Binance upgraded its options program for better trading on September 8, 2023.
Users can earn more rewards with lower eligibility based on trading volume and asset holdings.
Requirements include a 30-day trading volume of 50,000 ETH or 100,000,000 USDT and a minimum of 100,000 USDT in the Binance master account.
Binance, a leading cryptocurrency exchange, has unveiled an upgraded version of its options market maker program on September 8, 2023, aimed at bolstering liquidity and improving the trading experience for its users.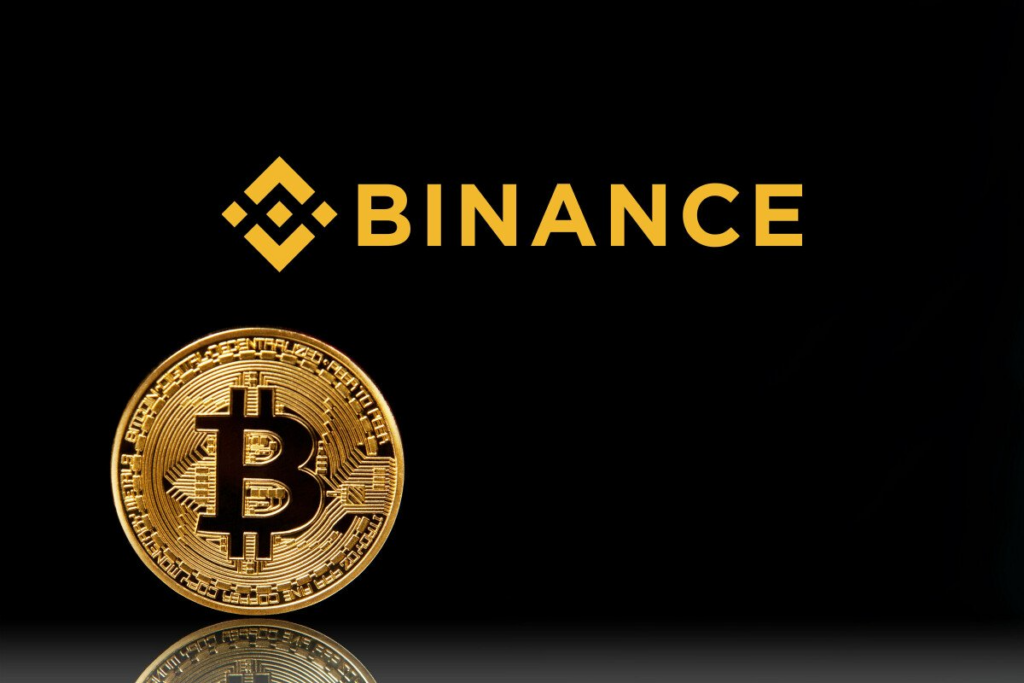 Users can now earn more rewards by either upgrading their VIP level or achieving a higher U-based contract market maker status.
Additionally, Binance is making it easier for users to qualify for program upgrades based on their weekly options order or trade volume shares.
To be eligible for this program, users must meet both of the following criteria: demonstrate a 30-day options trading volume exceeding 50,000 ETH or 100,000,000 USDT equivalent on Binance Options or other platforms, whichever is lower; maintain a minimum of 100,000 USDT equivalent in assets within their Binance master account.
Importantly, trading volumes in asset classes beyond cryptocurrencies will also count toward meeting the specified trading volume requirement for the program.
Successful applicants will enjoy the benefits of the Binance Options Market Maker Program for an initial period of 21 days. To remain in the program beyond this period, users must maintain a weekly options trading volume of at least 10,000,000 USDT equivalent.
As Coincu reported, concerns with the redemption of The Simple Earn Flexible Goods were resolved by the exchange. The problem emerged as a result of a significant Trading price differential between Upbit and other exchanges.
When CYBER's value increased, arbitrage users began borrowing it to employ in their trading tactics. This spike in loan requests for CYBER activated Binance's risk management protocol.
DISCLAIMER: The information on this website is provided as general market commentary and does not constitute investment advice. We encourage you to do your own research before investing.