Ethereum
Vitalik Buterin Transfers $3.12 Million ETH to the Exchange Amid Market Decline
81 days ago - Around
2

mins
mins to read
Key Points:
Vitalik Buterin's wallet transfers 2,000 ETH ($3.12 million) to "0x5567," raising market concerns.
Over the past month, Buterin's wallets have deposited $4.77 million in ETH into Bitstamp via the same address.
Ethereum co-founder's recent transactions coincide with market declines, sparking speculation about his intentions.
In a recent blockchain data revelation, a wallet linked to Ethereum co-founder Vitalik Buterin has made a substantial transfer.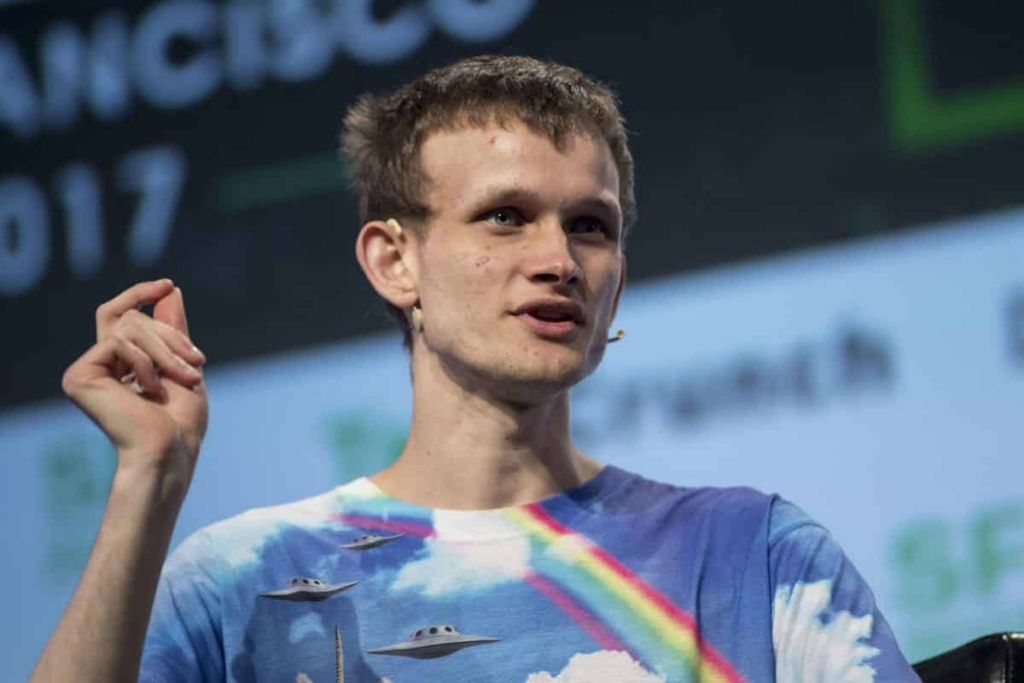 Approximately 2,000 ETH, valued at $3.12 million, were moved to the wallet address "0x5567." This transaction has raised eyebrows in the crypto community, given the timing and size of the transfer.
This isn't the first time such a transfer has occurred in the past month. Data indicates that over the last month, a wallet associated with Buterin has deposited a total of 2,700 ETH, amounting to $4.77 million, into Bitstamp through the same "0x5567" address.
The wallet address "0xD0…8fd7," also connected to Vitalik Buterin, initiated this recent transfer and currently holds a substantial balance of 37,000 ETH. Over the past year, wallets tied to Buterin have cumulatively deposited $7.49 million into Bitstamp and $3.3 million into Paxos, all via the "0x55" wallet address.
Such transfers to exchanges can trigger market concerns, particularly during volatile market conditions. Typically, such transactions are associated with intentions to sell assets. As Ethereum's price has recently faced challenges, Buterin's transfer could potentially add to the selling pressure on the digital asset.
The motive behind this latest transaction remains speculative at the moment. Historically, transfers to exchanges have signaled a potential sell-off, but the exact intention is uncertain.
In a related development, last month, Vitalik Buterin deposited 600 ETH, or approximately $1 million, into Coinbase. This move coincided with a decline in Ether's price, which fell below $1,600, trading at $1,550.
The crypto community will be closely monitoring Buterin's actions, as they may provide insight into his outlook on the market's future direction.
DISCLAIMER: The information on this website is provided as general market commentary and does not constitute investment advice. We encourage you to do your own research before investing.