Key Points:
FTX has revised its plan to sell billions in crypto assets to address concerns from the U.S. Department of Justice's bankruptcy trustee.
Initially opposed, FTX has compromised by allowing the trustee to participate privately and collaborate with creditors, with a hearing scheduled for today.
Despite concerns of a market crash, analysts believe fears over FTX's $3.4 billion crypto sell-off, including SOL and Bitcoin, may be exaggerated.
FTX has revised its proposal to sell billions of dollars in crypto assets in response to concerns raised by the U.S. Department of Justice's bankruptcy trustee, CoinDesk first reported the news.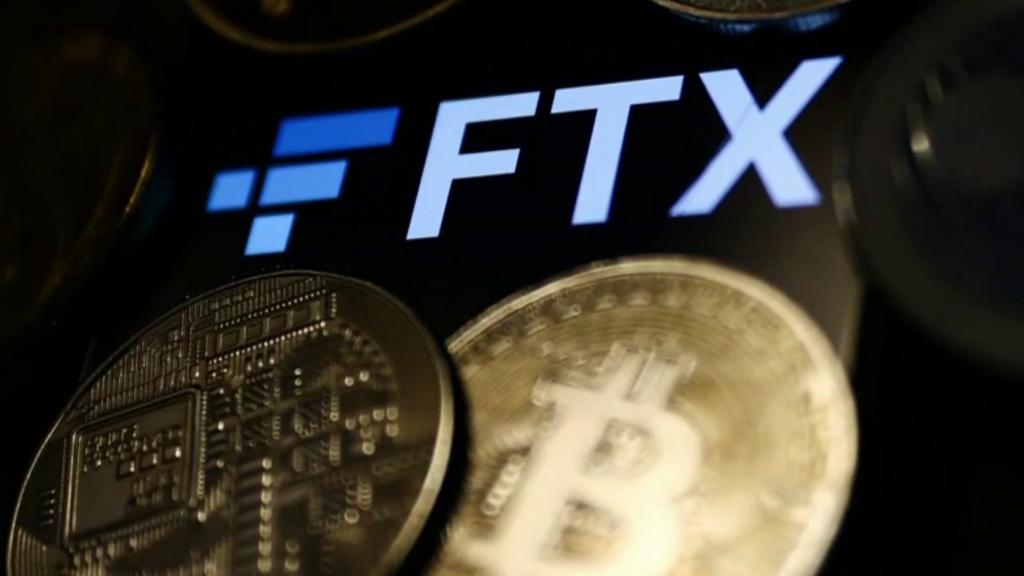 Initially, the trustee opposed FTX's plans, arguing that any intention to sell Bitcoin or Ethereum should be made widely public to allow for objections.
In a compromise, the exchange has agreed to allow the U.S. bankruptcy trustee to participate privately and collaborate with a committee representing creditors. Judge John Dorsey is set to consider the revised proposal at a hearing later today.
Crypto investors had expressed concerns about a potential market crash as FTX looked to shed its $3.4 billion cryptocurrency holdings. These holdings include $1.16 billion of Solana's SOL and $560 million of Bitcoin (BTC). However, analysts suggest that these fears may be overstated.
Digital asset markets experienced a sharp decline on Monday as traders worried about the exchange selling its crypto stash. Notably, over 42.16 million SOLs (approximately 67% of the above-mentioned SOLs) are held by Alameda in a locked state, with unlocking starting in 2025. This suggests that any potential dumping of these assets won't happen quickly or on a large scale.
FTX's revised proposal seeks to balance its need to sell crypto assets with concerns about market impact, and the outcome will be closely watched by cryptocurrency enthusiasts and investors alike.
DISCLAIMER: The information on this website is provided as general market commentary and does not constitute investment advice. We encourage you to do your own research before investing.