Key Points:
Optimism initiates a planned transfer of 130 million OP tokens for fund management, ensuring community transparency.
Arbitrum's governance token ARB hits an all-time low at $0.747, while the OP token trades at $1.33, with ARB showing signs of recovery.
Both Optimism and Arbitrum maintain strong user retention rates, reflecting user satisfaction, and have airdropped tokens to early adopters
Optimism, a prominent Ethereum scaling solution, recently announced a planned internal transaction involving the transfer of 130 million OP tokens between wallets for fund management purposes. The project's intent is to keep the community informed about this strategic move.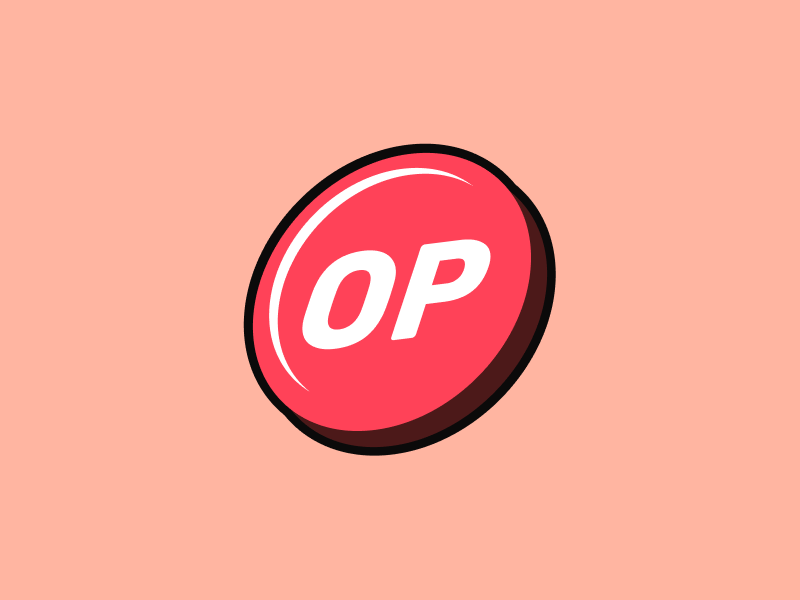 In the crypto market, Arbitrum's governance token ARB experienced a significant drop on Tuesday, hitting a new all-time low of $0.747, as reported by CoinMarketCap. Meanwhile, OP was trading at $1.33. Presently, ARB has made a slight recovery, stabilizing at $0.798, matching yesterday's price, while OP has seen a modest increase, reaching $1.36.
The tumultuous start to the week in the crypto world resulted in Arbitrum's market capitalization slipping below that of its rival, Optimism.
Both Optimism and Arbitrum have consistently maintained their positions as the top Ethereum scaling solutions. What's less known is their ability to retain a substantial user base actively participating on their respective mainnets. High user retention rates indicate satisfaction with the projects' offered use cases.
Furthermore, both Optimism and Arbitrum have rewarded their early adopters with airdropped tokens, fostering community engagement.
Optimism's recent price resurgence is not unprecedented, given its previous prominence in the digital currency landscape. The sustained growth of OP tokens over the past seven days reflects the confidence and support of its buyers, underscoring the project's resilience.
In conclusion, Optimism's strategic token transfer and its ability to maintain an engaged user base signal its ongoing relevance and potential in the Ethereum scaling ecosystem.
DISCLAIMER: The information on this website is provided as general market commentary and does not constitute investment advice. We encourage you to do your own research before investing.