Key Points:
Bitcoin is on a sustainable growth path, fueled by positive reactions to rising US CPI and resilient pricing at $26,500 despite market volatility.
Long-term holders now control 75% of BTC's circulating supply, intensifying demand.
Its dominance in the cryptocurrency market has surpassed 50%, causing a bullish trend across the market.
In the current cryptocurrency landscape, Bitcoin is spearheading a sustainable growth trajectory, sending encouraging signals throughout the digital currency market.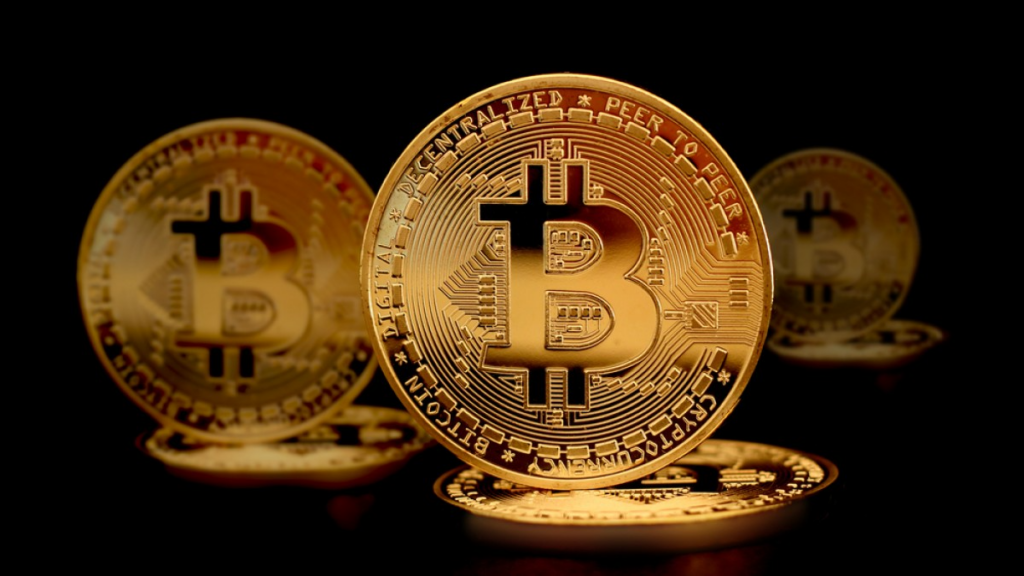 BTC's price has experienced an upswing in response to the United States Consumer Price Index (CPI) surpassing expectations, surging by 0.6% and achieving a year-over-year increase of 3.7%.
Despite the turbulence brought on by FTX creditor liquidation, Bitcoin has displayed resilience, stabilizing at $26,500 for an extended period.
On-chain data analysis Glassnode reveals that long-term holders now account for a significant 75% of the circulating supply. This reduction in supply intensifies demand, contributing to the upward momentum of BTC prices. The persistent surge above the range channel further reinforces the bullish sentiment and raises the likelihood of a breakout, targeting gains exceeding $30,000.
The Bitcoin dominance index (BTC.D) has also eclipsed the 50% mark, signaling a resurgence of market share for the leading digital currency in terms of market capitalization.
This optimistic response has triggered a bullish trend across the market, propelling BTC's capitalization by 1.2% to surpass the $1 trillion market cap. Currently trading at $26,620, Bitcoin remains comfortably above the Fib %78.6 level, offering favorable prospects for the bullish camp due to its relative stability.
To solidify a robust bullish signal, BTC must surmount the $27,730 resistance level. This milestone is significant, as it's where its dominance waned following news of the temporary approval of Bitcoin ETFs by the SEC earlier this month.
DISCLAIMER: The information on this website is provided as general market commentary and does not constitute investment advice. We encourage you to do your own research before investing.