Key Points:
The SEC accuses Binance.US of non-cooperation and questions its use of custody services, sparking a legal battle that has roiled the crypto industry.
Binance.US and SEC agree to unseal documents, revealing details of the ongoing dispute, impacting investor sentiment and trading volumes.
Federal regulators express concerns over Binance's use of Ceffu's custody service, alleging it violates agreements meant to prevent asset movement overseas.
The U.S. Securities and Exchange Commission (SEC) has taken legal action against Binance.US, accusing the cryptocurrency exchange of non-cooperation during an investigation.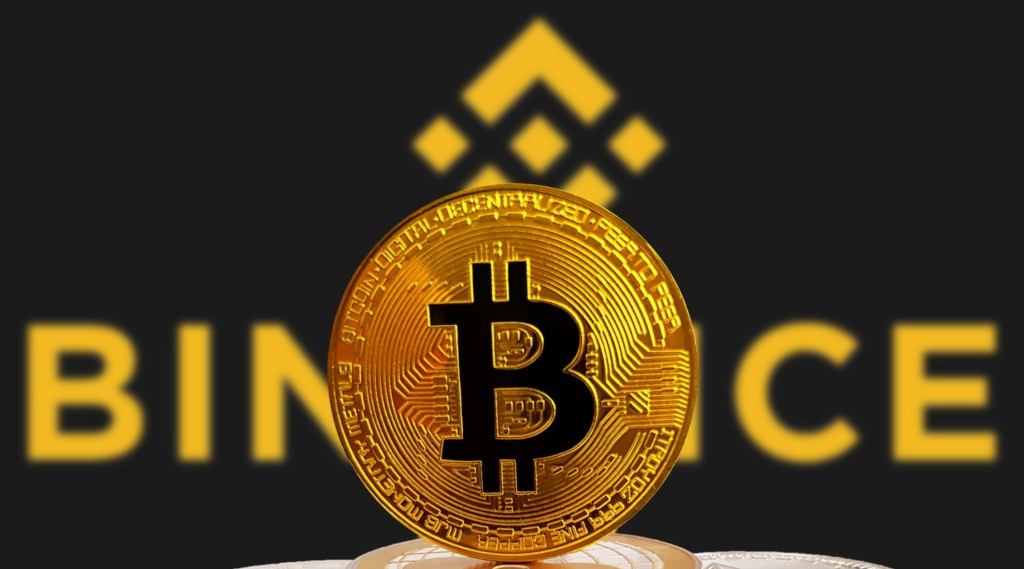 Court documents reveal that the SEC raised concerns about Binance.US's use of custody services offered by Ceffu, alleging that this violated prior agreements meant to prevent the movement of assets overseas.
The SEC has expressed dissatisfaction with the evidence provided by Binance.US's holding company, BAM, which amounted to roughly 220 documents, including incomprehensible screenshots and documents lacking dates or signatures. The company countered these claims, stating that their use of Ceffu's wallet services did not grant access to customer funds.
Federal regulators are concerned that Binance's reliance on Ceffu's custody service violates an earlier agreement designed to prevent assets from being moved offshore. The SEC further alleges that its submission of sealed documents in response to earlier requests has caused significant delays in the case.
This legal dispute has caused a stir in the crypto industry, impacting investor sentiment and trading volumes on other exchanges, such as Binance.US executives have recently departed.
In a recent development, both the SEC and Binance, along with its U.S. affiliate, have agreed to unseal several documents related to the case. The legal battle between the company and the agency continues to unfold, with implications for the broader cryptocurrency industry.
DISCLAIMER: The information on this website is provided as general market commentary and does not constitute investment advice. We encourage you to do your own research before investing.