Key Points:
Crypto market sentiment is mixed as investors exercise caution; Bitcoin and major cryptocurrencies show marginal gains amid lingering concerns.
The Fear and Greed Index stays in the Fear zone at 43; select cryptos like Ethereum and Solana rise, while Cardano and XRP decline.
Toncoin stands out with over 20% weekly gains; Bitcoin remains in a cautious bullish stance for September, marked by a lack of strong fundamentals.
In a cautious crypto market, investors grapple with a mix of concerns, resulting in varied sentiment on Saturday. Bitcoin (BTC) and other major cryptocurrencies have largely held steady, showing marginal gains from the previous day's trading.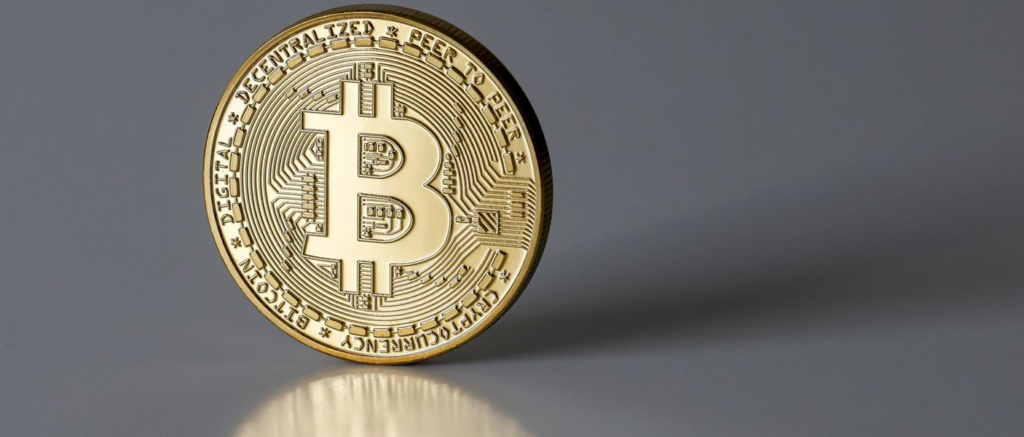 The Fear and Greed Index reflects ongoing apprehension, residing in the "Fear" zone at a score of 43. Some cryptocurrencies like Ethereum, Binance Coin, and Solana have managed modest upswings, while others, such as Cardano, Tron, and XRP, have seen price declines.
Bitcoin has inched up, hovering around $26,500, reflecting a modest 2% gain from its level a week ago. The week started with significant losses, briefly dipping below $25,000, triggered by concerns surrounding the potential sale of $3.4 billion in digital assets by crypto exchange FTX. However, FTX's court-approved sales are expected to be gradual, reducing the likelihood of abrupt market shocks.
Interestingly, meme coins have exhibited resilience, displaying slight price increases. The global crypto market has remained relatively stable, although recent economic data has potentially influenced traders' risk appetite. Toncoin has emerged as a standout performer, witnessing an impressive surge of over 20% during the week.
Despite a somewhat bullish bias in Bitcoin's current trading price, the market remains delicately poised, lacking significant bullish fundamentals to fuel a substantial surge. September's historical performance has also raised concerns of a potential slump for BTC, keeping investors on their toes.
DISCLAIMER: The information on this website is provided as general market commentary and does not constitute investment advice. We encourage you to do your own research before investing.